Winter is usually a time when motivation is higher and gyms are packed with people on top of their wellness game. With the change into the summer season, things tend to go in the opposite direction. Whether it's the abundance of BBQ, the beckoning call of beaches, or the travel to distant destinations, people tend to get a little bit more relaxed when it comes to their fitness goals. Before you reach for that BBQ chicken sandwich, try to improve your results. Have a look into some of the best apps for fitness to make this task easy and fun.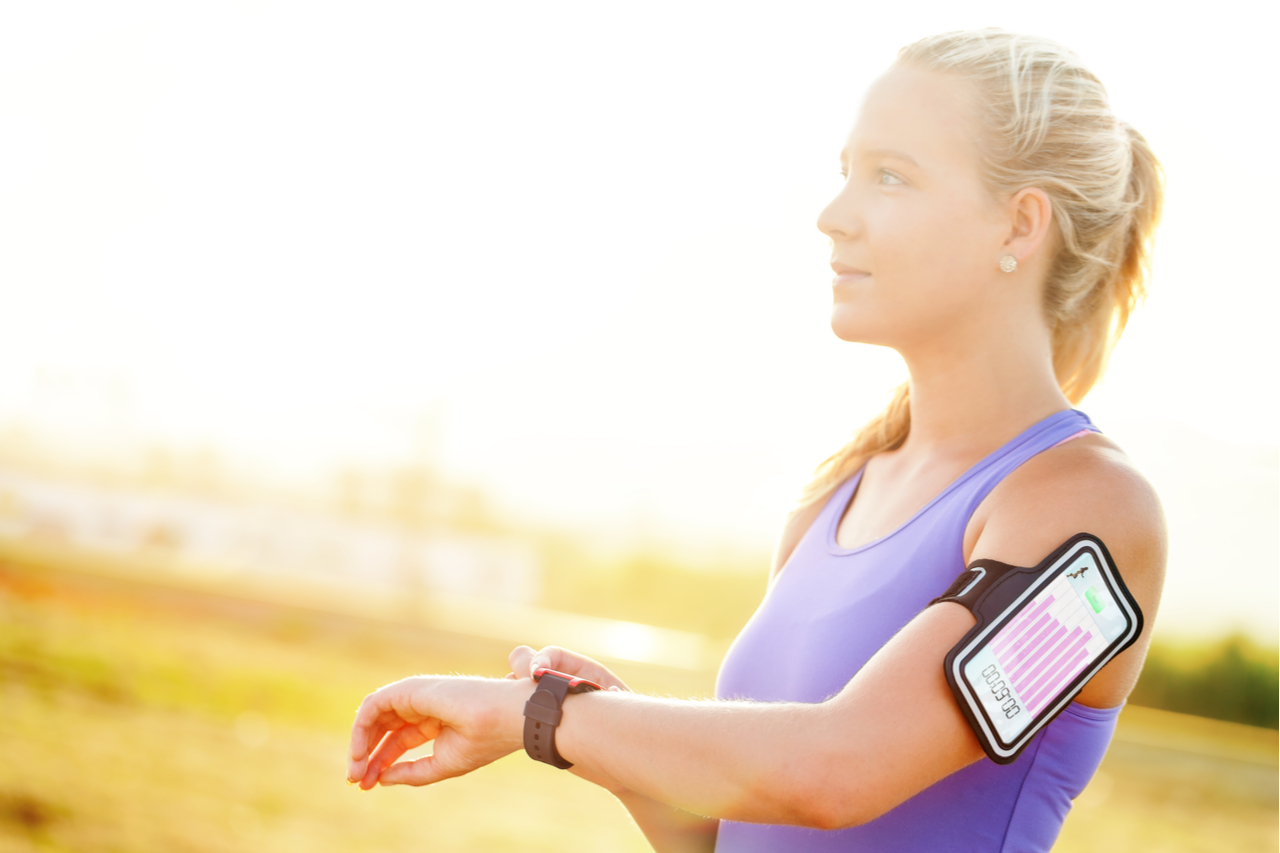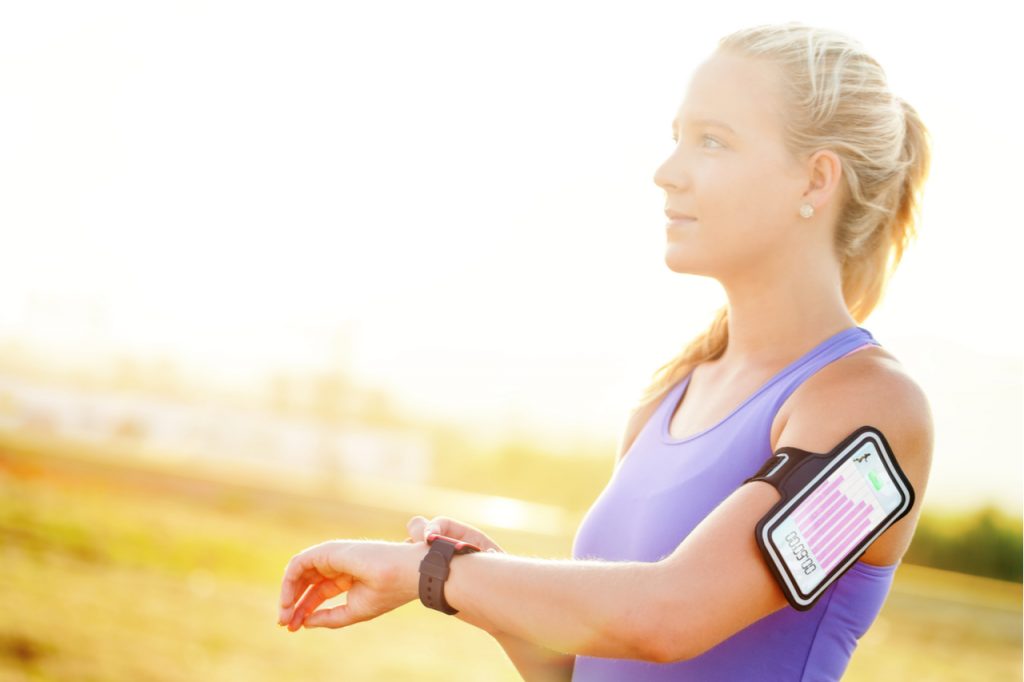 My motto has always been "if you stay ready, you don't have to get ready." The summer is often a time where you lose momentum due to everything you have going on. Instead, use it as an opportunity to sharpen your focus and breathe new life into your wellness routine. Luckily in the smartphone era, we have access to a ton of fitness technology to help us do just that. You could try a fitness tracker like the Whoop Strap, for example. But what if you're not ready to invest? That's where apps come in. They're relatively cheap (and often free), and you don't have to buy a new piece of fittech. No matter where I am, here are some of my favorite apps that help me stay healthy on the go.
NEOU: The Netflix of Fitness Apps
Touted as the "Netflix for fitness," this fitness hub exists as more than just an exercise complex. It's also a influencer meet-up den, and a multimedia content studio. You can take actual classes with some heavy hitters in the wellness space at their 20,000 square foot location in NYC. But, the real magic lies in the fact that each workout is filmed and available to stream or download. Therefore, use them wherever you can pull out your phone, tablet, or computer.
Are you are looking to get in a 5-minute ab workout? Or maybe you only have access to a pair of dumbbells and are looking to get a total body sweat for 60 minutes? In either case, NEOU has got you covered. You can filter workouts by equipment you have access to and the amount of training disciplines are endless. (Some include boxing, yoga, Pilates, dance, etc.) You can try it out for 7 days for free, and after that it will only cost you $13 a month to access their diverse library of workouts. This app eliminates all workout excuses on its own.
Nike Run Club
I've never been a hardcore runner. But, this fitness app has made me fall in love with lacing up some sneakers and hitting the pavement (check out this comparison of cross-training sneakers). It easily tracks your run and has friendly leader boards for motivation. In addition, it tailors Spotify playlists to help push you during runs. It even gives you the option to hear from coaches and top athletes. Plus, it's free!
GLO: Yoga App
This right here is my go-to app for yoga fitness. The number of classes is seemingly endless (it has over 3,500), and they come in various disciplines and lengths of time. The app is user-friendly and makes it very easy to find exactly what you are looking for—or maybe stumble across something you didn't even know that you needed with a "discover" option. With 4.9 stars on over 10,000 ratings, I don't think I'm alone when I say this is an amazing app. After a free trial, this app will cost you around $18 a month. Are you ready to get your Vinyasa flow on? If so, then unroll your yoga mat and get to work. It's easily worth the stretch into your pockets.
Calm: Mental Health App
Mental health continues to become more and more of a hot topic. We have come to understand that good health or being truly "fit" is about more than just the physical. Therefore, when chasing your fitness goals, don't forget to clear your mind and find balance in exchange for the grind. With Calm, you can pack some instant self-care right in your pocket. Upon opening this fitness app you are greeted by the soothing sounds of nature and a pre-programmed "daily calm." It's 10 minutes to a calmer you.
If you are an advanced meditator or are looking for something different, they also have modules geared toward focus and relaxation. They even include sleep stories narrated by the likes of Matthew McConaughey. You can download this app initially for free (with limited usage) for the first 7 days and then will only run you 12.99 a month. It's more than worth it for the peace of mind you will receive.
Alternatives to Apps for Fitness
If you are looking to forego the electronic route completely and are looking for a fun and unique way to stay active while traveling or just a new workout in general, I recommend checking out the FitDeck. These are illustrated playing cards that allow you to craft guided workouts. With 56 cards in a full deck, the workout possibilities are endless. At 4.5/5 stars on Amazon with over 400 reviews, it's safe to say this is a solid purchase. Find out more here.
Facebook Comments