Four Best Home Workout Apps to Get in Shape
Best Overall
Best Value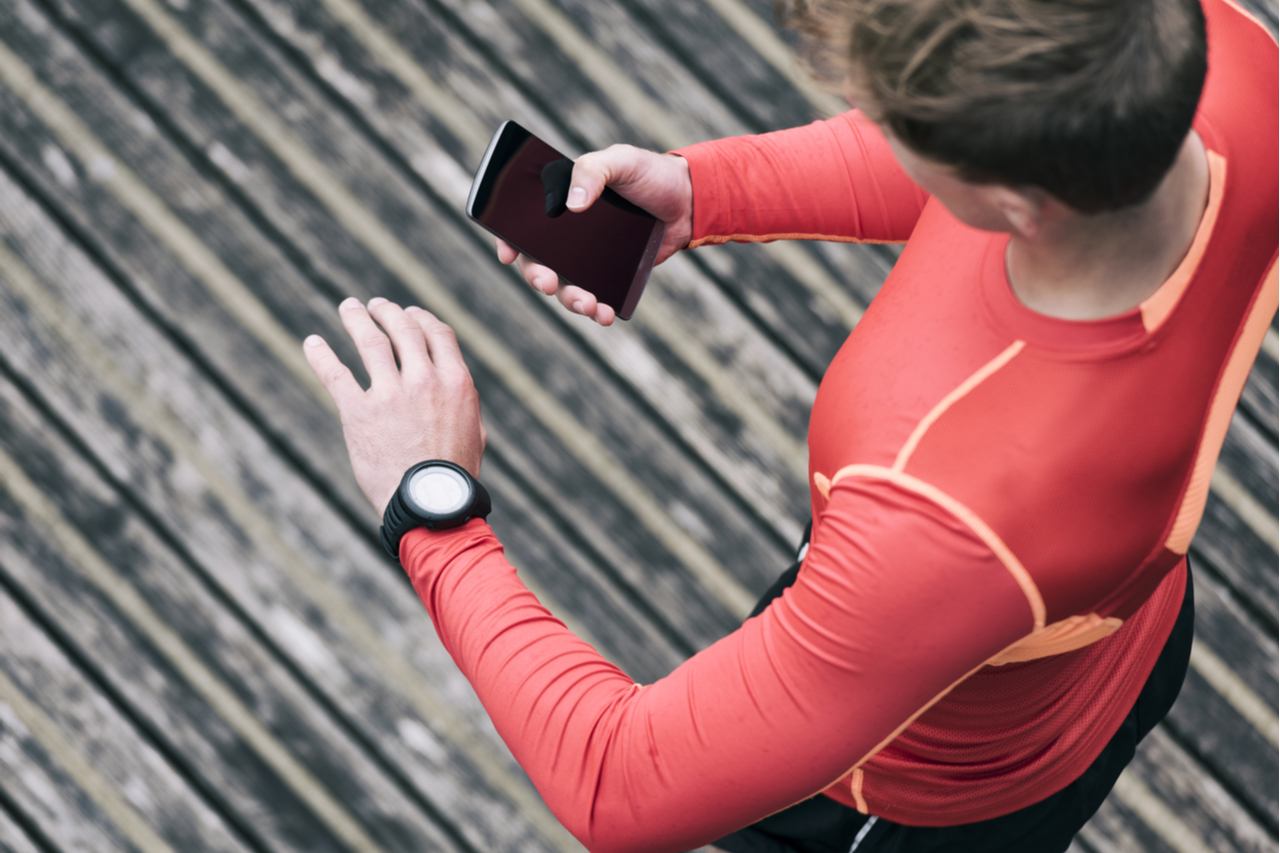 Honorable Mention
Pros
Future Fit is a one on one digital training platform that allows you to work with your trainer virtually. They use only fully certified, experienced, and qualified coaches. You begin your experience with a questionnaire that tailors your goals to the ideal coach for you. You are given the bios of the trainers available so you can make the right choice. They offer bodyweight workouts, they can tailor the workouts to the gear that you have, or you can work out in the gym. Advanced workout tracking allows your coach to be on top of every workout. Future Fit also offers a thirty-day money back trial.
Cons
Taking the Future Coach ($150 per month) or Personal Trainer ($1800 per month) options through Future Fit is among the more expensive fitness options online.
Bottom Line
Future Fit is a very comprehensive digital training platform that allows you to choose from a wide range of professional personal trainers. We're impressed with the huge array of workout options catering to those with no equipment right through to those who work out in a commercial gym. It's quite pricey but not as much as you'd be forking out for face to face personal training.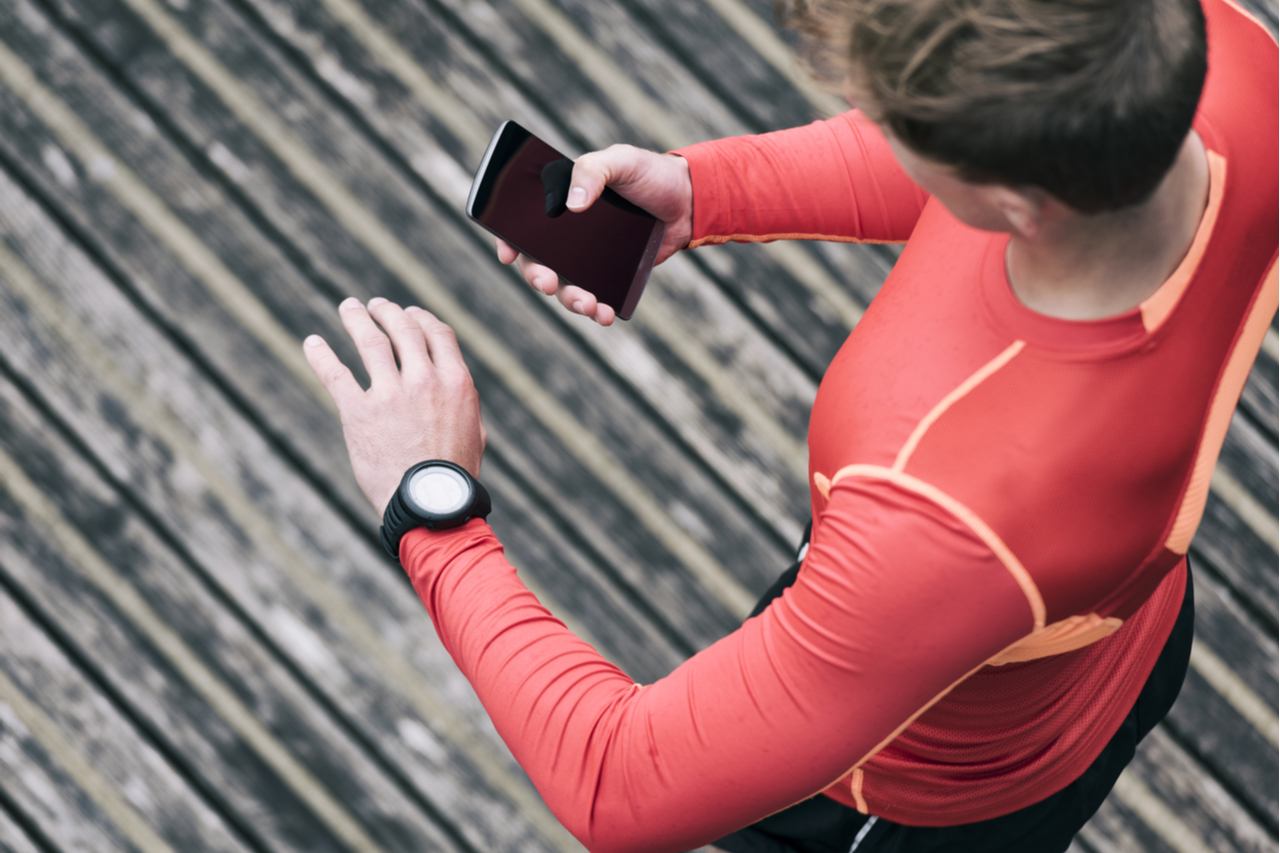 Pros
Fit On offers a ton of free workout content with unlimited access to exercise demos, workouts, and fitness plans for everything from yoga to HIIT, and bodybuilding to Barre. They offer training sessions with such celebrities as Gabrielle Union and Julianne Hough. There are plans and workouts for losing weight, building muscle, enhancing cardio endurance, and reducing stress. A live leaderboard puts you in touch with other trainers, providing the motivation you need to excel. There is a paid pro option, but many reviewers report that they got so much for free that they don't need it!
Cons
Some online reviewers have noted difficulties with navigating the app and accessing certain features, such as the party training option. Others have mentioned that the app sometimes buffers and freezes. It also appears that you are unable to set a new fitness goal without losing all of your previous data.
Bottom Line
Fit On provides you with a wealth of free content to allow you to work out anywhere, anytime, along with professionally led training sessions. You also get personalized workout plans and are able to stay motivated with community leaderboards. If you're looking for an app that provides everything you need to work out with confidence for free, then this app is well worth considering.
Pros
Vi Trainer is a dedicated running app built inside of a pair of running headphones. There is a heart rate monitor, multiple motion detectors, and a top of the line sound system. But the real power of this applies with the artificially intelligent smart trainer. The app is designed to motivate you to set and achieve your running goals as well as help you become a better runner with plenty of ongoing tips and techniques. The app even provides achievement rewards to help you stay on track. You can also run virtually with a community to fuel your competitive juices.
Cons
Vi is a very comprehensive running app. However, it is not so good when it comes to other cardio exercises like cycling and rowing. One of the main goals of the app is to keep the user motivated to run over the long-term, but a number of reviewers have mentioned that they have tended to revert back to their old infrequent running habits after the novelty wears off.
Bottom Line
The Vi Trainer app is a very good training aid for runners. It will help new runners to learn proper running technique and help them to establish and stick to a good running schedule. However, if you are into other forms of exercise, you will probably find this app too narrow in scope for you.
Pros
The Tone It Up app is a comprehensive training app designed for female exercisers. The app introduces new workouts every single week, with workouts that cover all aspects of fitness and fun, including yoga, strength training, kickboxing, barre, and dance. Some features that we especially enjoyed with this app are Your Daily Toning Moves, encouraging direct messages from personal trainers, and weekly workout goals. When you join up, you become part of an embracing, motivational community of like-minded exercisers.
Cons
There is no personal trainer to guide beginners with this app. This requires newcomers to pick up the moves as they go. If you are a newbie exerciser, you will probably benefit by paying a personal trainer to take you through a couple of sessions before unleashing yourself on the app workouts.
Bottom Line
The Tone It Up app is a fun, inclusive workout app for women to sweat together. It provides you with a wide range of workout videos to follow along with, including those that require no equipment. There is no personal trainer aspect to the app so beginners will benefit from a couple of paid sessions with a PT first.
We may earn compensation from the products and offers mentioned in this article. However, any expressed opinions are our own and aren't influenced by compensation. To read our full disclosure, click here.
Why Use Workout Apps?
The biggest challenge when it comes to achieving our health and fitness goals is being able to maintain consistency. Secondary to that is knowing what types of exercises and workouts will give you the best results in the shortest possible time. Left to our own devices, many of us give up and, as a result, fall short of our goals. One way to overcome these challenges is to employ the services of a personal trainer. However, the cost of working face to face with a trainer is prohibitive for many people. That's why workout apps are so inviting. For a fraction of the cost of working with a trainer live, you can train virtually with a trainer and have access to hundreds of professionally developed workouts. In this article, we consider the four best fitness apps of 2020.
One of the benefits of virtual training platforms is that it provides you with ongoing guidance while you are working out. You will have access to videos and tutorials that you can watch on your phone while you are training. You also get a ton of motivation and encouragement to keep you on track. Even apps that don't include one on one sessions with a personal trainer are packed with daily motivations, goal sets and, often, realtime rewards to keep you pumped and on track. A number of workout apps even include nutritional guidance to ensure that your body has the fuel it needs to perform at its best.
Best Free App: Fit On App
Even though the Fit On App does provide a pro upgrade subscription, the free content that you get with this app is so solid that many users don't need to do so. In addition to the hundreds of workout programs across every exerciser format you can imagine, this app provides you with a ton of motivation and inspiration. The live leaderboard allows you to challenge and compete with other app users. You also get expert guidance on exercises so that you can hit your moves with confidence.
Best App for Runners: Vi Trainer
Vi Trainer was voted the best running app of 2019 by a leading online runner's publication. After taking it for a test drive, we can see why. It provides guidance, technique tips, and running hacks to help even newbie runners to run with confidence, knowing that their technique is on point. There is also plenty of running motivation and goal setting guidance to help you to build the running habit into your lifestyle. A cool extra motivator that the app provides is real-time achievement rewards that are offered as you achieve your running goals. If running is your thing, then this is the app for you.
Best Personal Trainer App: Future Fit
The best app that sees you working one on one with a virtual personal trainer is the Future Fit App. There are dozens of premium personal trainers on this site and you are able to select the one that is best suited to your goals and personality. Your trainer will tailor your program around the equipment that you have available and will monitor every aspect of your sessions to provide you with real-time feedback to help you get the most out of your workouts. The Future Fit guys offer a thirty-day money-back guarantee so you can try the app without risk.
Best App for Women: Tone It Up
The Tone It Up workout app is specifically designed for female workout warriors. It provides all the fun, vibe, and energy that you need to keep you pumped and on track to your goals. It's got hundreds of workouts that allow you to work out at home with confidence. This app is overflowing with motivational content to keep you pumped and on track to achieving your goals.
Whatever your goals, there's a workout app for you. Try one of these today and see just how much better your workouts can become.