We may earn compensation from the products and offers mentioned in this article. However, any expressed opinions are our own and aren't influenced by compensation. To read our full disclosure, click here.
Why Use Workout Apps?
The biggest challenge when it comes to achieving our health and fitness goals is being able to maintain consistency. Secondary to that is knowing what types of exercises and workouts will give you the best results in the shortest possible time. Left to our own devices, many of us give up and, as a result, fall short of our goals. One way to overcome these challenges is to employ the services of a personal trainer. However, the cost of working face to face with a trainer is prohibitive for many people. That's why workout apps are so inviting. For a fraction of the cost of working with a trainer live, you can train virtually with a trainer and have access to hundreds of professionally developed workouts. In this article, we consider the four best fitness apps of 2020.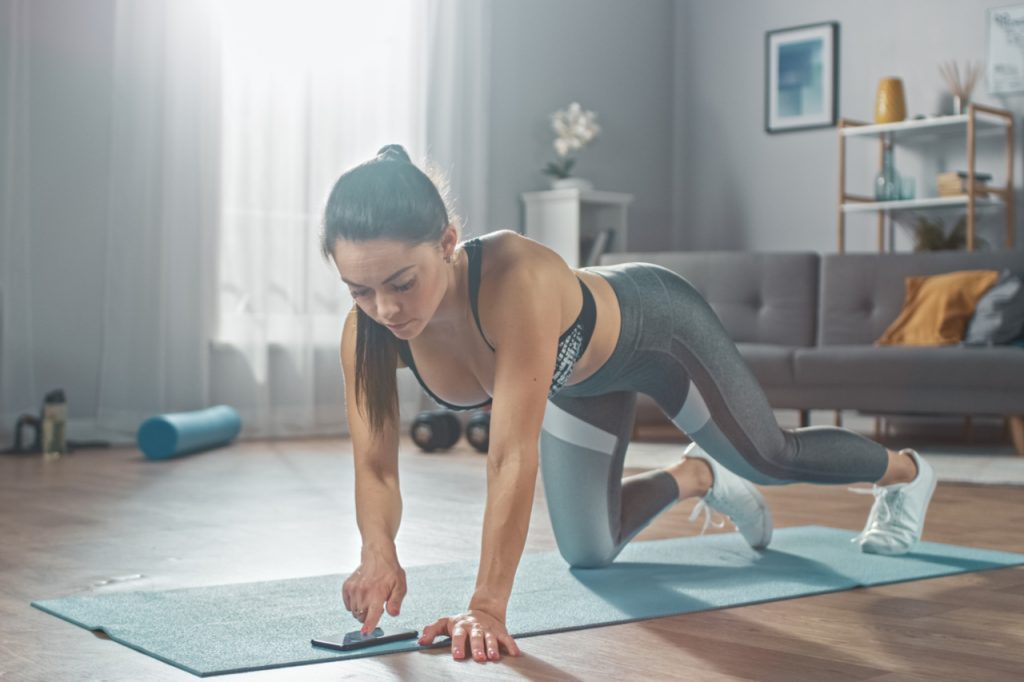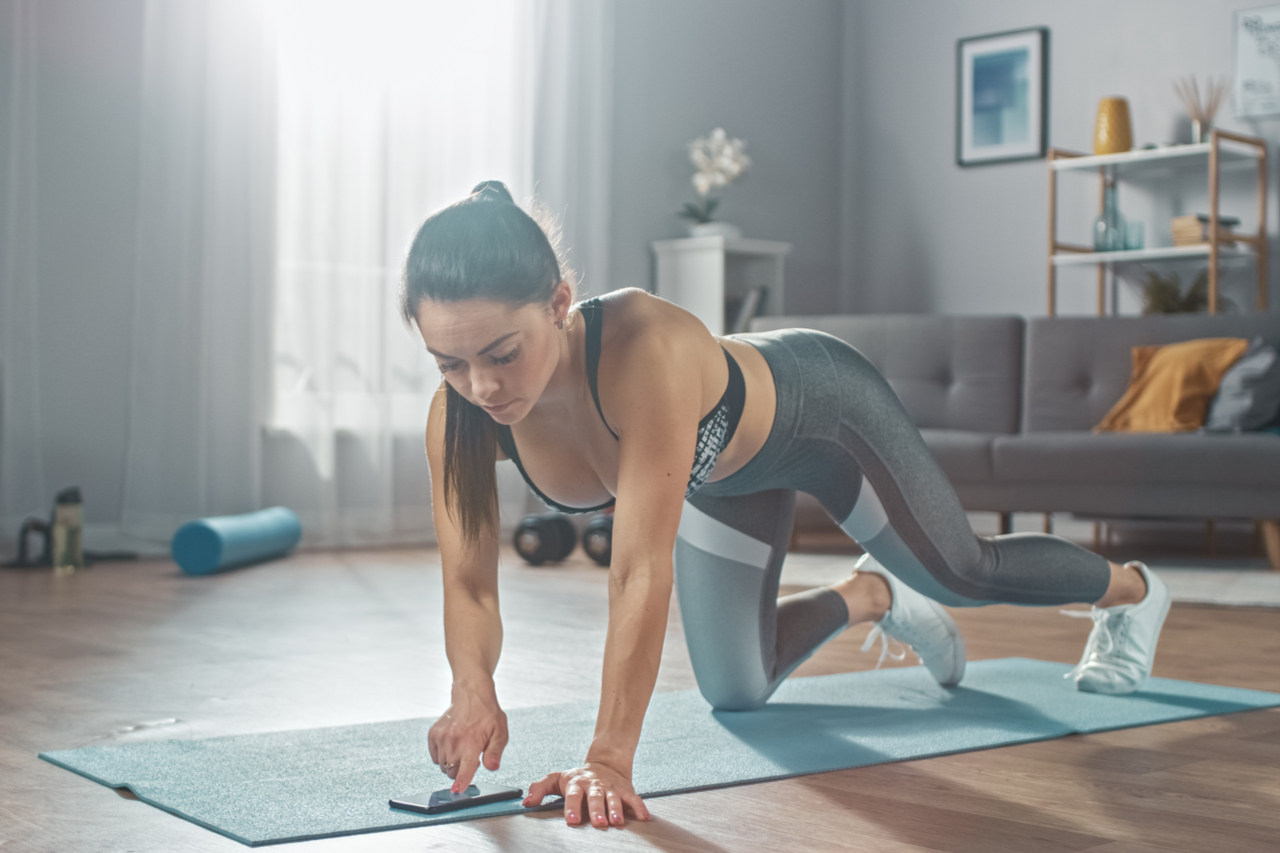 One of the benefits of virtual training platforms is that it provides you with ongoing guidance while you are working out. You will have access to videos and tutorials that you can watch on your phone while you are training. You also get a ton of motivation and encouragement to keep you on track. Even apps that don't include one on one sessions with a personal trainer are packed with daily motivations, goal sets and, often, realtime rewards to keep you pumped and on track. A number of workout apps even include nutritional guidance to ensure that your body has the fuel it needs to perform at its best.
Best Free App: Fit On App
Even though the Fit On App does provide a pro upgrade subscription, the free content that you get with this app is so solid that many users don't need to do so. In addition to the hundreds of workout programs across every exerciser format you can imagine, this app provides you with a ton of motivation and inspiration. The live leaderboard allows you to challenge and compete with other app users. You also get expert guidance on exercises so that you can hit your moves with confidence.
Best App for Runners: Vi Trainer
Vi Trainer was voted the best running app of 2019 by a leading online runner's publication. After taking it for a test drive, we can see why. It provides guidance, technique tips, and running hacks to help even newbie runners to run with confidence, knowing that their technique is on point. There is also plenty of running motivation and goal setting guidance to help you to build the running habit into your lifestyle. A cool extra motivator that the app provides is real-time achievement rewards that are offered as you achieve your running goals. If running is your thing, then this is the app for you.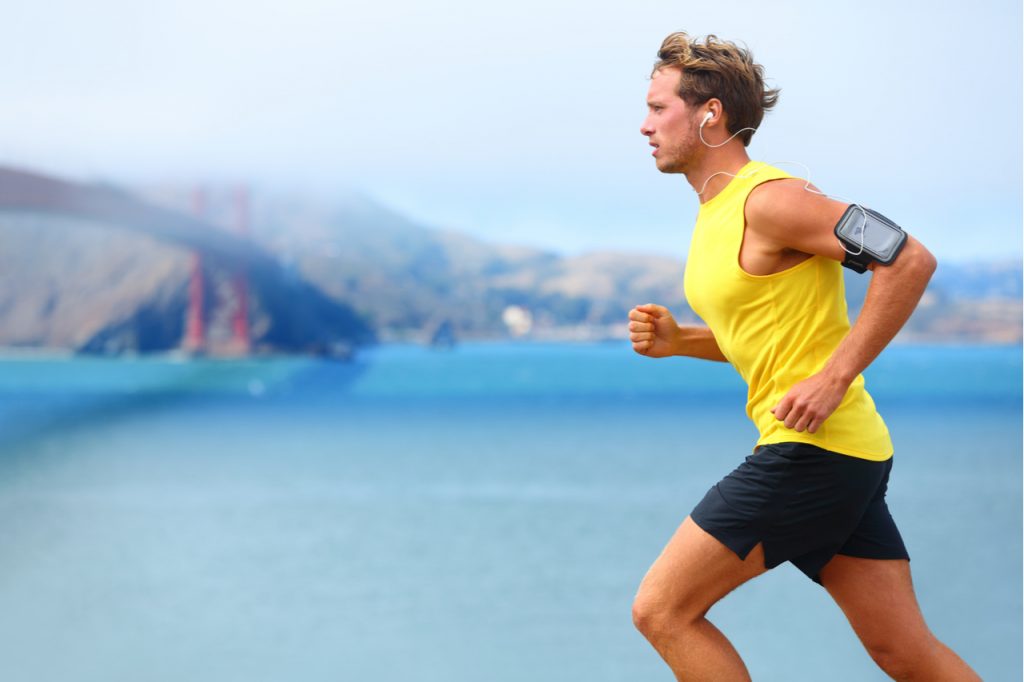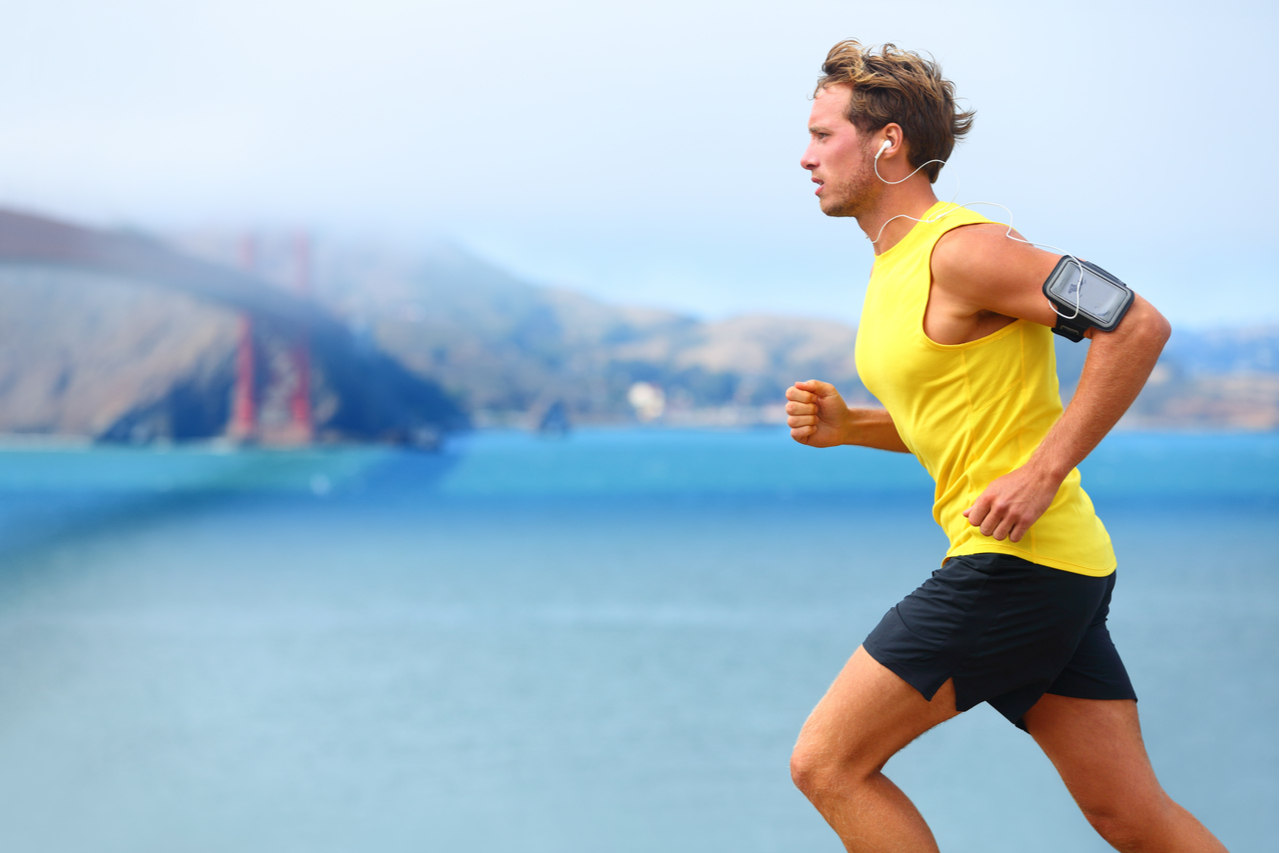 Best Personal Trainer App: Future Fit
The best app that sees you working one on one with a virtual personal trainer is the Future Fit App. There are dozens of premium personal trainers on this site and you are able to select the one that is best suited to your goals and personality. Your trainer will tailor your program around the equipment that you have available and will monitor every aspect of your sessions to provide you with real-time feedback to help you get the most out of your workouts. The Future Fit guys offer a thirty-day money-back guarantee so you can try the app without risk.
Best App for Women: Tone It Up
The Tone It Up workout app is specifically designed for female workout warriors. It provides all the fun, vibe, and energy that you need to keep you pumped and on track to your goals. It's got hundreds of workouts that allow you to work out at home with confidence. This app is overflowing with motivational content to keep you pumped and on track to achieving your goals.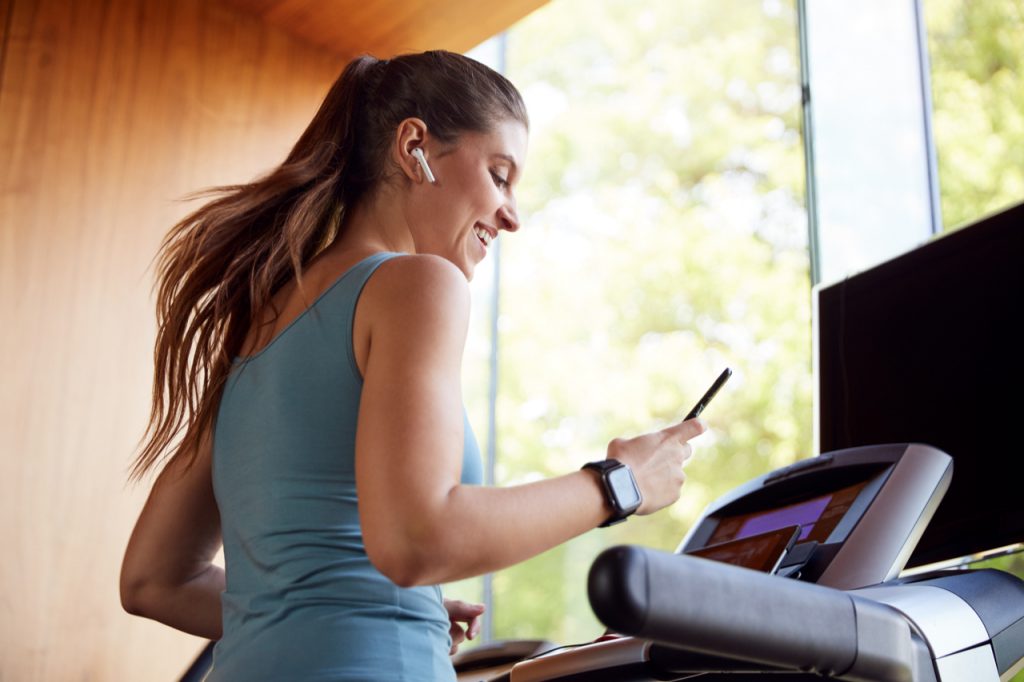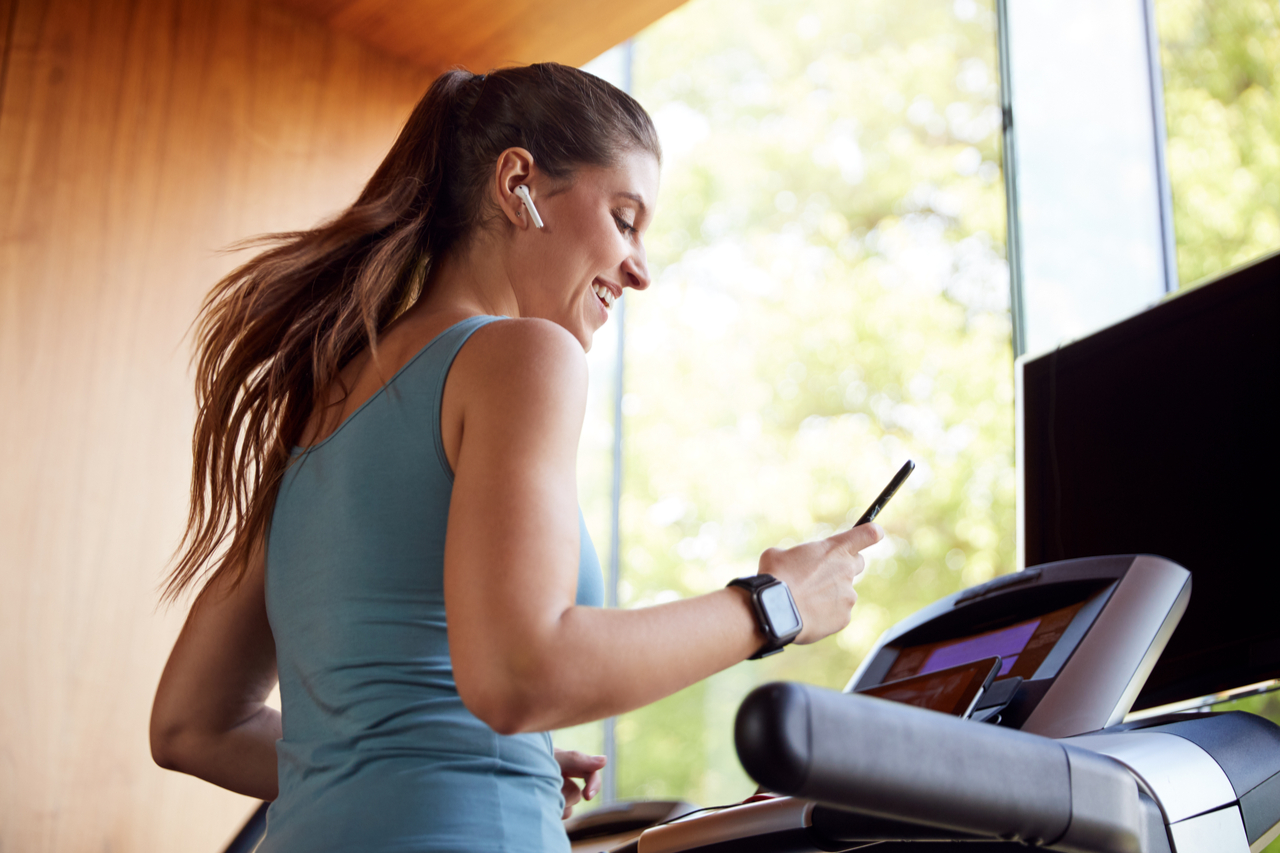 Whatever your goals, there's a workout app for you. Try one of these today and see just how much better your workouts can become.