We may earn compensation from the products and offers mentioned in this article. However, any expressed opinions are our own and aren't influenced by compensation. To read our full disclosure, click here.
Every effective leader I have met has a solid understanding of how his or her leadership team thinks and feels. Travis Bradberry and Jean Greaves have illustrated why it is important to understand your emotional environment, and how this understanding can lead to dramatic improvements in both work and social life. This Emotional Intelligence 2.0 book review is intended to give you an overview of what to expect and how to use what you've learned.
The most important lessons in this book start with you and your relationship with yourself. It's nearly impossible to realize your full potential unless you first have a healthy relationship with yourself.
There are some useful emotional intelligence tests available online that are also free. Take one or two to get an idea of where you are at before studying the subject, and do another when you are done. By comparing the results, you'll be able to see how much progress you've made.
Managing your internal emotional landscape is a lot easier when you get regular exercise. Yoga is a great way to get a well-rounded workout and mental health benefits at the same time. Try journaling for mental health on a regular basis. Writing things down helps you organize and plan out your future workouts, and helps you see how far you have come. The mental health benefits of yoga can be reinforced by journaling about your experiences and tracking them over time.
Read this Thinner Leaner Stronger review next. The book is another good resource, particularly for women who are looking for diet and exercise guidance. It can also help you better integrate wellness into your busy schedule. Workouts are even easier to schedule when you're more aware of the benefits of regular exercise. The more you explore this facet of wellness, the better you will understand which strategies will give you the best results.
What is Self-Awareness Most Useful For?
The best books on emotional intelligence help you understand your own feelings and those of others. When you are mindful of your thoughts and behaviors, you will be able to better help yourself and others. You will see problems in your leadership team before they develop and be able to manage them while they are small. You will also be able to reinforce good relationships in your life that are mutually beneficial.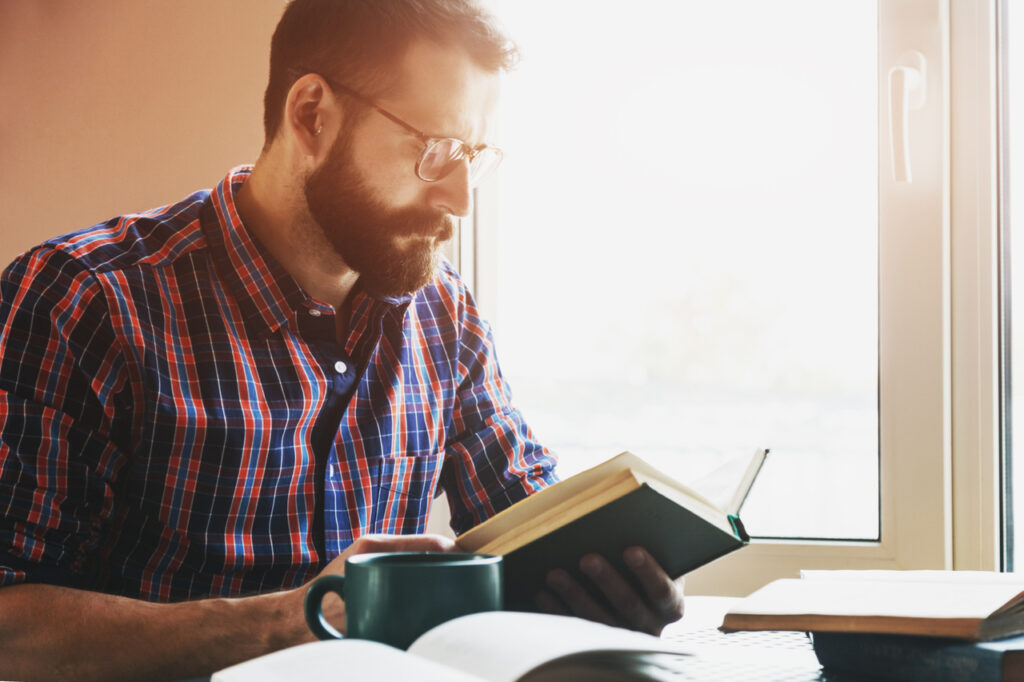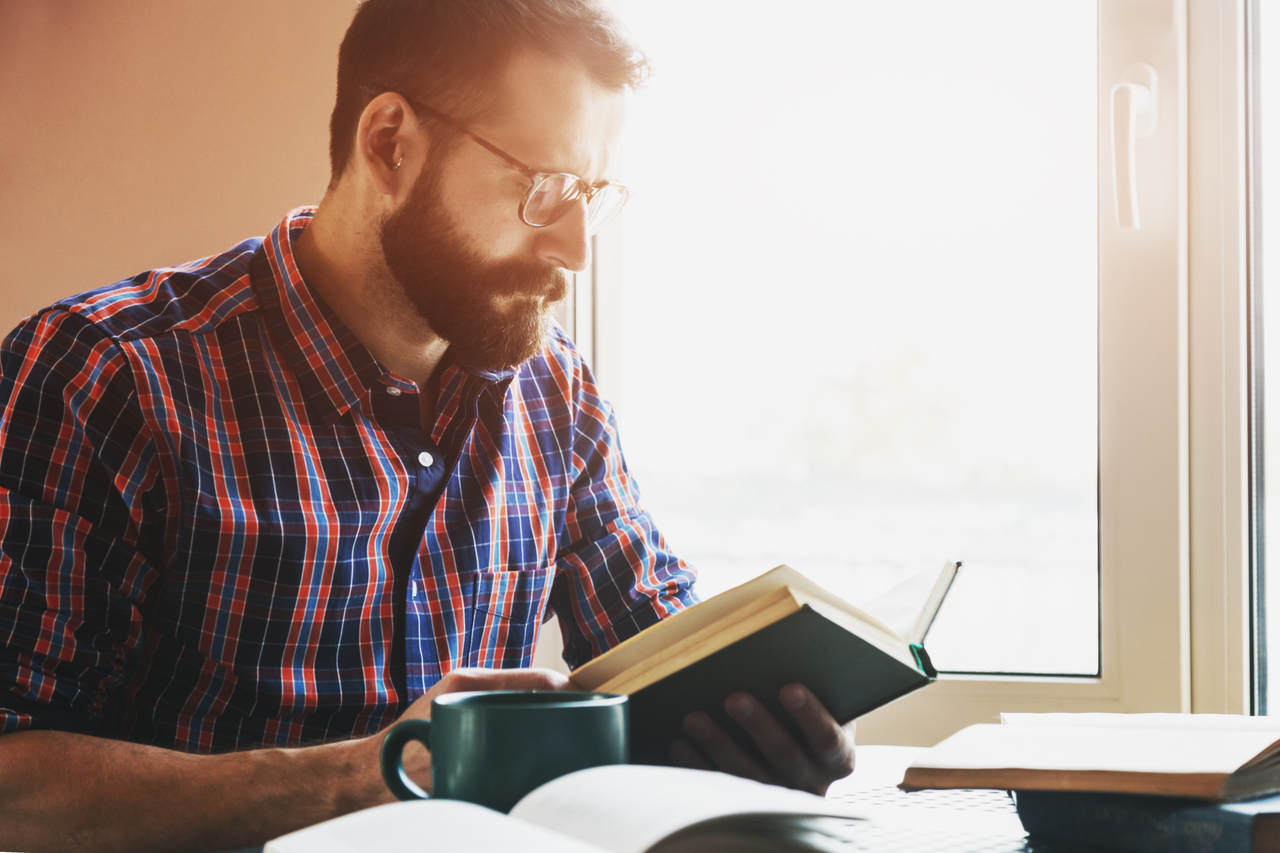 Increasing your social awareness will make you a better relationship manager. You will be a far more effective leader when you understand how everyone on your team is connected and how they interact. Improving your social awareness will also make you a better follower as you better understand the valuable advice and contributions others have to offer.
Emotional intelligence is extremely important when something unexpected occurs. Knowing how people react to surprises will help you adjust quickly and amplifies your ability to make positive impacts in nearly any situation.
As you become more aware of your own feelings and how you influence others, your self-management will improve and you will be better positioned to help others. It is well known that the best leaders lead by example. Likewise, as your emotional intelligence grows, so will those who follow you.
Many problems occur because of a lack of foresight and initiative. When your leadership team learns to trust each other more, individuals will take on more responsibility and find creative ways to help the team and the organization succeed.Emotional Intelligence 2.0 is an extremely valuable resource for those who are ready to make lasting changes to their lives and relationships. As you study and use this book to increase your understanding of emotional intelligence, you will deepen and strengthen all of the healthy relationships around you. Not only will you feel more peace in your own life, but those around you will learn from your example and perform better, too. Most people want to be part of a productive team. If you can show them how, you'll be amazed at how cooperative and helpful they'll be. How much have you done to improve your self-awareness? Pick up a copy of Emotional Intelligence 2.0 today and discover the many ways you can empower your success.
Emotional Intelligence 2.0 Book Review
Learning how to improve your emotional intelligence is vital for a corporate leadership team. It will help you build stronger relationships at every level of your career, which in turn will make your teams healthier and more effective.
I manage the corporate leadership team at 1AND1 life. Our mission is to take good leadership teams and enable them to provide healthier management styles. The end goal is to increase motivation and satisfaction at every level of the company. From this foundation, success is easier to reach and maintain.
One of my specialties is entrepreneurship. If you have a desire to be your own boss, find the best startup business book for your leadership style, and learn what opportunities and challenges are ahead. If you are forewarned you will be forearmed.
There are many valuable wellness books, but it can be hard to know which ones are the best. I've found a number of books that I think are well-positioned to help people in leadership positions. Emotional intelligence in leadership is a vital area of knowledge for management teams. Every successful team I have seen has a high level of social awareness and responsibility. Teams that want to be more successful should start here and build a strong foundation in emotional intelligence. From this starting point, your team will be ready to meet more challenges and handle them in more professional ways.
There are many benefits of reading that go beyond the lessons in an individual book. Reading expands your mind and makes it easier to empathize with others. In a very real sense, the more you read, the more opportunities you will have to learn emotional intelligence. I highly recommend Emotional Intelligence 2.0 by Travis Bradberry and Jean Greaves for both personal self-help as well as corporate management and team building. I encourage you to pick up a copy of the book or listen to it during your commute. You won't regret jumping in with both feet and watching just how powerful expanding your emotional intelligence can be.