We may earn compensation from the products and offers mentioned in this article. However, any expressed opinions are our own and aren't influenced by compensation. To read our full disclosure, click here.
What is Emotional Intelligence?
When it comes to happiness and success in life, emotional intelligence matters just as much as intellectual ability. Emotional intelligence is the ability to recognize, use, and manage your emotions. The idea is that the ability to understand and manage emotions massively increases our chances of success and happiness.
Emotional intelligence is sometimes called emotional quotient or EQ. An emotionally intelligent individual is highly conscious of their own emotions. Whether it's sadness, frustration, happiness, or something very subtle, they can identify the emotion and manage it. These types of people are very tuned in to other people's feelings as well.
Highly emotionally intelligent people can restrain negative feelings like anxiety and stress. Having emotional intelligence in leadership means that you focus on positive feelings like patience and confidence. This ability to transition emotions is very beneficial when it comes to coping with stress.
We all experience stress every day. But, it's how you cope with it that matters. Mindfulness and meditation can give you the space you need to manage stress. I prioritize my self-care and hope you do too. It's not selfish; it's what gives us our edge to perform our best in all areas of life. If you're thinking about giving yourself a little time, a mindfulness retreat could be just what you need.
The Importance of Emotional Intelligence in Leadership
Research shows that people with higher emotional intelligence are more successful. You can increase your emotional intelligence by learning new skills. Signs of high EQ include: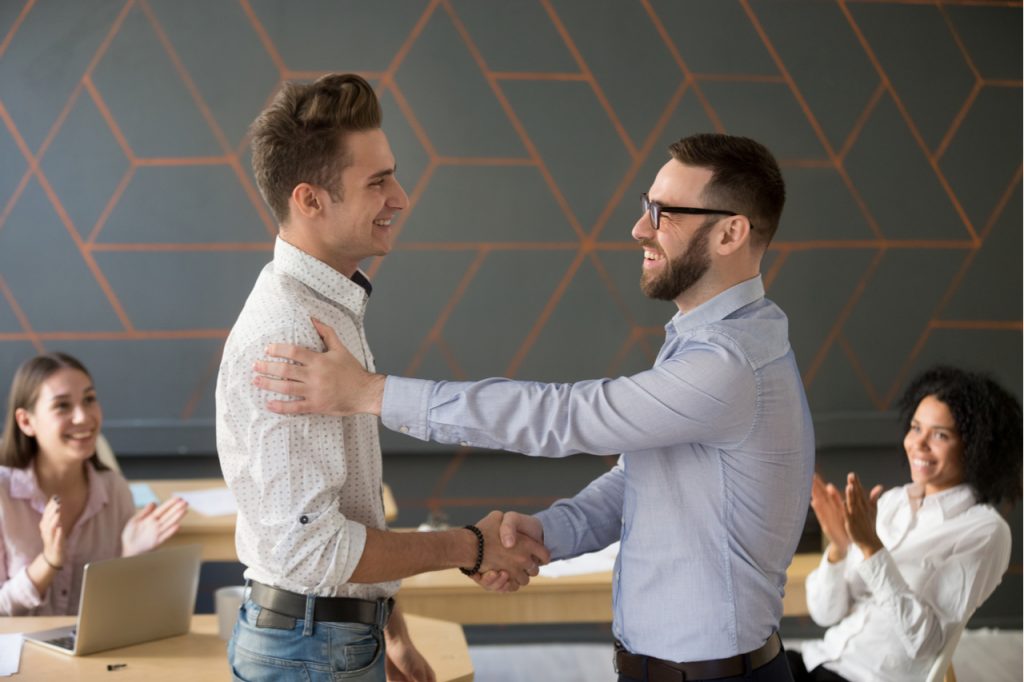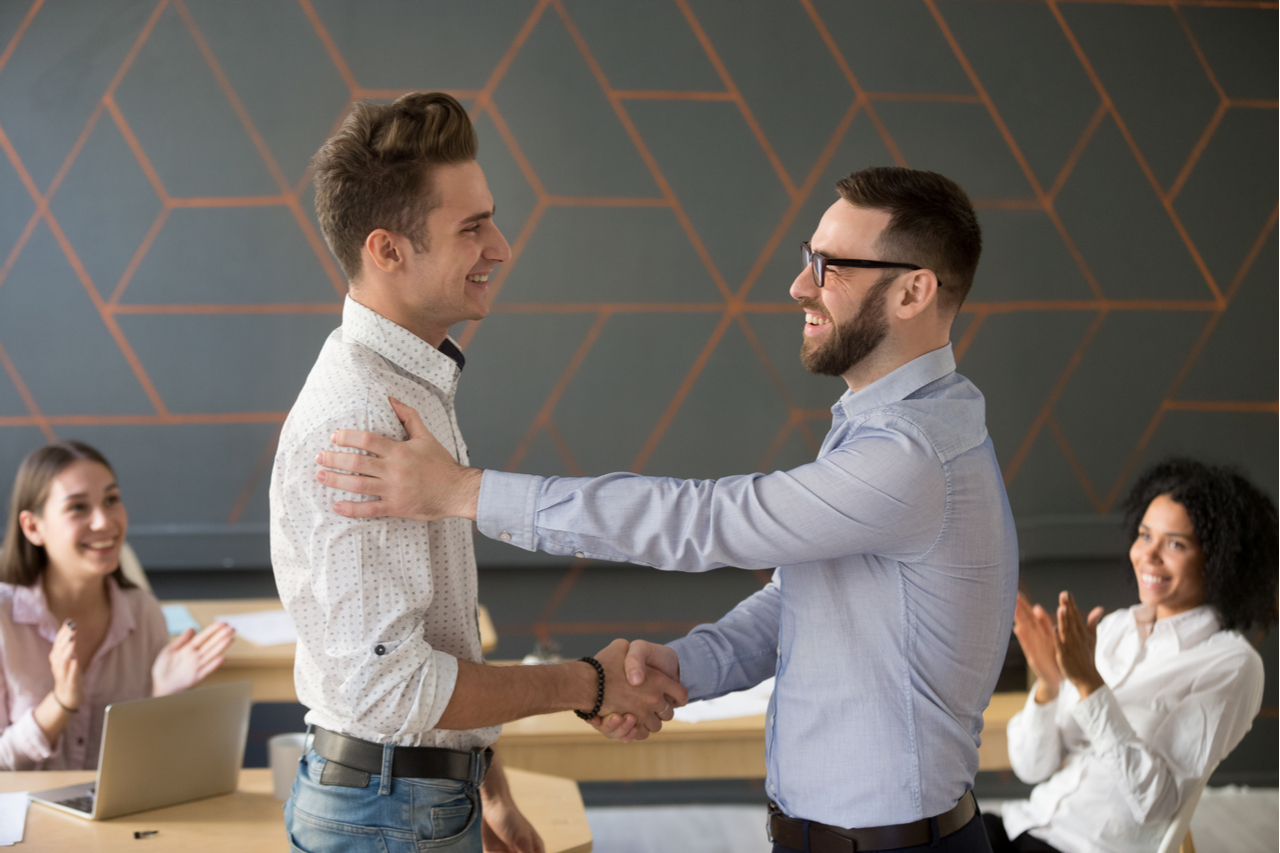 Good listener
Open-minded
Very empathetic
Communicate assertively
Self-aware
If you think about the qualities you associate with a good leader, what words come to mind? Things like integrity, positivity, empathy, and honesty are all at the forefront. Often, when hiring for leadership roles, naturally, there's a focus on experience and hard skills. But, research reveals that emotional intelligence plays a huge role in leadership success.
People who possess strong EQ skills have a deeper connection with their own emotions as well as those around them. Leaders with high emotional intelligence create more motivated and connected teams. They are very effective leaders with the ability to inspire others, communicate efficiently, and build relationships.
When was the last time you could have snoozed off during a meeting? I'm guessing recently? Well, great leaders know how to form special bonds with their team. One way to boost morale is through outdoor team-building activities. I find that my team is genuinely interested, and ideas start to fly when we step outside the office. Without self-awareness, empathy, or open communication, you can't inspire or lead the way you should.
Final Thoughts: How to Be a Good Leader
Surprisingly, emotional intelligence is a relatively new theory in the world of psychology, and even newer in the realm of wellness books. The idea became popular in 1995 in Daniel Goleman's book Emotional Intelligence: Why It Can Matter More Than IQ. That book and the research that followed in recent years found that emotional intelligence accounted for a whopping sixty-seven percent of the abilities needed for superior leadership.
The way we feel has a profound impact on our personal and professional lives. Our emotions guide us, so it's important to recognize, understand, and manage them. Emotions can cause us to make split-second decisions with repercussions that can last a lifetime. Think about that in terms of someone managing your department at work, or even running their own startup business. It's for all of these reasons that emotional intelligence is invaluable in leadership.