We may earn compensation from the products and offers mentioned in this article. However, any expressed opinions are our own and aren't influenced by compensation. To read our full disclosure, click here.
Every man will occasionally encounter performance issues. Sometimes you're just too tired or preoccupied with other things and the problem goes away on its own. These moments, while embarrassing, are easy to put in the past and forget. When it keeps happening it can be a sign of a more serious problem that needs medical attention. The solution may be as simple as getting more exercise and reducing your stress, or it could require medication or more serious interventions. The Hims ED services can help you no matter where you are on this spectrum.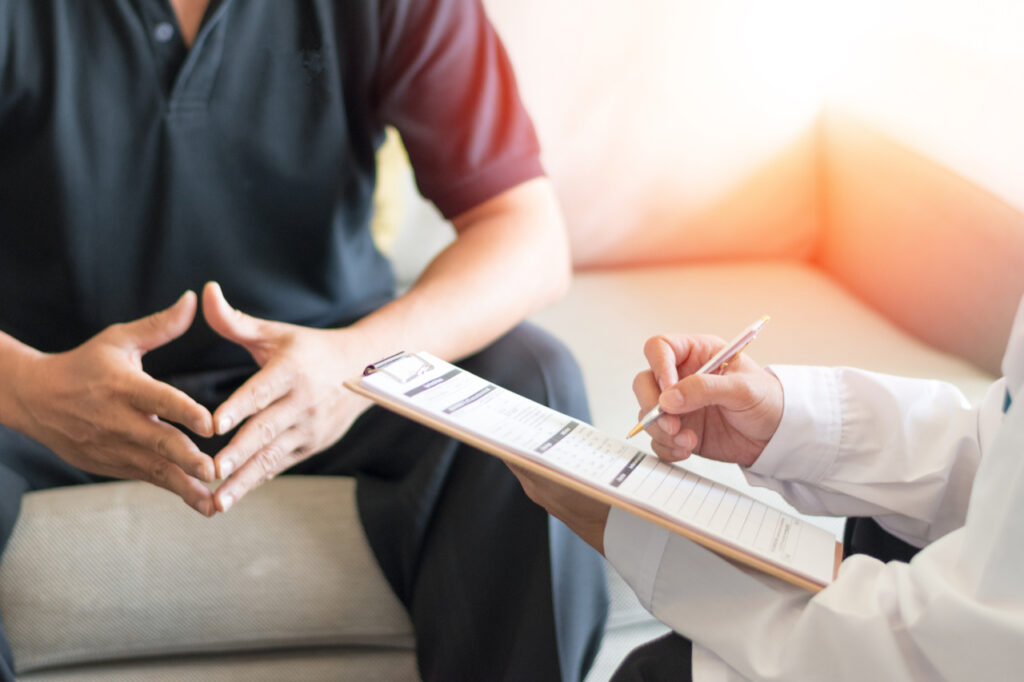 Keep reading to find out how Hims can help you with your intimate life and improve your total health and wellbeing.
Hims ED Solutions
Performance issues can be complicated, and when you need erectile dysfunction treatment, the answer isn't always a pill. Some medications, like sertraline, can push you over the edge into erectile dysfunction. What is sertraline? It is more commonly known as Zoloft and is used to treat depression and a variety of other medical conditions. If you take Zoloft and are experiencing performance issues, Hims can help.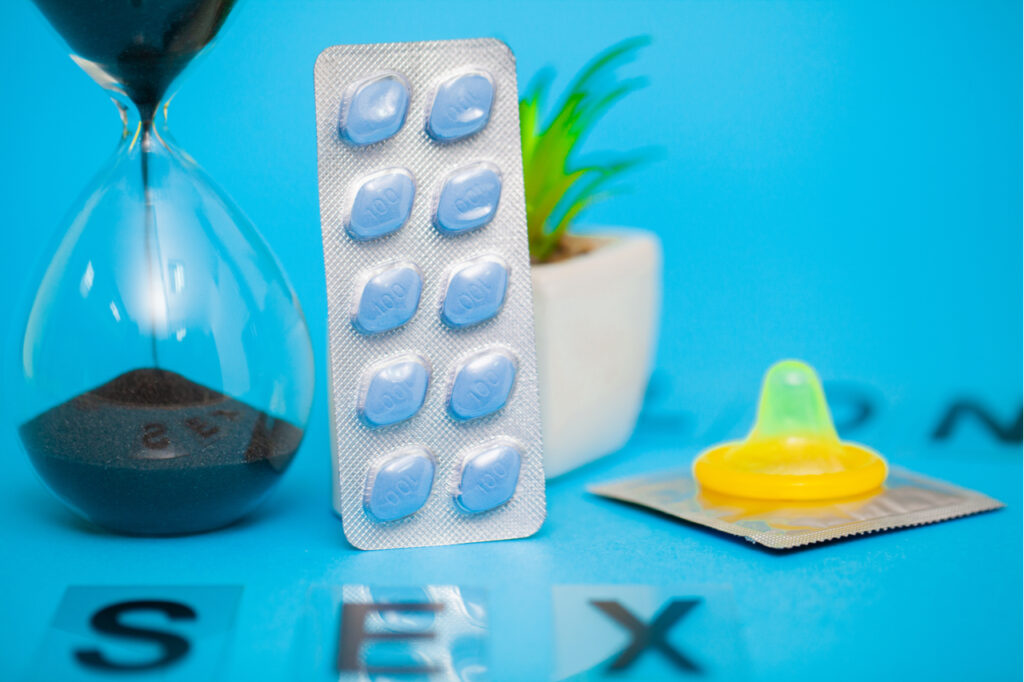 Hims provides consultation for a variety of conditions, including ED. They can also educate you on a variety of different questions about ED treatments and medications, including:
What is Sildenafil, and how is it different from Viagra?

The scientific name of Viagra is Sildenafil, and generics are marketed under this name. Generic forms of Viagra should work about the same as the brand name product. Due to manufacturing differences, the generic form is sometimes less effective or may have more side effects.

What is Cialis, and is it better than Viagra?

There are several different approved medical solutions for erectile dysfunction. Cialis can be taken on a daily basis so you don't have to "plan" for sex. Some people respond better to Cialis than Viagra, and others find Viagra more effective. Depending on your circumstances, you may want to try both and see which works best for you.

What is Tadalafil, and is it the same as Cialis?

The generic form of Cialis is called Tadalafil, and most people report that the generic version is just as effective as name brand Cialis. Due to differences in manufacturing, some generic forms may be less effective for some people.

What is Stendra, and why haven't I heard about it before?

Stendra is the newest ED medication on the market today, so many people haven't heard of it yet. When compared to Viagra and Cialis, Stendra has several advantages. It takes effect faster thanks to a better absorption process, and it has a lower incidence of side-effects. If you are suffering from ED, you may want to try Stendra, first.
Health and Self-Image
Performance issues are sometimes an indication of a mental process at work. The Hims service looks at ED as it relates to your mental and physical health. You may not need medication. Sometimes, improving your self-image or decreasing your stress is all it takes. Hims wants to help you in your pursuit of happiness because you deserve the best in life.
A healthy mindset can help put you on the right track. One simple way to give you a boost is celebrating world smile day. A positive mood is infectious, and sometimes all it takes to get the ball rolling is a good smile. A little effort at being more optimistic can benefit your mental health and will make it easier to smile. People who smile are rated more attractive and find it easier to make friends, so why not give it a try?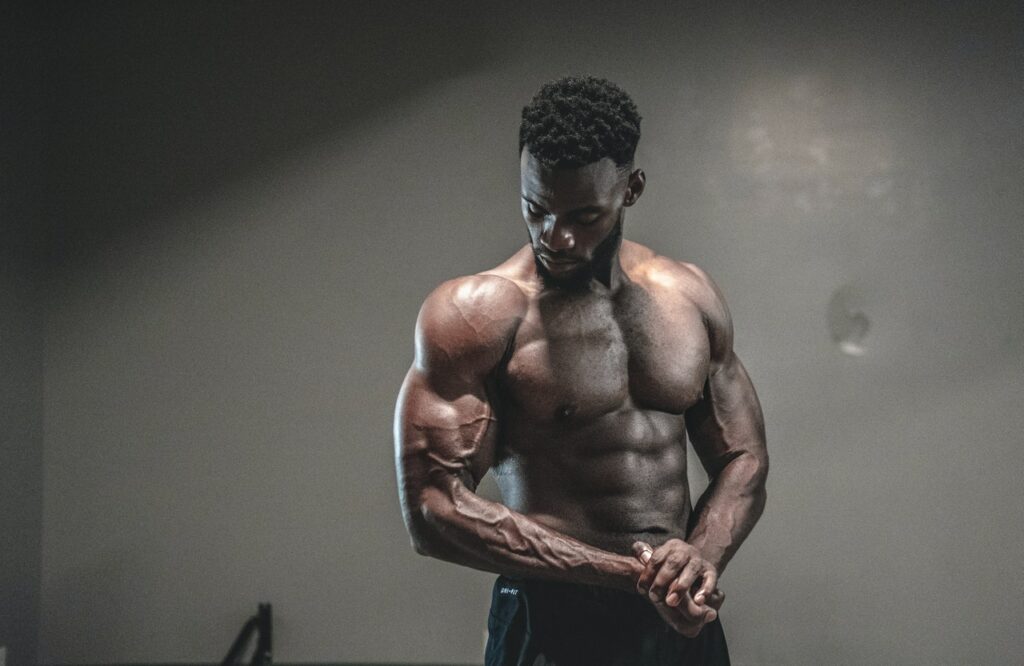 Health is more than merely smiling more. If you have trouble leaving work at work, you may need to find new ways to off-load your stress. CBDistillery products can help when your other outlets are not enough. And when you get your stress under control, everything else in life gets easier.
Improving your mental state can do more than just cure ED. It can help you become more socially healthy and learn how to maintain a healthy relationship. Life is complicated, but when you have a healthy relationship with stress and a positive self-image, life can also be rich and meaningful.
Hims Review Conclusions
Health subscription services are becoming more available every day. Hims is more comprehensive and inclusive than other ED services like Romans, which focuses exclusively on drug-based solutions. Each service has its own strengths and weaknesses. I recommend Hims as a comprehensive, easy to use solution for erectile dysfunction and other men's health issues.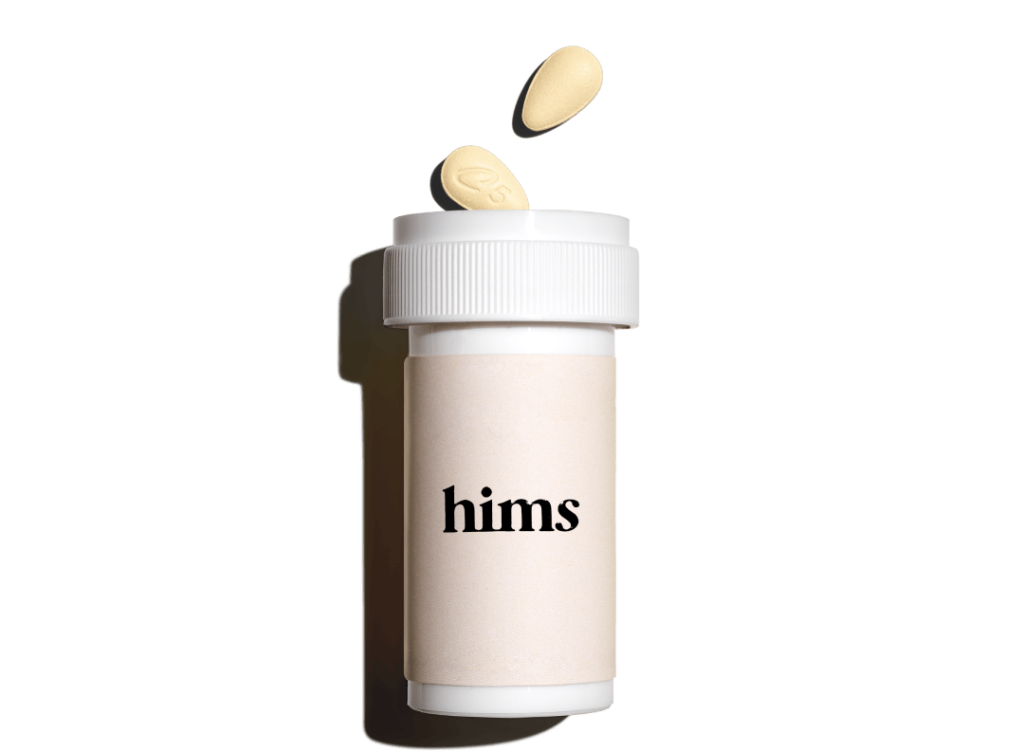 What are you doing to improve your health and intimate relationships? Contact Hims and get a leg up on life. You may be surprised at how easy and rewarding it can be.