We may earn compensation from the products and offers mentioned in this article. However, any expressed opinions are our own and aren't influenced by compensation. To read our full disclosure, click here.
When you are out and about and considering which snacks to buy, take a step back and think about the potentially harmful effects that eating junk food can have on your well-being. There are several tasty snack options that can satisfy your munchies but also sustain you throughout the day. Next time, before going to the supermarket, research the importance of protein in your diet and try to get snacks that have a high protein content. Protein not only helps your body build, maintain, and repair tissues, but some types of proteins also act as a beneficial biological catalyst. Consuming more protein will help your body produce enzymes, hormones, and other essential body chemicals.
Explore a Delicious Alternative With Organic Beef Jerky
If you are looking for some innovative and quirky snack ideas, a great option is organic beef jerky. Not only is it high in protein, but it is also a good source of various mineral nutrients. If you don't want to buy store-bought beef jerky because you are monitoring your sodium intake, then you might want to search for a beef jerky recipe that you can make at home. If you make beef jerky at home, you can also substitute certain ingredients for healthier alternatives. Since beef jerky has a high protein content, it can also slow down your digestion process, thus making you feel full for longer periods of time.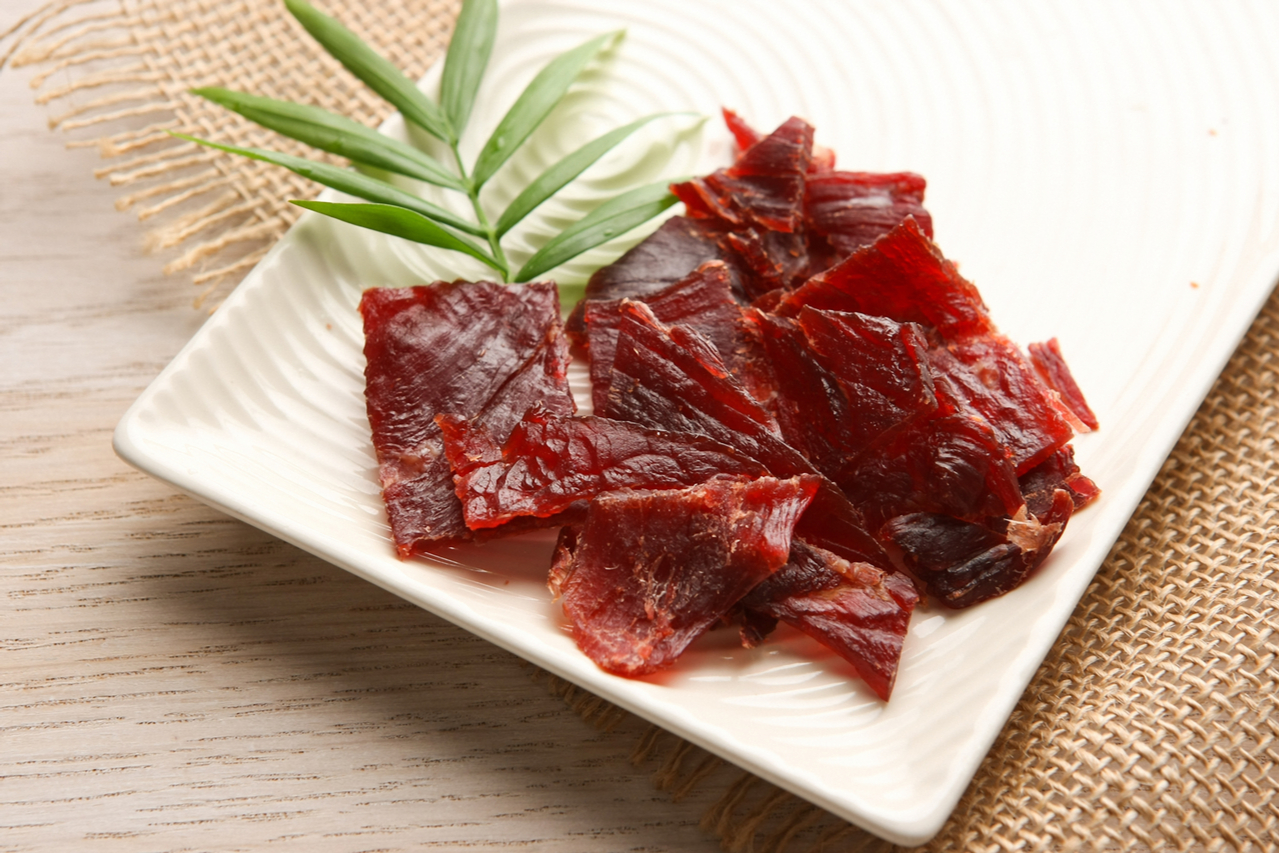 Sink Your Teeth Into Some Powerful Oatmeal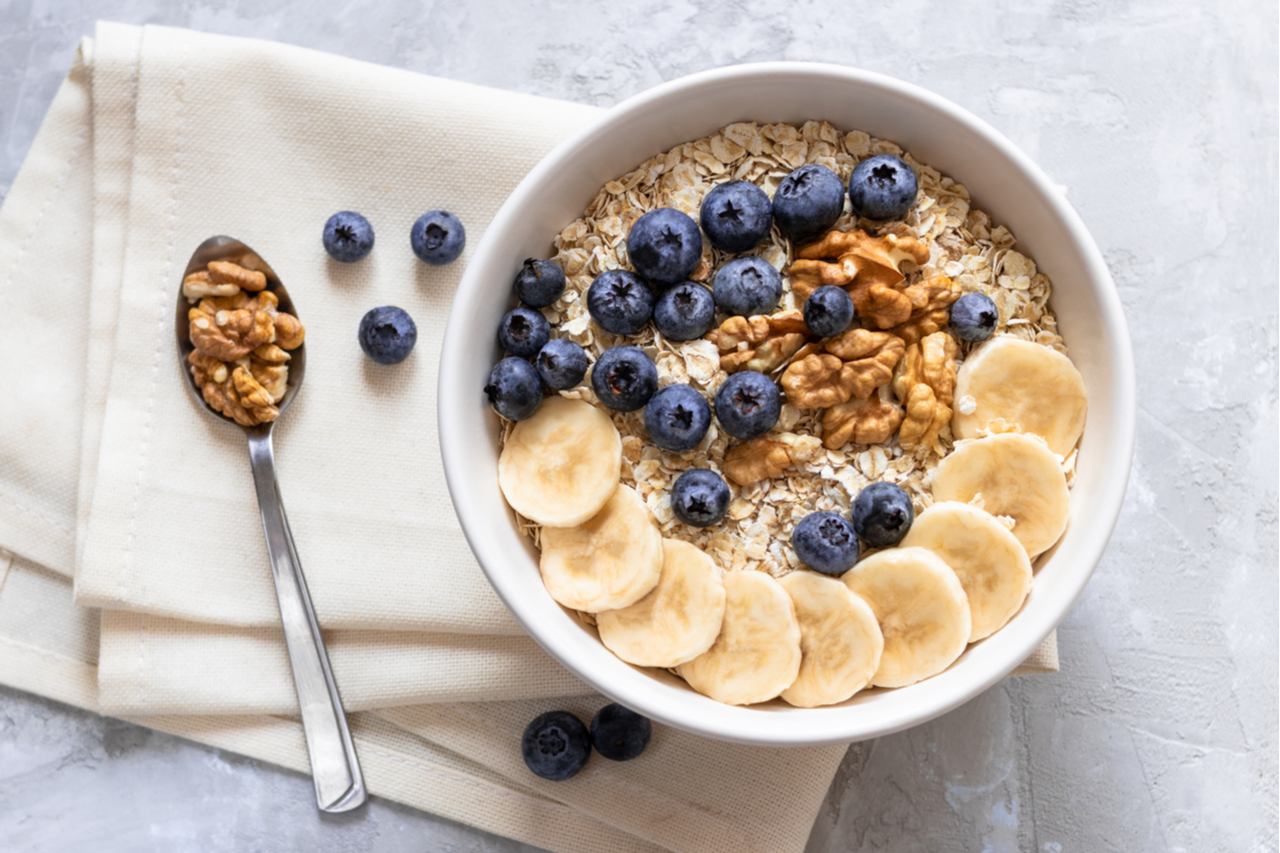 Oats are extremely nutritious and are rich in not only protein but also antioxidants, including avenanthramides, a group of phenolic alkaloids necessary for battling pathogens. According to experts, oats can also help you lower your cholesterol levels while simultaneously improving your blood sugar control. You should definitely try to incorporate oatmeal into your diet if you want a snack that could help you consume fiber, protein, and tons of vitamins and minerals.