Why All Runners Should Be Using A Heart Rate Monitor
Lintelek Fitness Tracker Color Screen Heart Rate Sleep Monitor Pedometer
Pros
Who's it for: The competitive runner
Details: This small, yetpowerful piece of technology is a heart rate monitor and so much more. It's waterproof, monitors your sleep, allows you to set alarms, and has a GPS tracking system that links to its custom app—so you can track all your workouts in one place.
It has everything you'll need to track progress as well as monitor your heart rate to stay in optimal ranges. The app makes it very convenient to use and operate during your sweatiest of runs.
Cons
Users say that when our sweat junkies take this watch to the gym to measure their weight lifting sessions, it isn't as effective at tracking heart rate.
Bottom Line
For the basics of measuring fitness and workouts, this watch is simple and efficient, and the app makes it very user-friendly for tracking your sweat sessions.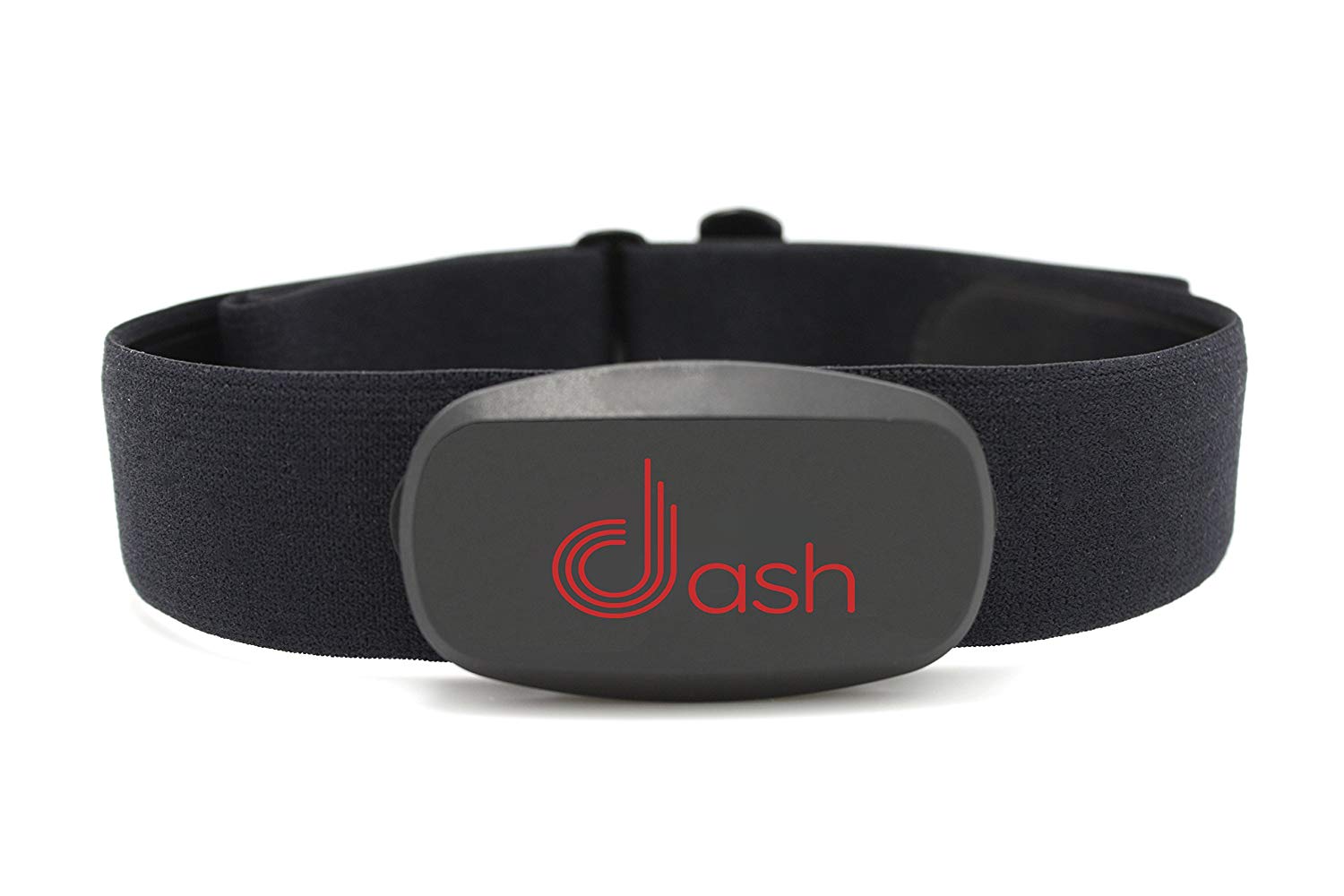 Dash Wearables Heart Rate Monitor Chest Strap & Health Sensor
Pros
Long battery life, easy to use, highly reliable bluetooth connectivity, compatibility with your favorite fitness apps, accurate readings due to body placement.
Cons
Worn just below the chest—which might be a turnoff for some sweat junkies.
Bottom Line
This wearable heart rate monitor helps you stay in the target heart rate you need to be in to not only lose weight, but to improve your fitness as a runner in general. If you don't mind a strap around your chest in exchange for a very accurate HR reading, this is the heart rate monitor for you.
We may earn compensation from the products and offers mentioned in this article. However, any expressed opinions are our own and aren't influenced by compensation. To read our full disclosure, click here.
Heart Rate Monitor
Heart rate monitors are some of the most valuable tools you can own as a runner of any level. Whether you are a competitive runner or simply running for fitness, your training needs to be kept in optimal zones for optimal results. No one wants to do the work and not get the most out of it. A heart rate monitor will ensure you get the most out of every run.
We've looked into countless options to present our top 2 heart rate monitors for runners. Here are their pros and cons.