We may earn compensation from the products and offers mentioned in this article. However, any expressed opinions are our own and aren't influenced by compensation. To read our full disclosure, click here.
Nature's Script CBD Pet Products Review: Are They Good for Dogs?
Hemp extract oil is known to have a calming and relaxing effect on humans. It also has a similar effect on your pets. The hemp plant contains a compound known as cannabidiol, or CBD, which has numerous comfort-enhancing characteristics. Humans swear by it. But, can dogs get a physical, mental, and behavioral health boost, too?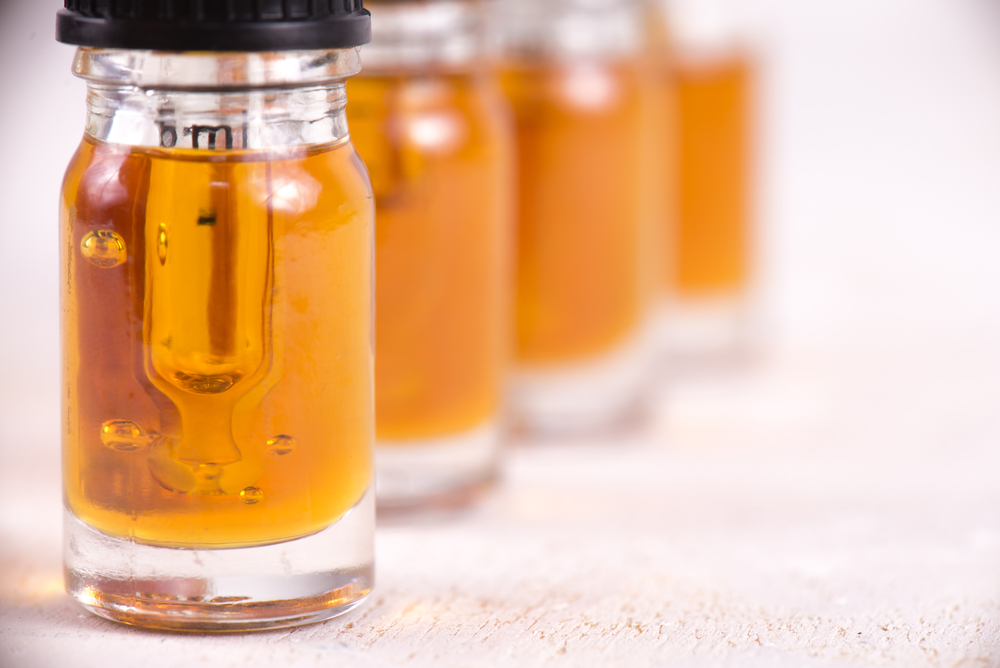 Among the most useful CBD oil benefits is that it may help soothe anxiousness and stress in your pets, and it is sometimes recommended in pet therapy. Additionally, it's reported to support bone and joint wellness and good digestion. Other benefits may include improve appetite control, nausea reduction, and a relaxed mood. Some dog owners also rely on CBD supplements to treat epilepsy and seizures in their pets, while others use them for their reported reduction in symptoms related to cancer. There might be many other benefits, but further research is required to fully explore and confirm the full impact of CBD use on pet health.
A Good Choice for Pet Health?
Wellness pet products are a top trend this year. Like other pet owners, you may choose to get your dog onto a CBD regimen. Often this means supplementing your dog's diet with CBD products the next time your pet is experiencing discomfort or stress. For example, stress may be due to separation anxiety, prolonged traveling, grooming trips, or paying a visit to the vet. You may also use it to simply calm your pets down when they are disturbed by loud noises or distractions. However, it is imperative for you to confirm the appropriate dosage of CBD for your pet, keeping your pet's needs and physical attributes in mind.
High quality CBD pet products don't have any negative side effects that can cause your dogs to become intoxicated or "high", as they are usually formulated with less than 0.3% THC. This reduces the chances of causing toxicity in pets. Also, Nature's Script reports that there are no preservatives, additives, or harmful heavy metals in these products. They're advertised as grain- and gluten-free, making them safe, nutritious, and healthy.
Safe and Effective CBD Pet Treats
You might have heard many myths about CBD and want to make sure that you give only the safest and healthiest supplements to your pets. You can rely on CBD products manufactured by trusted brands like Nature's Script, as they are made with clean and hygienic ingredients and don't compromise on quality.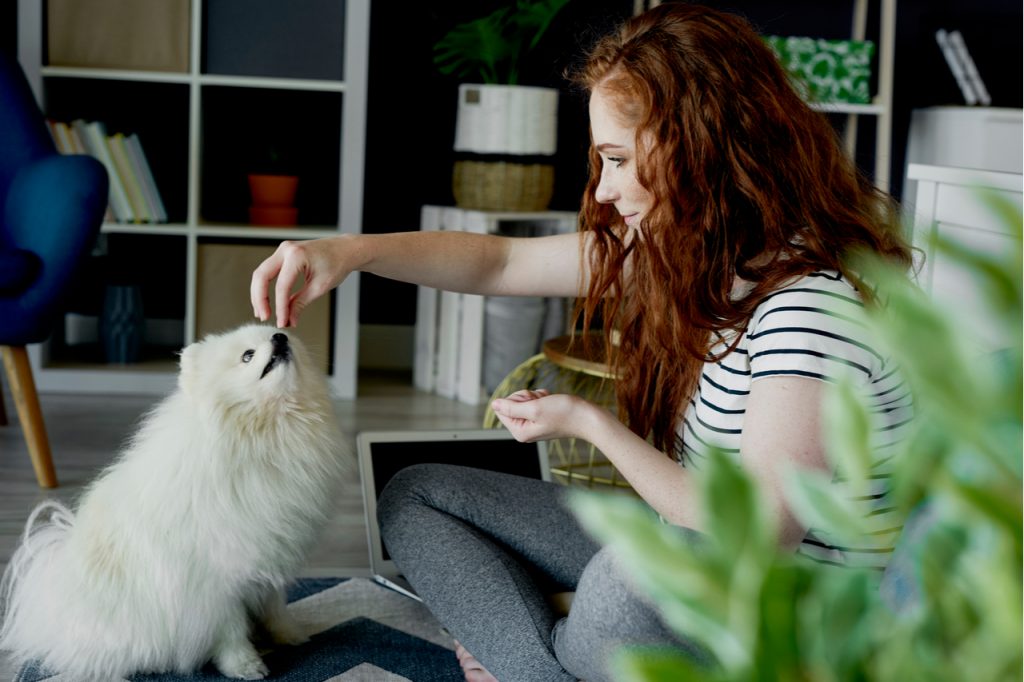 The quantity of CBD added to these biscuits and oil is in compliance with the federal legal limit for the use of CBD that is derived from hemp. Also, the transparent verification process and rigorous lab testing ensures these products are fit for use. So, the next time your dog suffers from frayed nerves or anxiety, you can easily help them relax with scrumptious CBD biscuits or deliciously-flavored CBD oil.