We may earn compensation from the products and offers mentioned in this article. However, any expressed opinions are our own and aren't influenced by compensation. To read our full disclosure, click here.
NewAir Air Fryer Review: Frying Your Way to a Slimmer, Healthier You
There's nothing quite like fried food for that delicious crunch and deep-fried flavor. Whether we're talking about fried chicken for dinner or a tasty side like deep-fried mushrooms, the combination of food, batter, and hot oil is undeniably delectable. It's also undeniably bad for you.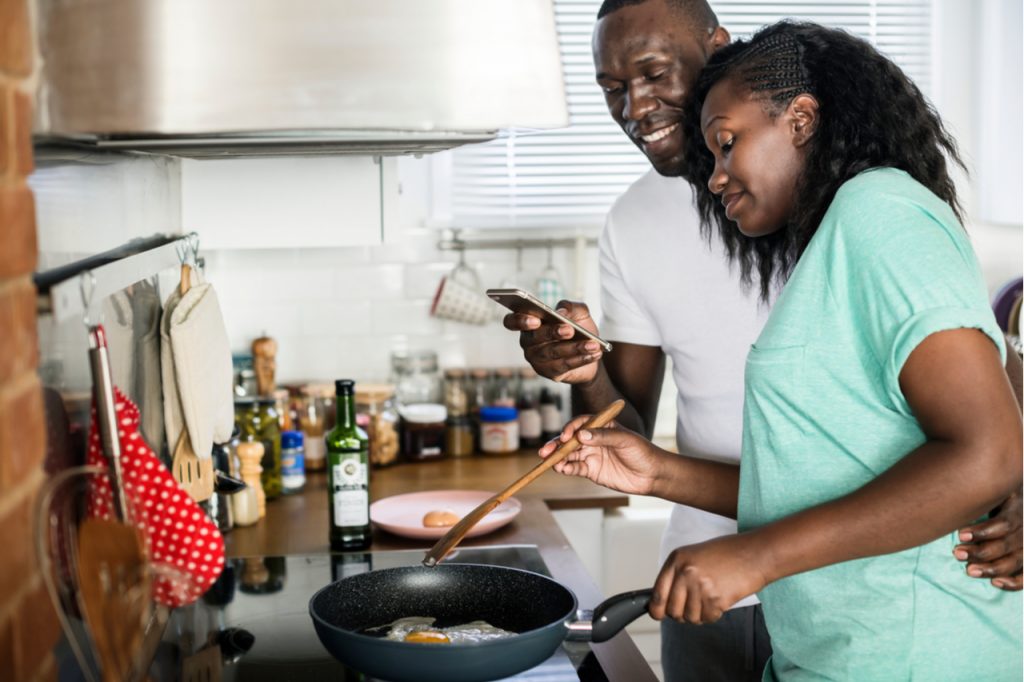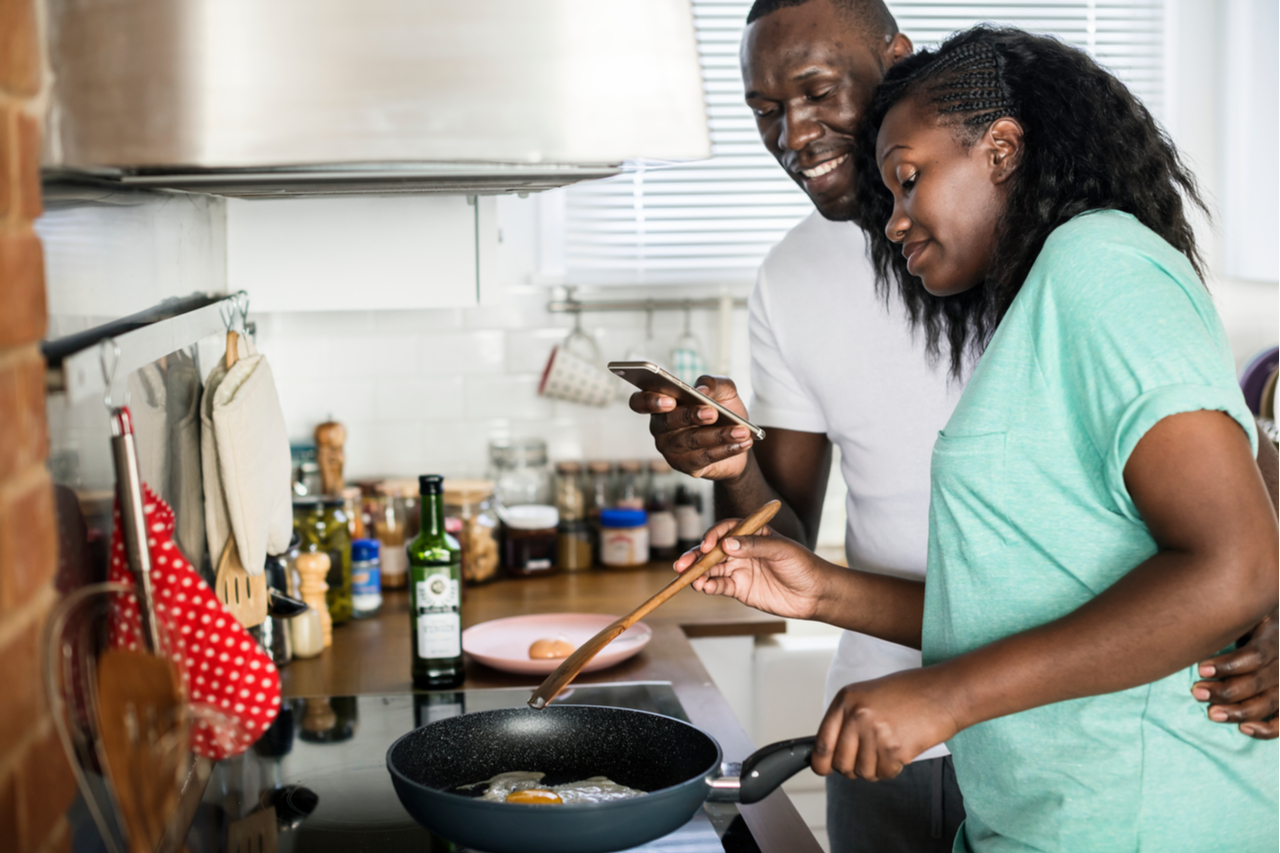 However, that doesn't mean you can't have your crunch and improve your health, too! An air fryer might just be the new king of kitchen appliances. It can help you create healthy meals in less time, using up to seventy-five percent less oil than with conventional frying methods.
Why Are Fried Foods Unhealthy?
Before we explore air frying, let's touch very quickly on why fried foods are usually not part of a healthy lifestyle. It has nothing to do with the chicken, fish, potato, or other food itself. It also has little to do with the batter you use. Instead, it's the oil.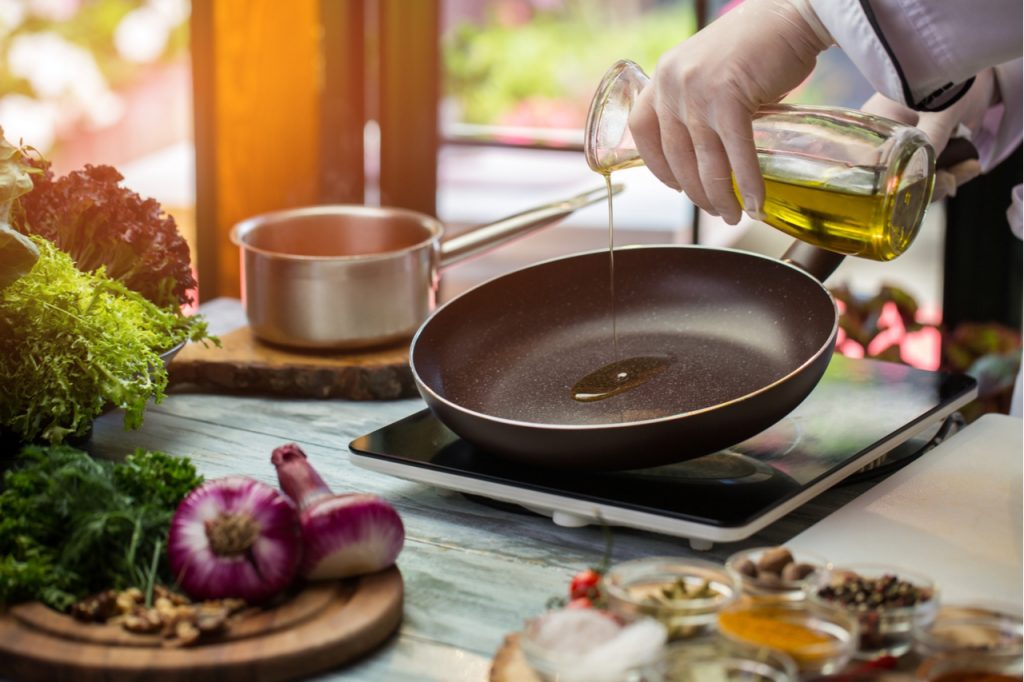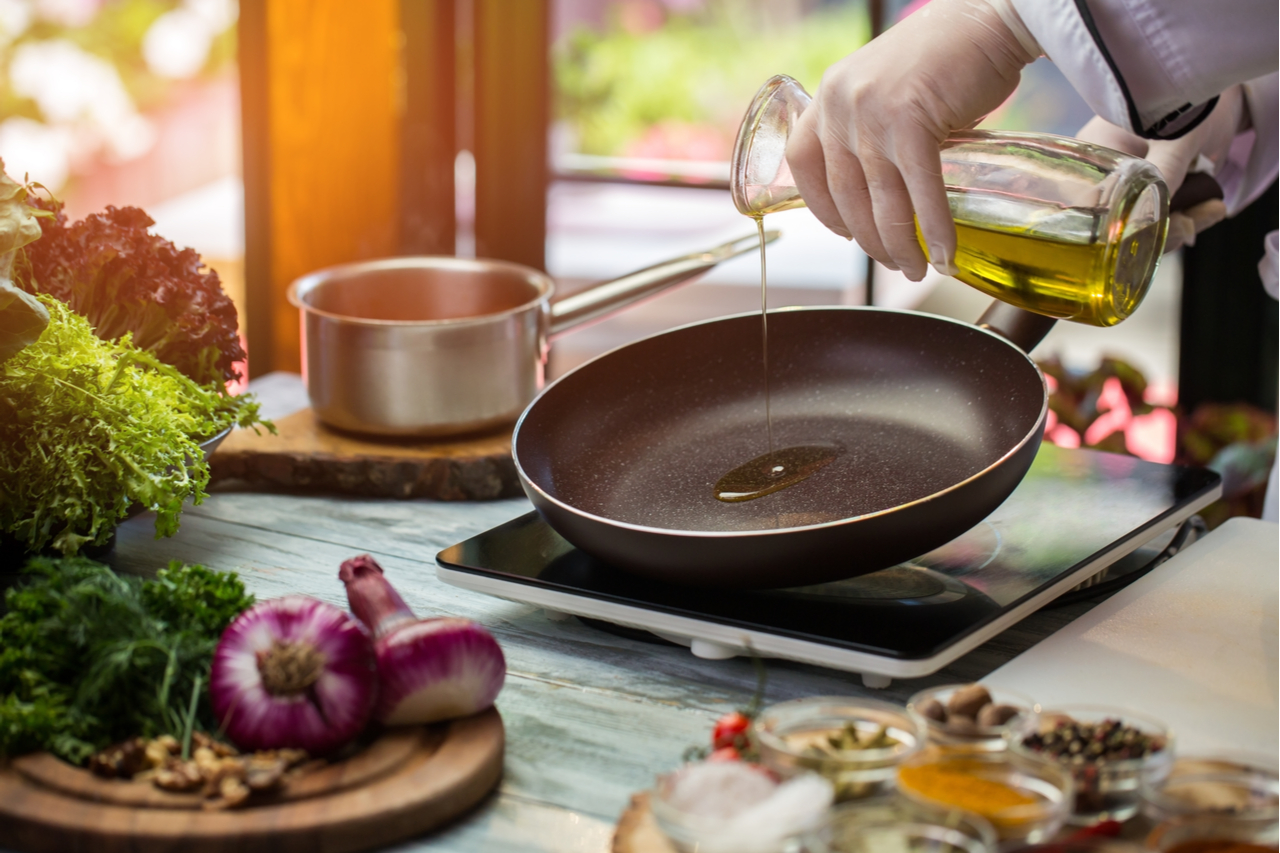 With conventional frying methods, your food is at least partially submerged in oil. Deep fryers can require quarts of the stuff! However, with an air fryer, you might be able to use as little as a single tablespoon, giving you access to healthy meal prep choices. Sure, that cuts down on oil consumption, but the big news is that you get less oil in your food, which helps you create delicious yet low-fat meals that are good for your waistline and your heart.
It's not just about cutting out oil and unwanted fat, though! They can also help with getting nutrients from veggies by transforming limp, boiled vegetables into crispy treats that everyone will love. Give it a shot with green beans, Brussels sprouts, asparagus, broccoli, cauliflower, and more.
How Does an Air Fryer Work?
If you're not familiar with how an air fryer works, don't fret. They're pretty simple devices! The concept is relatively basic—hot air is blown around your food, crisping it up and cooking it to fried perfection without the need to be submerged in oil.
You'll find a heating element (much like an electric stove eye) mounted at the top of the fryer. A fan blows air past the element, moving it down into the body of the fryer and around your food. Most air fryers have a fryer-style basket that allows air to penetrate past the food and circulate around the bottom, ensuring that every part gets crispy.
You'll find tremendous ease of use, but cleanup is also simple. Because air fryers are self-contained, there's no oil spatter to clean up. Most air fryers also offer dishwasher safe baskets so you can rinse out any food particles and then just toss it in the dishwasher with the rest of the dishes.
What Healthy Meals Can I Cook in an Air Fryer?
The sky's the limit here! You can cook the obvious, like French fries or fried fish or chicken, but these kitchen appliances also let you cook frozen snacks and food quickly and evenly. You can go nuts here. Give your veggies a nice crisp, or try your hand at air-fried burger patties if you're feeling particularly adventurous!
An Air Fryer is for You
If you're on the fence, go ahead and commit. An air fryer offers so many benefits, is easy to use, and is so simple to clean up, that you really can't be without one. As you can see from our NewAir Air Fryer review, it really is a no-brainer and could be the meal prep revolution you've been waiting for.