We may earn compensation from the products and offers mentioned in this article. However, any expressed opinions are our own and aren't influenced by compensation. To read our full disclosure, click here.
There are only a few characteristics that women's running shoes have to have—they need to be comfortable, light, and cushioned. Support is another feature many women prefer their running shoe to have. Other than that, it's a matter of preference.
Women's shoes are usually much lighter than men's, simply because women have less muscle mass than men; because of that, they tend to weigh less. To make up for the lower degree of impact that's been put on the shoe while running, women's shoes have a softer and lighter midsole.
A lot of the research shows that women's shoes are not only a smaller and narrower version of men's shoes but also have a lot of other differentiating factors, like a narrower heel and a wider forefoot.
Studies have also shown that most women have wider hips than men. Because of that, women tend to make more impact on the outside of our shoe soles. There's a term for the inward rolling of feet as a result: pronation. According to the studies, women overpronate more than men. This is why some women's running shoes might be made from different materials, especially in the sole area.
When designing women's shoes, companies take these measurements into account in order to make the shoe as comfortable as possible.

In this Reebok Women's Tr Speed Her training shoes review, I'll be analyzing some of the pros and cons. Then I'll give you my honest opinion, so you can decide if these are a good fit for you or not.
Foot Support
Your training is only as good as your shoes if you want to stay physically healthy. I'm sure that's a saying, and if it's not, it should be. But in all seriousness, it is extremely important that your shoes are comfortable, durable, and lightweight. At least, those are the characteristics I search for when I'm deciding what shoes to buy for my training.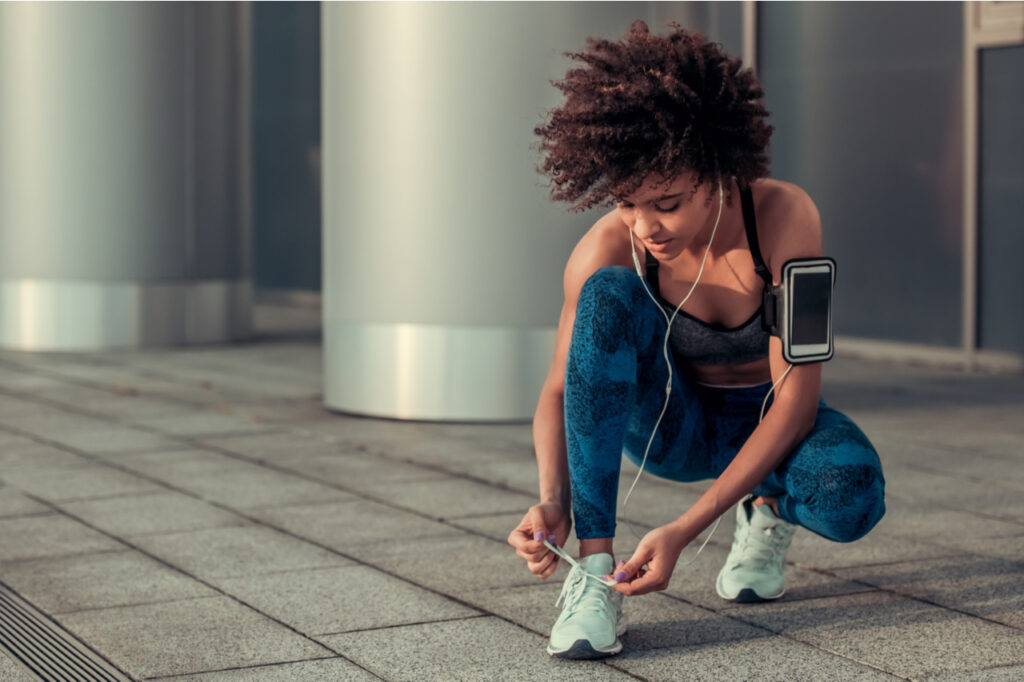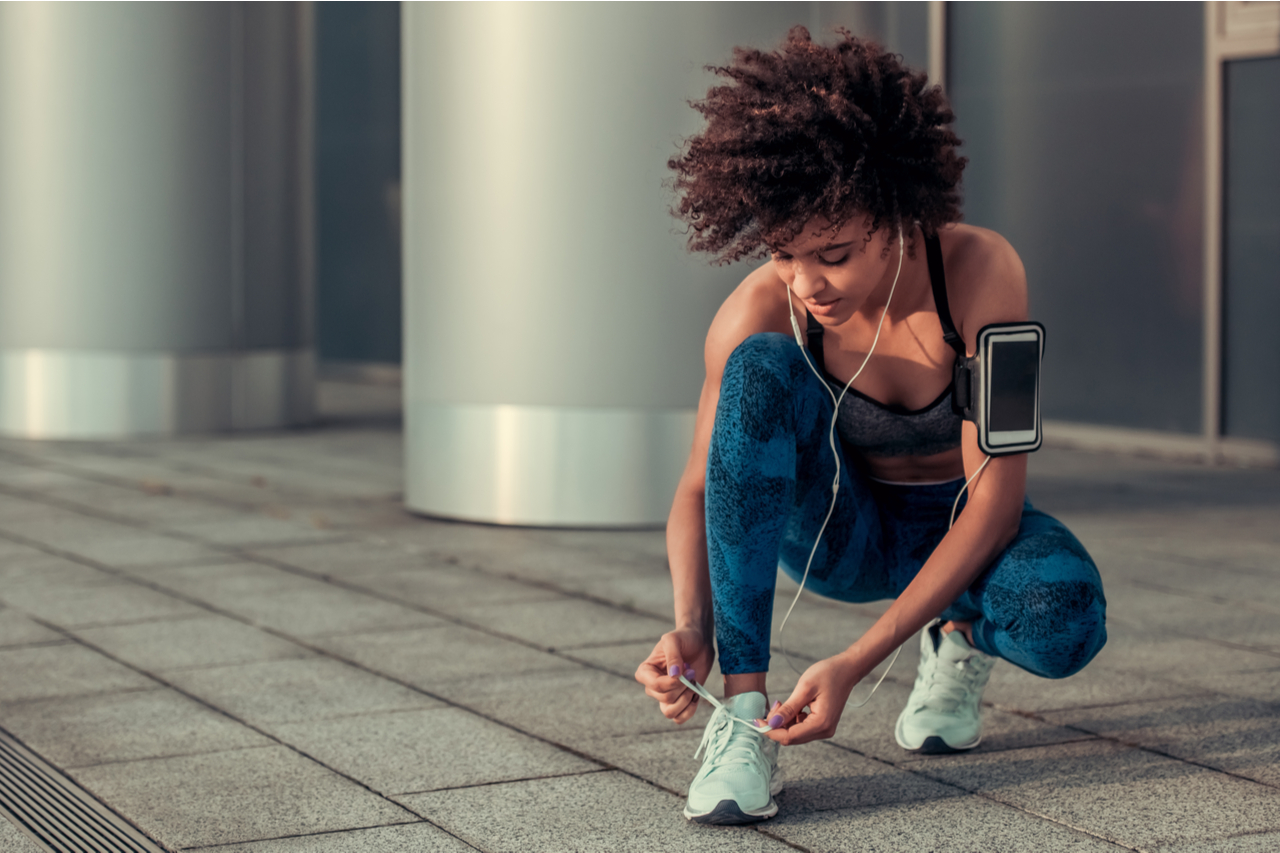 Whether you're a professional or just a three-times-a-week gym person, I'm sure you're looking for the same qualities in a shoe.
A good shoe will help you get the most out of your training, which is very important, especially if you're someone who's looking to see results sooner rather than later.
Another crucial thing to remember is that a good shoe will prevent injuries. That's where the snugness factor comes in, and these Reeboks are as snuggly as it gets.
As much as it's great to do your research before you make a purchase, at the end of the day, it all comes down to figuring out what works best for you. What keeps you motivated and supported without that feeling of bulkiness on your feet. You want to make sure the fit is right; if you're comfortable, you're good to go.
While it is always advisable to go and physically try shoes on before you buy them, the pandemic is making us adjust to a new normal. With many of the stores still closed, all you have is online shopping. However, most online stores have a great return policy, so you can still have the experience of trying your shoe on and, if you don't like it, returning it. Check out your favorite stores' online presence and see what your options are for purchasing, trial periods, and returns. It's not quite as convenient as being able to try multiple options and sizes of shoes at one time, but it's better than nothing!
Hard Stops and Starts
Although super lightweight, many agree that the Reebok Women's Tr Speed Her training shoes are not as cushiony as a training shoe should be. They're best for CrossFit training and weightlifting workouts. Zumba lovers might want to opt for other shoes,though, as these are made for hard stops and starts, which will not fit into a dancing style of training. Nike Women's Air Vapormax are a great choice for that, if that's what you're looking for in your training shoe.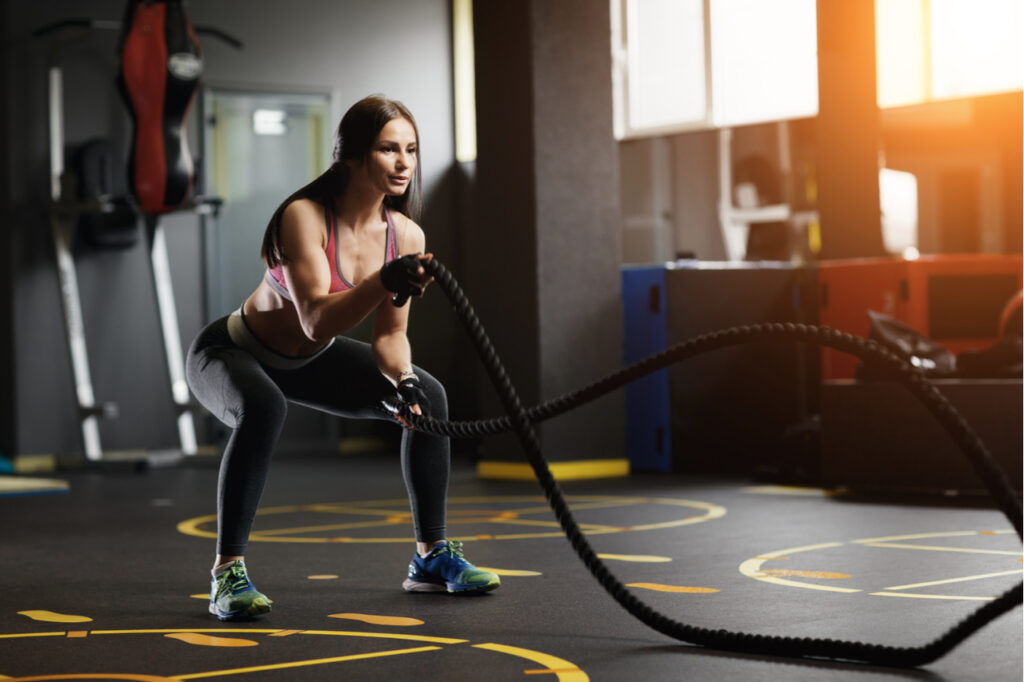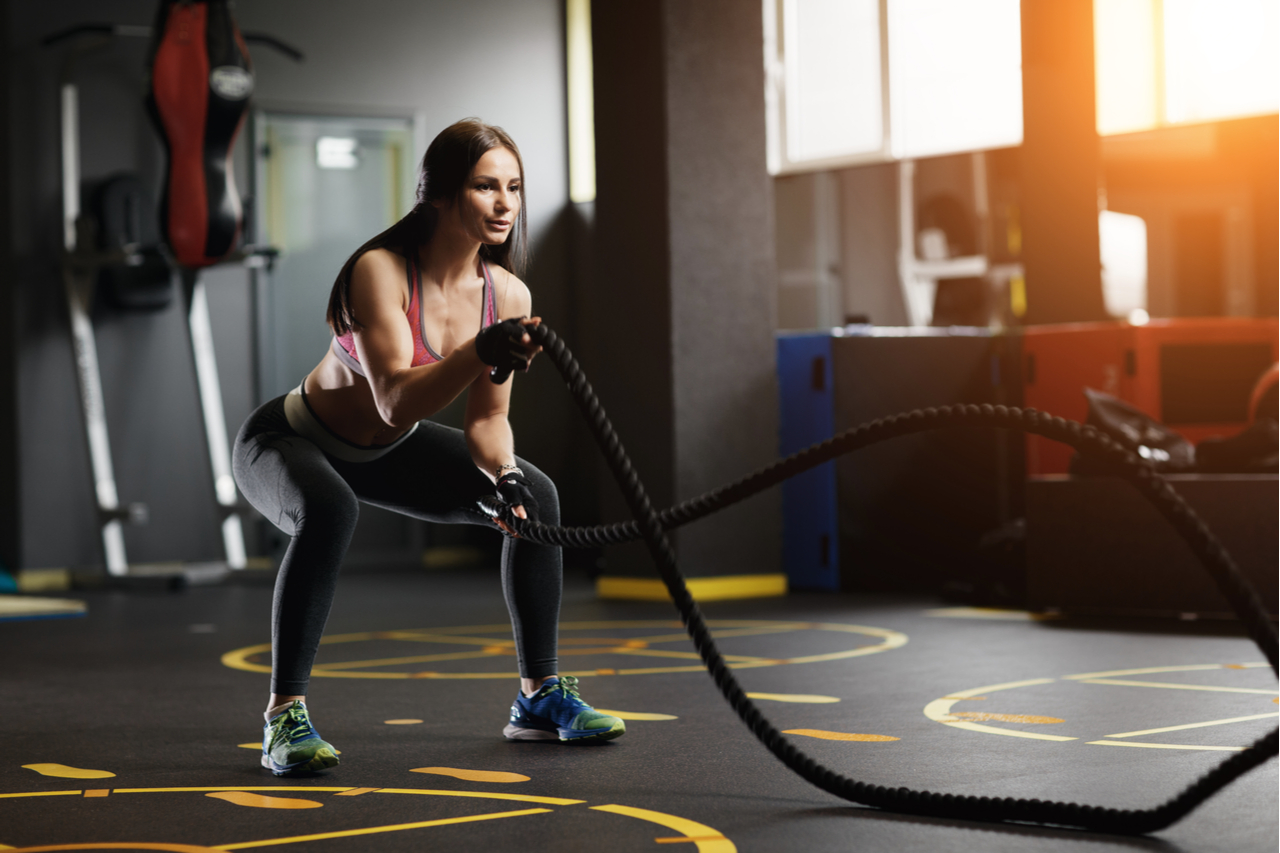 The Reebok Women's Tr Speed Her shoes are also pretty snug, so if your feet are a tad wider, make sure to try them before buying. With their light woven jacquard upper material, they will probably fit perfectly, but you want to make sure. These shoes are made more for no (or low) impact training. If you're a runner, these shouldn't be your first choice.
How Do I Know If It's a Good Fit for Me?
The answer to this question is easy—you need to try different things and decide what works best for you. Some people like more stability while others prefer a lightweight shoe; some like cushioning and some like a low-cut design for more ankle mobility. I'm not saying you can't have both, but a lot of shoes have either one or the other. It's all up to you. Do your research and then try a couple. Even if that means you hit and miss, it will be worth it as soon as you find your perfect training shoe.
So, if you're looking for a lightweight, snug, low-impact training shoe, why not give the Reebok Women's Tr Speed Her training shoe a try? You might love it!