We may earn compensation from the products and offers mentioned in this article. However, any expressed opinions are our own and aren't influenced by compensation. To read our full disclosure, click here.
Handwritten Notes: Outdated or Smart? Rocketbook Notebook App Review
New gadgets come out every day to make notetaking quicker and easier. But the alternatives are not always beneficial. Watching your classmates pound away on their laptops, you might hesitate to take notes by hand. Yes, laptops are super-efficient and all, but you barely retain any of the material in memory after taking notes with a laptop.
Research suggests that there's a direct link between writing down your notes by hand and memory. Laptop users tend to type away mechanically, not taking into account what's important and what's not. But when you write, you pick and choose the material you wish to note down, mostly due to limited time. You paraphrase, summarise, pick and choose what's important, and engage your whole mind in the writing process.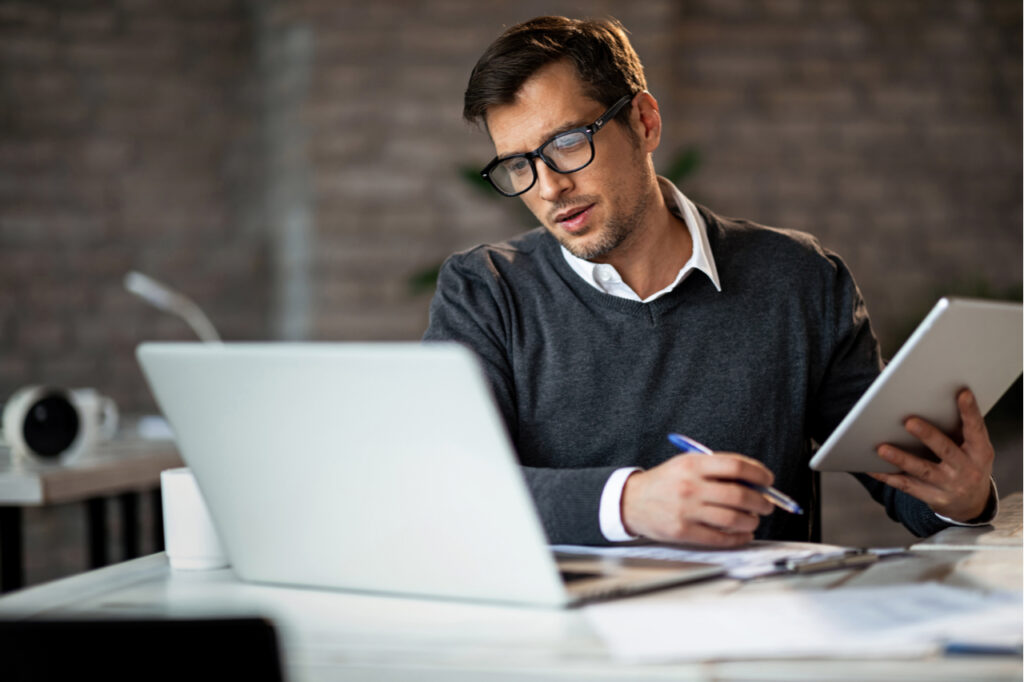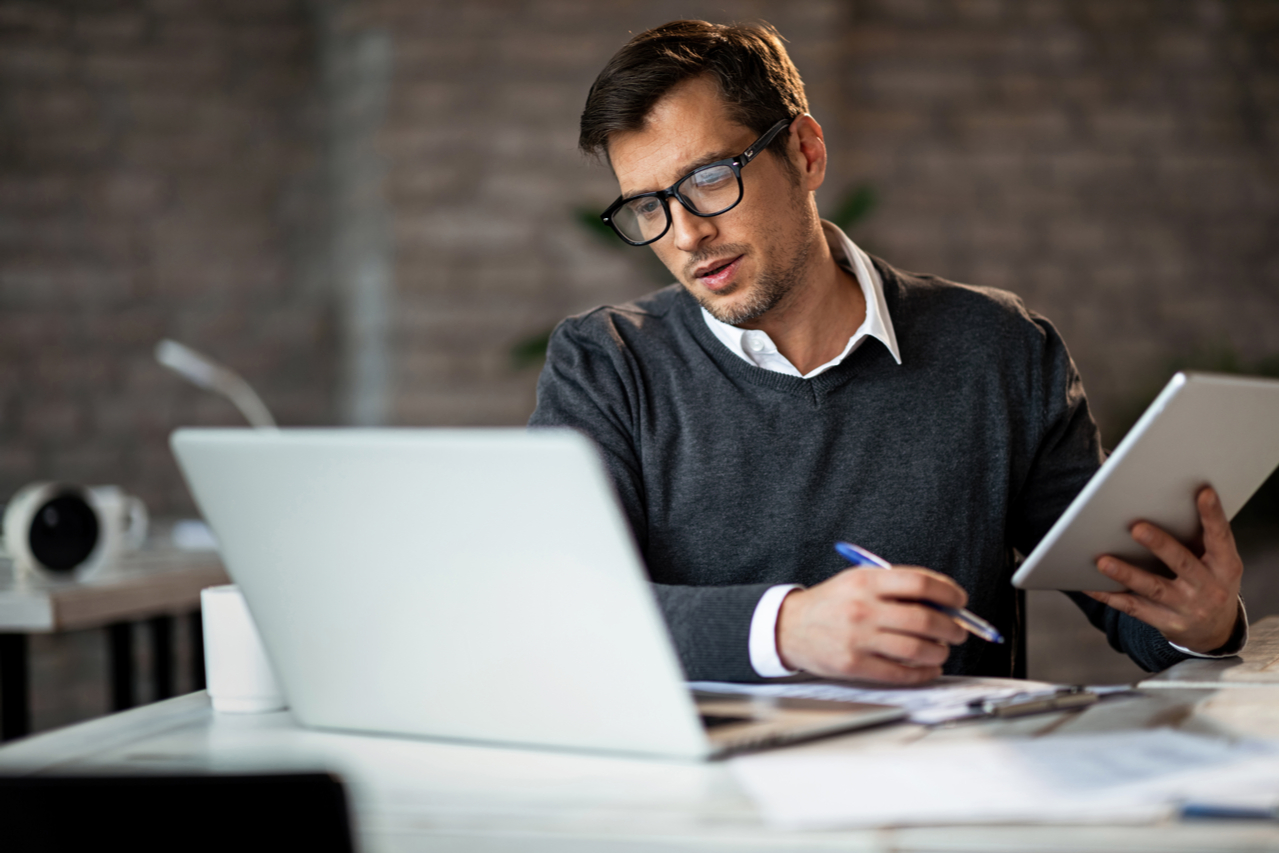 This not only helps you remember things but also learn them better. To write key points, you must understand the topic first. So, while you write, your brain processes and comprehends the information at the same time.
Keep in mind, longer notes are not always helpful. Brief and concise notes act as memory cues instead of providing an information overload. Handwritten notes are short, connected, and to the point, which makes them extremely helpful for conceptual study. For memorizing factual information, laptops are only slightly better.
One common problem associated with handwritten notes is safety. If you lose them, you lose all your hard work. However, there's a solution. Reusable notebooks like Rocketbook come with apps where you can store all your notes easily. The Rocketbook app allows you to scan the pages and then store them away in any cloud service of your choice. This way, your notes will be safe and sound. You can also access them from your laptop when you don't have them nearby. Everything is digitized, so you won't have a hard time searching.
Rocketbook App: Combining Digital and Handwritten Journaling
Both digital and traditional journaling have their pros and cons. There is one thing they have in common, they contribute significantly to your emotional health. Journalling, no matter in what form, relaxes your mind and eases tension. It helps you see things, circumstances, and people from a different perspective.
Writing in a journal for mental health is a coping technique recommended by mindfulness experts and psychologists as well. While your thoughts create mayhem in your mind, writing them down can give your mind some room to breathe amidst the chaos.
Digital journaling apps are quite popular, for they provide extra security through passwords and locks. It's flexible and private. You can customize the colors, fonts, and writing style. They also provide you with daily prompts to spark your thoughts.
However, handwriting a journal is a different experience. Nothing beats the feeling of pen on paper or the satisfaction of crossing off items in a list with your own hand. It's personal, unrestricted, and natural. If you're tired of using your phone or laptop all the time, handwriting a journal can be a therapeutic experience, and your eyes will thank you.
The lack of privacy prevents many people from writing journals. It also takes more time to write than it does to type. And handwritten journals can be lost easily. But you can combine both digital and handwritten journaling into one by using a reusable notebook like Rocketbook.
Reusable notebooks allow you to get the pen and paper experience, while at the same time, convert everything you've written into digital form through their app. All it takes is scanning and some configuration. The Rocketbook app gives you the option of saving everything directly into a cloud.
In the end, journaling is up to you. You can choose either option or combine both.