We may earn compensation from the products and offers mentioned in this article. However, any expressed opinions are our own and aren't influenced by compensation. To read our full disclosure, click here.
How Great Leaders Inspire Action
Why should I read Start with Why or even this review? That's a great question, and it's the core message of the book. When you want to motivate people there are a lot of different methods you can try. Simon Sinek thinks starting with why is the most productive way. "Why" is a question that can help you understand the heart of motivation, meaning, and purpose. It's a big part of my own philosophy on happiness and motivation.
You may have heard how journalists use six questions: who, what, when, where, why, and how. If you can get the answers to those questions then you have a good story. You might even have a compelling news story. This is a time-tested formula that inspires curiosity in your readers and a desire to learn more.
I lead the 1AND1 Life corporate wellness team. We train corporate leaders teams to make healthier and more meaningful environments for their teams. Our philosophy is that healthy leadership attitudes make people happier and more successful. Start with Why contains powerful tools we use to unlock the full potential of leaders and management teams.
Are you curious about motivation and purpose? Keep reading to find out the reason "why" is so important.
The Golden Circle
Simon Sinek discovered three powerful motivators that are commonly used by leaders and advertisers. They organize well into what he calls the golden circle. The outermost ring of this circle is a common and useful way to motivate people. You tell them what you have to offer. This works really well if the person you are talking to already wants what you have to offer. "What" is the prime motivator in the first ring of the golden circle.
The second ring focuses on practical skills and methods of attaining what you want. When you teach people how to do something they are empowered to act. "How" is the second ring of the circle.
The bullseye to the golden circle is the secret to motivation. If you can show people why they should care, then they will be much more interested in what you have to offer and how you can help them.
Emotional intelligence in leadership is an essential part of understanding how to help people find this motivation. When you understand your own emotional intelligence you will be better able to create an eager desire in the people you want to help.
The organizers behind Women's Equality Day understood the importance of why. Diversity and equality are very important, and most people understand this. But when they don't know why it's important it's harder to keep them motivated and focused on the goal. By setting a day aside to focus on the value of women, it's easier to understand the purpose behind diversity and inclusion.
Finding Meaning Creates Power and Authority
Great leaders who stand out have discovered the secret to motivating people and showing them they can have meaning and purpose in life. This is what Simon Sinek means when he says "start with why."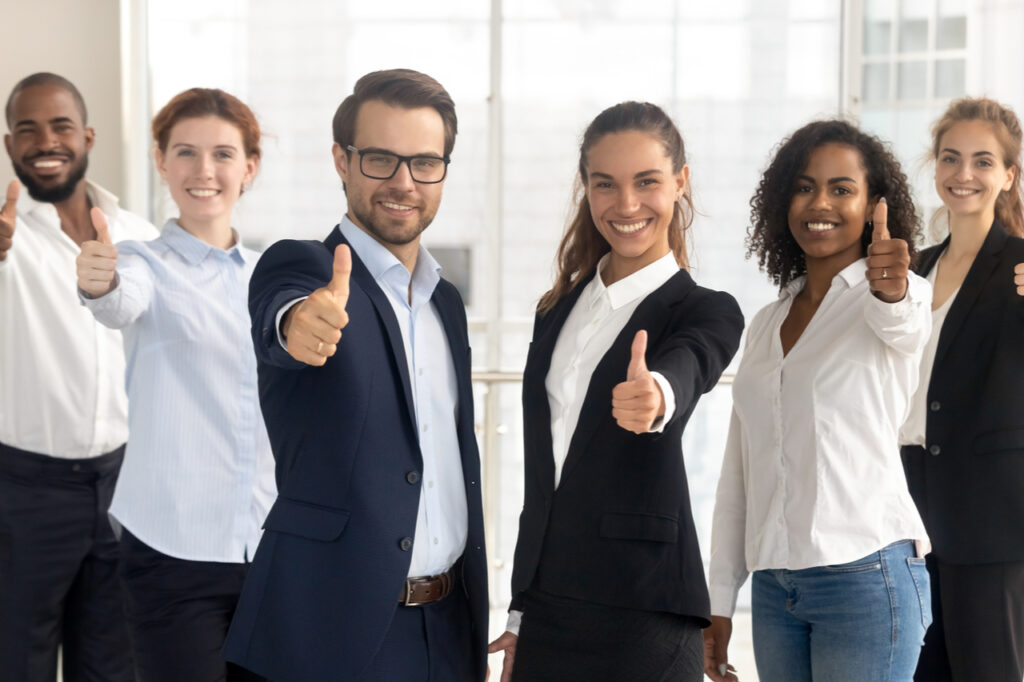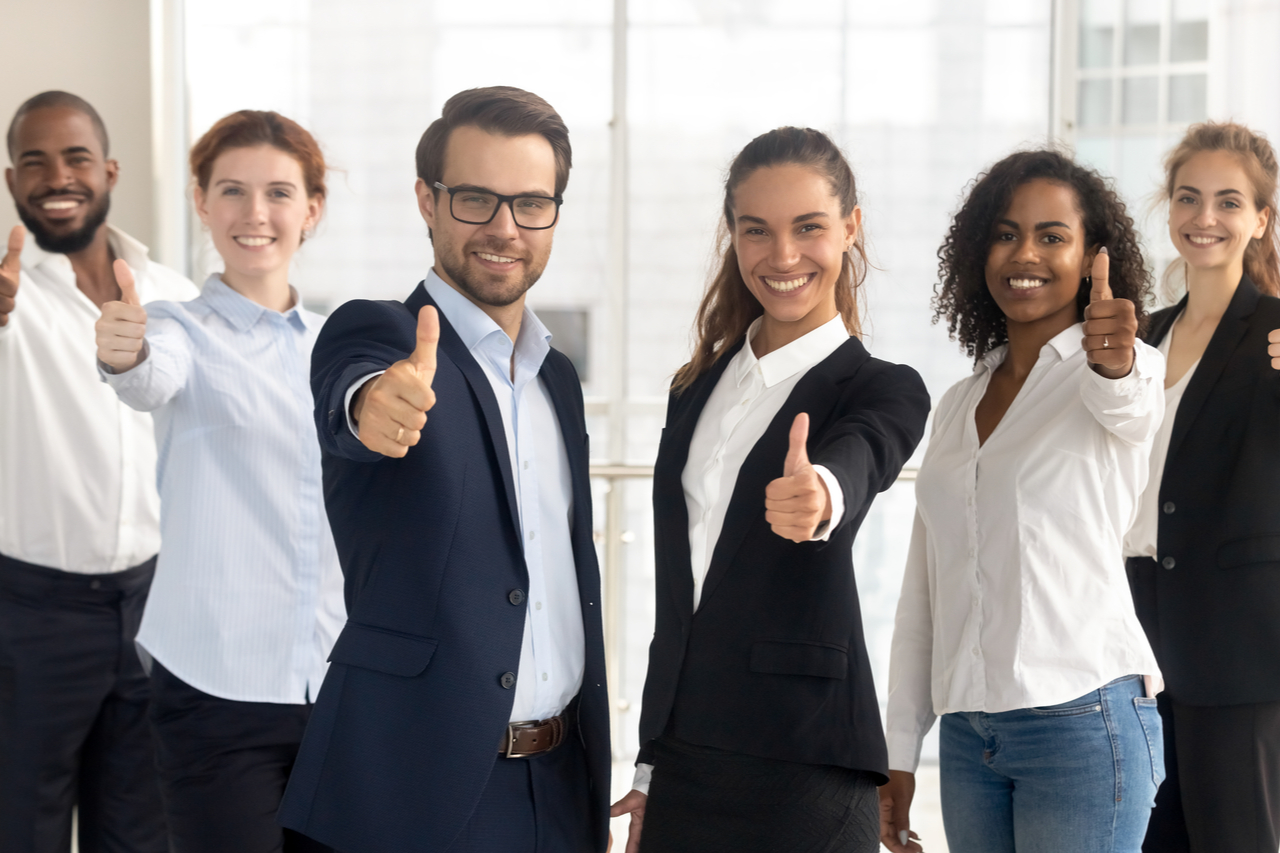 Viktor Frankl said that if you give someone a reason why they can overcome almost any "how." Learning the "why" of things can help you and others find the inspiration to stay motivated and focused.
This is the power of purpose, and it's the core of my training. I apply it to my own brand, and I help clients to find their purpose, too. The people on your team and your customers bring a lot of talent and skills with them. If you try to tell them how to do their job better you risk creating resentment. This is the opposite of what you want to do. They are also probably well equipped with tools and skills, so telling them what you have is better can also be off-putting. If you can show them why your ideas are useful they will be more likely to be receptive to your input.
When you learn how to help people find their motivation, they will surprise you with their creativity as you pursue your common goals together.
Take clothing, for example. Many teenagers don't care what they wear, if it fits, or even if it's clean because they have other interests. If you show them why dressing well can help them make more friends, they'll be more likely to listen and follow your advice.
This Thinner, Leaner, Stronger review shows that it is important to create a sense of purpose when striving for your goals. It incorporates powerful techniques that can help you transform your habits to support a healthier diet and lifestyle. This is the power of "why."
My Start With Why Book Review is Just the Beginning
There are many benefits of reading, but most people don't read many books. They know how to read and they know books have many things to offer, but they just can't see why it's important to invest their time in reading. The abundance of choice is also a problem. If you're looking for a good wellness book, there are so many it can be overwhelming when it comes time to choose. Your needs are unique to you, and finding the best offering can be difficult. If you are focused on the question "why", it makes it easier to sort through your options and make the best choice.
One of the best ways I have learned to understand motivation is to explore starting your own business. You don't have to go into business for yourself, but unless you explore the idea, you won't know why.
Use the best startup business books and you'll be able to find out if running your own business is right for you. Motivation has a lot to do with it.
When you get up in the morning, is it so you won't be late for work, or do you have a better reason? If you run your own business, you have to find a deeper motivation to show up than a fear of being late. Finding your motivation, your reason why will help you increase your happiness more than anything else I know. And once you have that reason, you'll find it easier to make friends, earn respect, and organize your life. Having a good reason to get up in the morning has a powerful effect on your life.
Start Your Journey of Self-Discovery
I love working for myself, and I really love teaching people how to improve their lives. There is no wrong answer to this question. The answer that drives you is the one I want to help you find and develop.
I think reading Start with Why is one of the best ways to find deeper meaning in everything you do. Pick up a copy today and put my recommendations to the test.