We may earn compensation from the products and offers mentioned in this article. However, any expressed opinions are our own and aren't influenced by compensation. To read our full disclosure, click here.
Looking For Exhilarating Summer Games?
Anyone might begin to feel anxious if they are stuck indoors for too long. One easy solution is to get outside and play! According to generally-accepted mental health tips and researchers, you should find exciting outdoor activities in order to combat and minimize negative thoughts that might creep into your head. So when you pick up one of these discs for a game of Ultimate Frisbee, you're also taking care of your mental health!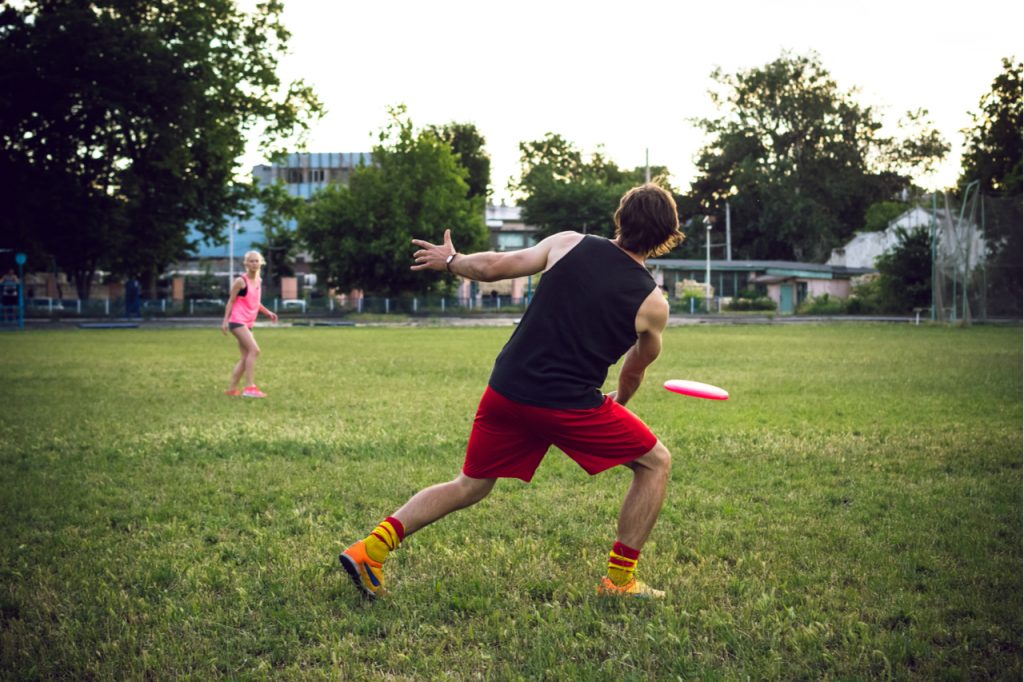 Ultimate Frisbee Isn't Your Typical Frisbee Game
Ultimate Frisbee is a low-contact team sport that is played with a flying disc. It can be understood best as an amalgamation of all the best parts of netball and American football. Not only does this sport require precision and intense hand-eye coordination, but it also pushes you to figure out how to stay focused.
Why Choose One of These Discs for your Next Frisbee Game?
You can't choose just any old disc for Ultimate Frisbee. Non-regulation discs do not meet official size and weight criteria for the game Also, normal frisbees do not have the catchability, aerodynamic design, and flexible interior of these professional-grade discs. These discs are generally easier to maneuver and handle, and thus also protect you from possible injuries. Give one of these discs a try in your next game of Ultimate Frisbee!