We may earn compensation from the products and offers mentioned in this article. However, any expressed opinions are our own and aren't influenced by compensation. To read our full disclosure, click here.
Have you been experiencing debilitating fatigue? Recurring digestive problems? Has your skin lost its vitality and is ridden with an unquenchable dryness? Are you experiencing joint pain and crippling muscle cramping? If you answered yes to even half of these questions, then you might be suffering from poor blood circulation. In this Biovy Propionyl-L-Carnitine review, you will discover whether this supplement can protect you and your family from complications induced by poor blood circulation.
Also, keep reading till the end to discover some other methods you can use for improving blood circulation other than supplementation.
Biovy Propionyl-L-Carnitine Review: Do You Need it?
You might be asking yourself, what is carnitine? According to studies, carnitine is a non-essential amino acid group in your body which is largely acquired through the consumption of red meat and other dairy products. Carnitine is a crucial agent that enables your body to properly utilize many essential dormant chemicals. These chemicals include several long-chain fatty acids that are required for the formation of energy.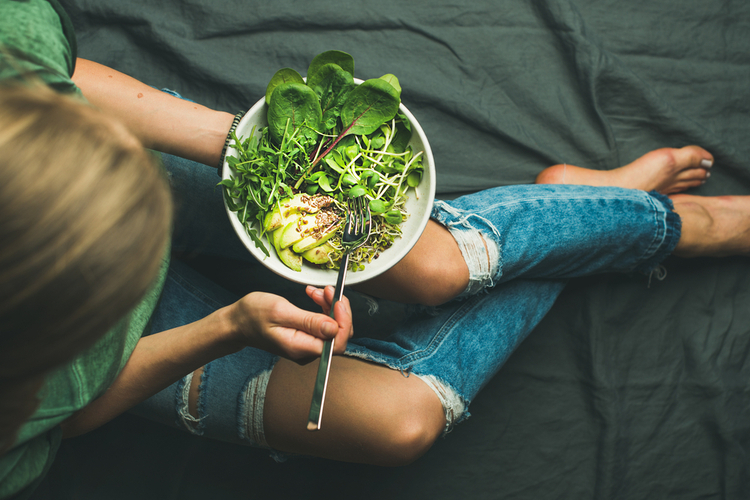 A carnitine deficiency is incredibly common in vegetarians, vegans, and those who generally have an unbalanced diet. When this deficiency reaches extreme levels, it gives rise to a plethora of serious liver, heart, skin, and muscle problems. If remained unchecked, this deficiency could worsen over time and lead to the ultimate impairment of your muscular system. In order to de-escalate these health-related complications, you should consider taking heart health supplements.
Biovy Propionyl-L-Carnitine is a dietary and nutrient supplement that has been manufactured by a fully FDA-compliant organization. This means it does not include any hidden or banned ingredients that could potentially be injurious to your health. These carnitine tablets are sold at reasonable prices. Biovy also provides coupons and bulk discounts to its consumers, thus making this supplement more affordable than many of the other brands in the market. According to stated benefits, these carnitine supplements promote healthy blood circulation.
Propionyl-L-Carnitine Can Also Be Used as a Workout Supplement
Not only can these L-carnitine supplements help you battle neurodegenerative diseases like dementia and alzhiemers, but they can also be taken to revitalize your skin, organs, and overall health. L-carnitine is proven to elevate your heart's pumping capacity and keep you safe from complications like angina.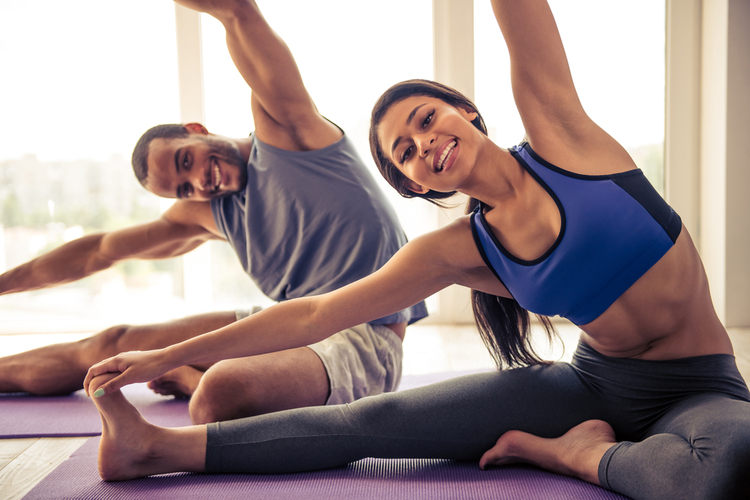 These tablets can act as your own personal fountain of youth and can keep you looking and feeling refreshed, healthier, and younger. Biovy also promises that by managing blood flow, these supplements can help with weight management. In fact, studies also provide some support to this claim, as many professionals have linked weight loss to blood flow.
These L-carnitine supplements contend with the best creatine workout supplements in the market, especially in terms of effectiveness. Pro-athletes are always extremely mindful of their circulation levels as they realize that better circulation translates into better athletic form.
Many experts claim that good blood circulation is mandatory for optimal workout regimes; that's why athletes make sure to stock up on L-carnitine. Propionyl L-carnitine expedites your body's blood flow and helps to redirect dispersed energy toward your heart, muscles, skin, and brain.
An improved blood flow allows athletes to lift heavier weights than before. It also helps them to push themselves to their limit, as propionyl L-carnitine boosts your body's recovery time and reduces the risk of injury.
Also, there are no added preservatives or electrolytes in these tablets, thus you can naturally increase your endurance without having to worry about post-workout jitters or crashes. The tablets have been designed in a way that they can also be opened, so you can use only as much of the formula you think is required.
How to Improve Blood Circulation
Experts claim that supplementation is the best option for improving your blood circulation. However, if you are hesitant when it comes to ingesting medication in fear of complications, there are other methods that you can rely upon.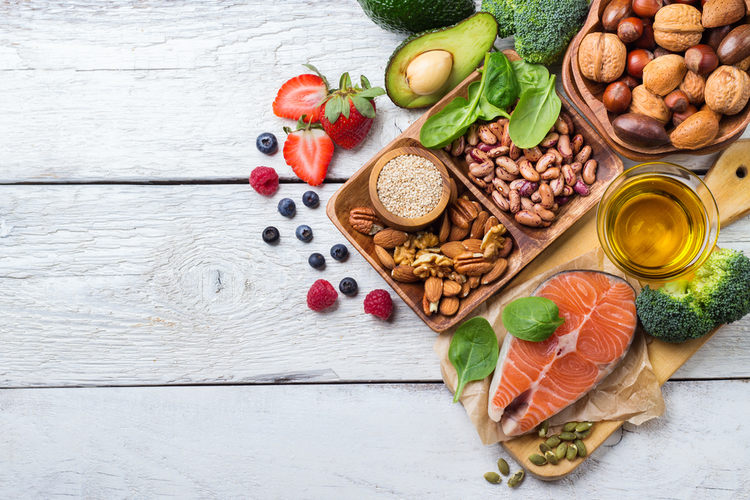 The easiest way to manage your heart health and improve your blood circulation is to bring some changes into your diet. Making heart-healthy foods a part of your lifestyle is the first step in boosting your blood flow. A good addition to your daily schedule is a cup of green tea, a drink proven to boost blood circulation.
Other than that, massage therapy for athletes is another method to increase blood circulation. At times, this can be even more effective than supplementation, as massage therapy directly targets the relevant muscle groups and increases blood flow by raising overall muscle temperature. This rise in muscle temperature boosts the elasticity of the muscle fibers and results in an increase in range of movement. The pressure implemented during the massage moves blood through congested areas and boosts blood circulation.
If you decide to take supplements after all, make sure that you are getting your dietary supplementation from a manufacturer that supplies pure and FDA-approved all-natural supplements. Biovy is a brand that is dedicated to providing their consumers with products that promote healthfulness. They make sure that there are no harmful chemicals hidden behind their ingredient listings. Another awesome L-carnitine supplement that is produced by a trusted and fully FDA-compliant manufacturer is Swanson propionyl L-carnitine with glycine.
Here is a short six-minute Youtube video showing a few easy ways you can instantly improve blood circulation in your body.
Conclusion
Biovy Propionyl-L-Carnitine is an all-natural dietary supplement which aims to optimize your body's blood circulation. The L-carnitine tablets are clinically tested and FDA approved and thus have been deemed safe for ingestion. Biovy Propionyl-L-Carnitine can also be used as workout supplements as they are proven to boost athletic performance and help with muscle building and weight loss.
Although the symptoms and complications of bad circulation do not seem alarming at first, it is important that you prioritize your family's health before the condition can escalate further. Try changing your diet, exercising, massage therapy, and taking supplements. However, be sure to consult your general physician in cases of extreme deficiency.