Carhartt Legacy Gear Bag Review: A Sturdy Polyester Bag
The best gym bags can hold heavy weights without being torn here and there. Duffle bags should have a well-built interior and exterior that can support the weight of bulky items. And that's precisely what Carhartt's bag is known for. The polyester used in the Carhartt's Legacy Gear Bag is a lightweight material with tough fibers. It is highly resistant to water and wind. So the weather has little to no effect on the outer surface.
Not only is it easy to clean, but it is also slightly more resistant to stains than other materials. The metallic lining further increases its endurance. The gear bag has been designed to withstand a lifetime of heavy use. The tough fabric is also abrasion-resistant, so it won't wear quickly.
A Gear Bag That is Travel Friendly
If you plan on traveling soon, then you probably have the budget and travel strategies all set. Now all that remains is how you're going to carry your belongings around. A duffle bag is the right choice if you want to have all your clothes and travel workout equipment with you at all times. That way, you won't have to stress about somebody peeking through your personal possessions and the possible ill-treatment of your luggage in someone else's hands. The Carhartt Legacy Gear Bag is designed to be travel-friendly. You can either wear it on your shoulder or use the side handles to carry it around. And if it rains, the water won't reach the gear bag's inside because it's waterproof.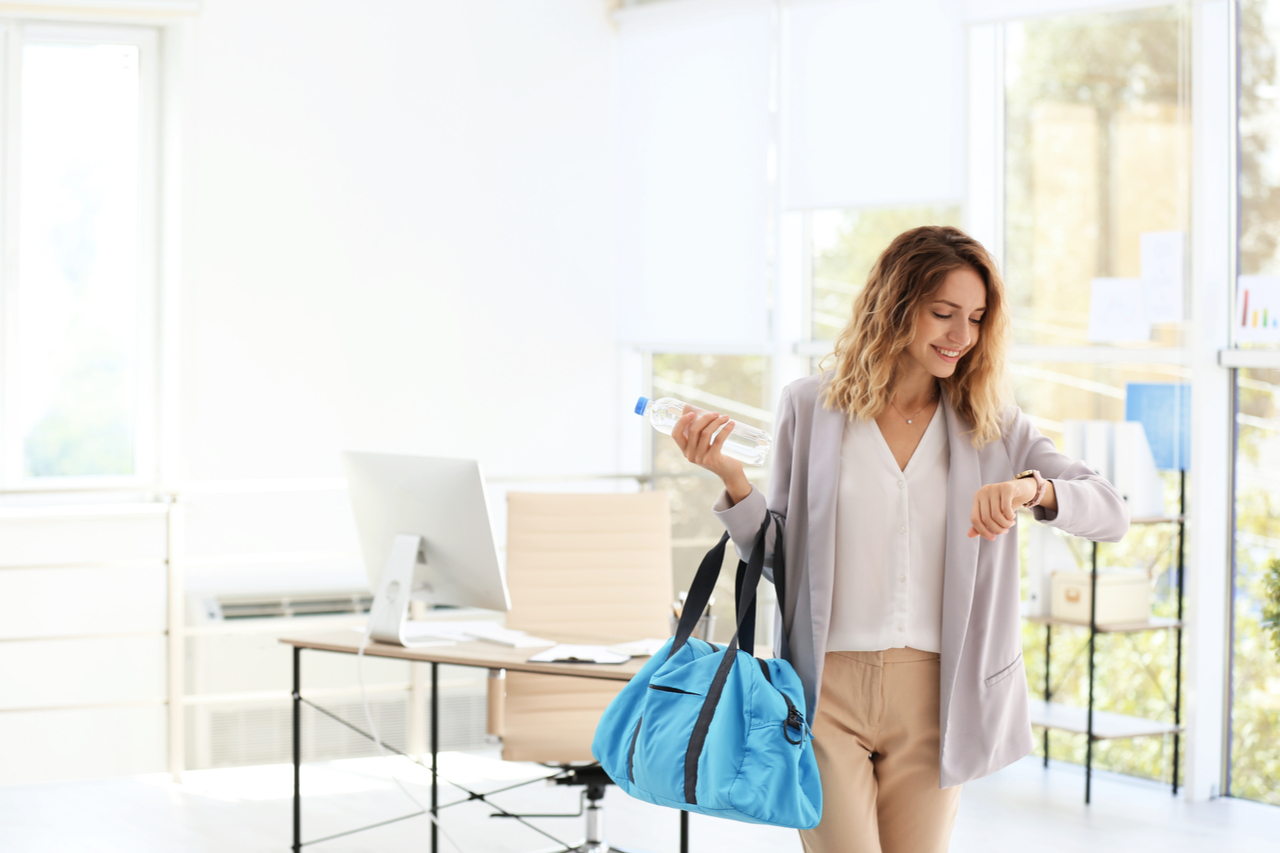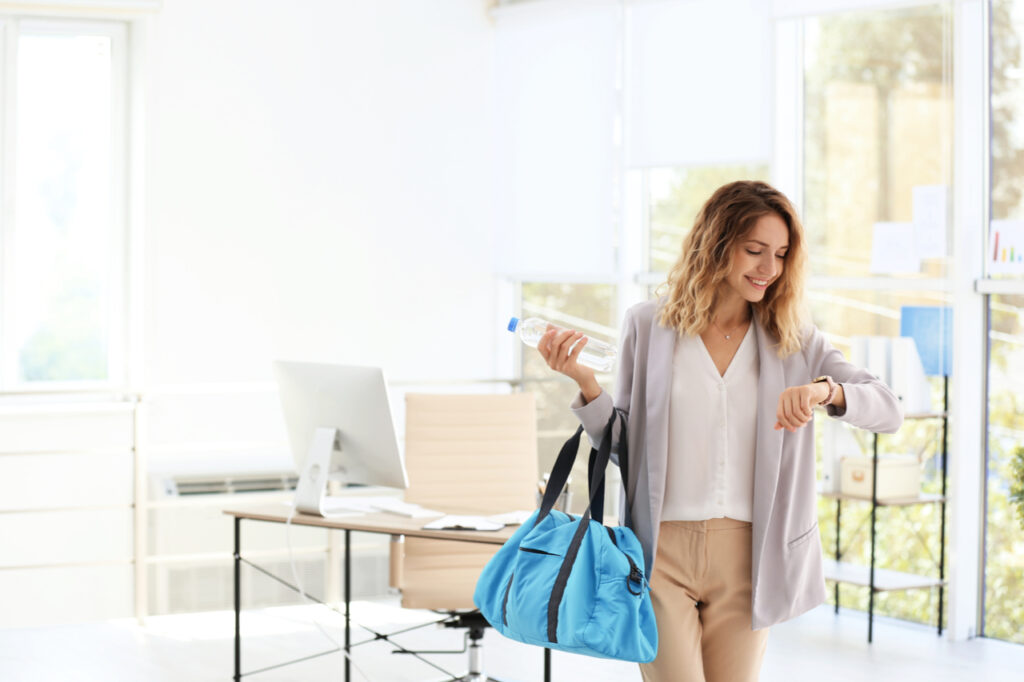 The shoulder strap of the Carhartt duffle bag is padded with a soft material so that you can carry a heavy load around without suffering from any noticeable discomfort. In fact, experts recommend that bags have sufficient shoulder padding to prevent long-term issues. To make the weight more comfortable to carry, you can adjust the strap to fit your height and balance it at the right spot. Just don't carry it around for too long. The polyester bag will withstand much of the hits and bumps on the way if you travel by car. Everything inside will be alright. Since a duffle bag is comparatively softer than traditional luggage, you'll still have to be careful where you place it and what you put over it.
The Spacious and Flexible Carhartt Duffle Bag
The most significant advantage of duffle bags is their spaciousness. You can put in so many items and still have room for more. And Carhartt's gear is no exception. All three different sizes provide surplus space for your workout equipment to breathe. You can fit in smaller items in the corners. There are several compartments inside to keep everything organized. Each compartment is of sufficient size to store anything ranging from workout equipment to clothes. There's an extra pocket too for you to keep your medicine or anything of the sort. The pocket holds the smaller things in place so that they don't get crushed under the larger ones.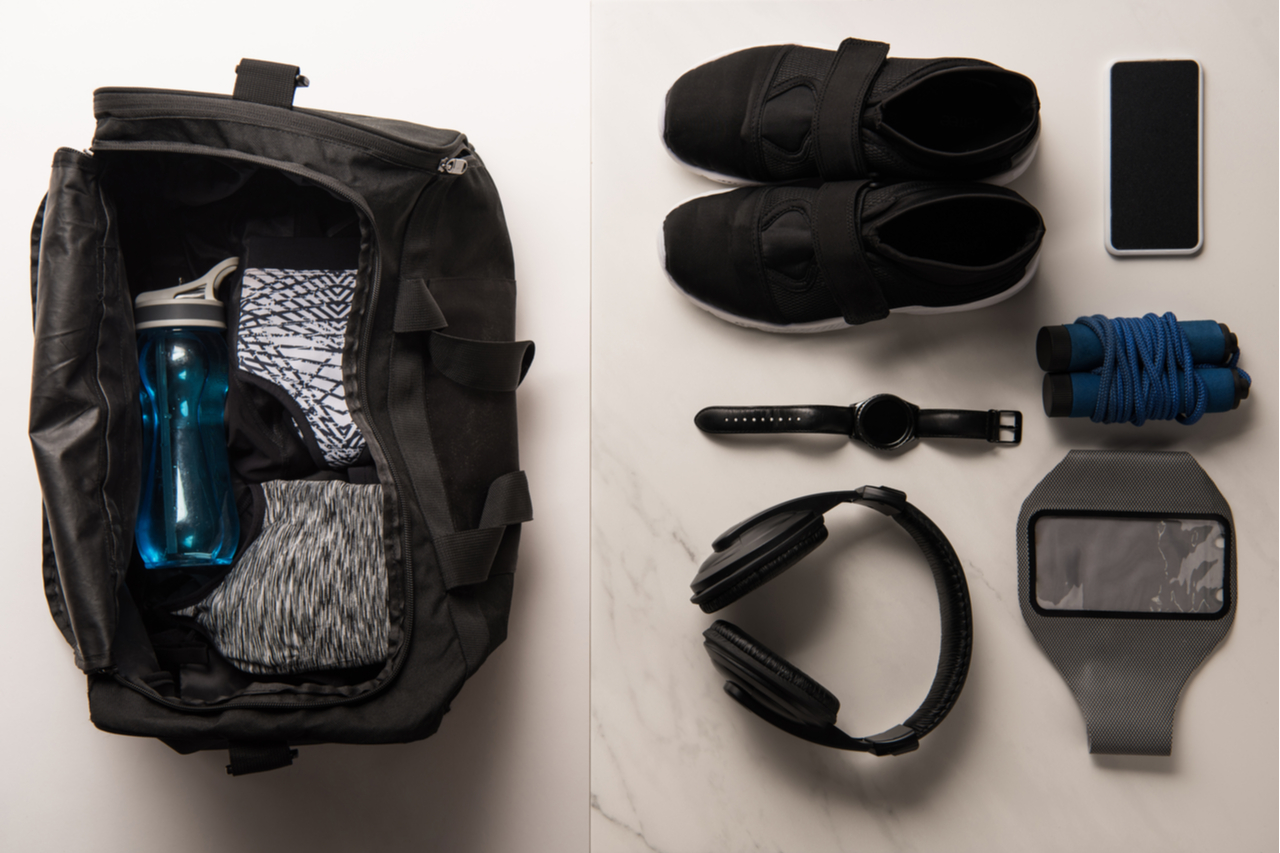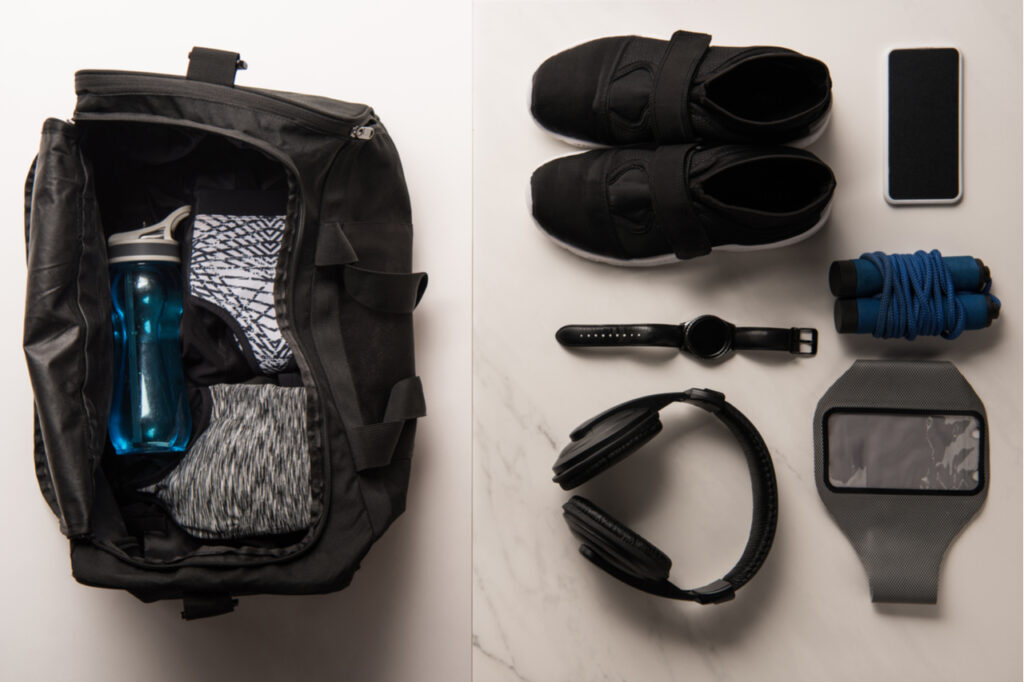 The Carhartt Legacy Gear Bag provides enough flexibility for you to place it in narrow spaces. The bag can contract to a smaller size without taking any permanent damage. The limit depends on what you put inside. So storing the duffle bag won't be a problem. You can squeeze it in almost anywhere.
Looking for a durable, quality duffle bag for your workout and travel needs? Give the Carhartt Legacy Gear Bag a try!
Facebook Comments