We may earn compensation from the products and offers mentioned in this article. However, any expressed opinions are our own and aren't influenced by compensation. To read our full disclosure, click here.
Staying Hydrated With Ladder Nutrition
Staying hydrated is essential to getting the most out of a workout, game, or athletic performance. The ability to replace essential electrolytes and water that is lost through sweat, along with a natural, stimulant-free source of energy makes hydration and pre-workout supplementation a priority for many athletes and gym-goers. Unfortunately, many products on the market contain artificial flavorings and sugars that are not beneficial for the body.
That's why we were excited to see Ladder Nutrition's latest release earlier this year. Ladder Hydration was designed to provide a caffeine-free energy boost to power you through your workouts, while also overcoming fatigue and cramping and offsetting dehydration effects. The formulation is also designed to help you better absorb other nutrients. It can also help you recover from muscle soreness.
Ladder Nutrition was founded in 2018 and is a collaboration between Lebron James, Arnold Schwarzenegger, Lindsay Vonn, and Cindy Crawford. Their product range includes whey protein, pre-workouts, plant protein, superfood protein, and, now, a hydration formula.
What is Ladder Hydration?
Ladder Hydration is an exercise hydration supplement that provides an optimal ratio of electrolytes, vitamin C, and minerals. When we work out, we sweat. Within that perspiration, we lose minerals such as sodium and potassium, along with essential electrolytes. Unless these are quickly replaced, your performance will suffer, you may experience muscle cramping, and your body will not be able to properly absorb nutrients.
Ladder Hydration is designed to fast track the minerals and electrolytes that your body loses through perspiration back into your system. At the same time, it provides you with a quality source of carbohydrates in the form of dextrose, in order to fuel your training. The right carbs will also help your body to absorb electrolytes and store water. That means that Ladder Hydration's blend of ingredients will deliver the nutrient infusion that your body needs to excel, whether you are training or competing.
Naturally Delicious
This product has been flavored with a combination of natural lemon and lime. As well as delivering a delicious natural taste, these ingredients also form a special sugar that is designed to maximize hydration and enhance nutrient absorption.
Refuel Ratio
The balance of sodium and potassium in the Ladder Hydration refuel ratio is ideal for optimum performance but does deliver a slightly salty taste. This, however, is masked by the lemon-lime flavoring.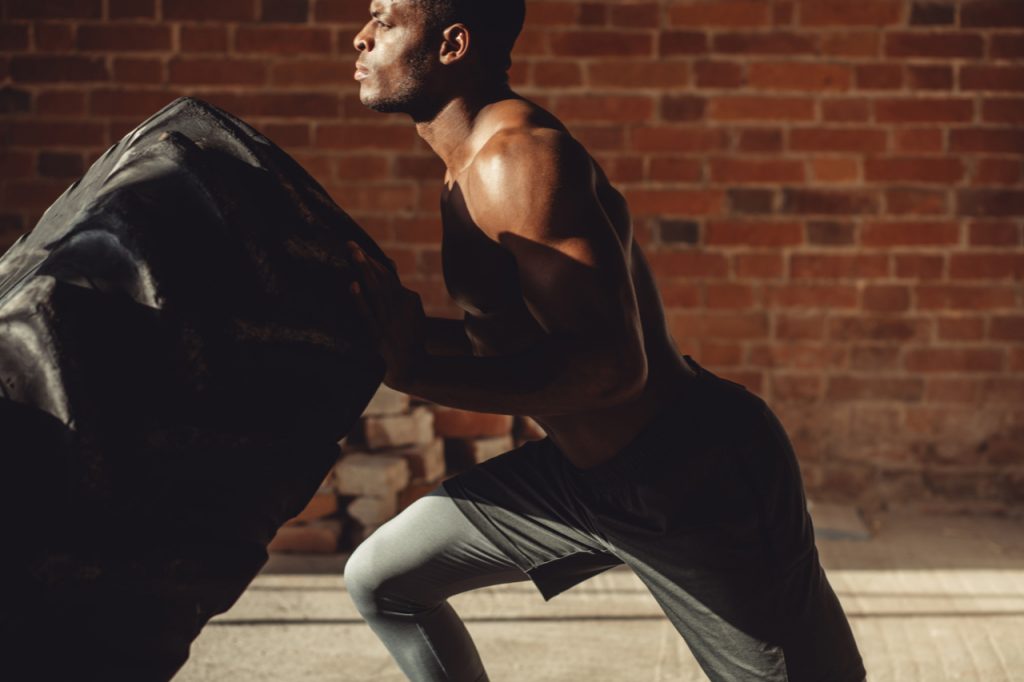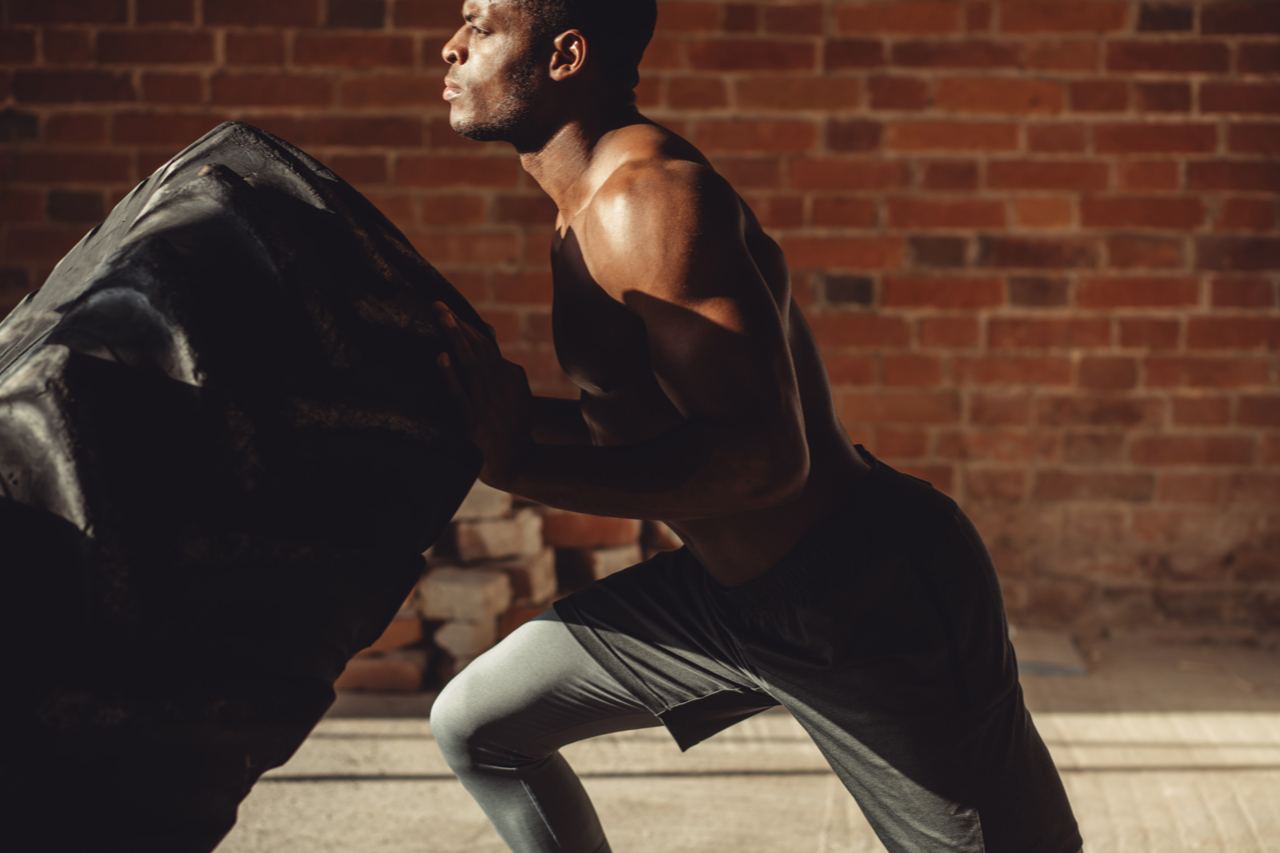 This hydration formula is provided as a refreshing drink that you consume during your workout. Unlike some competing products, it is very light on your stomach, delivering just sixty calories, so it won't weigh you down during your training.
Ladder Hydration includes a number of branded vitamins and minerals. These include Albion magnesium, DimaCal calcium, Vitashine vitamin D, and TRAACS zinc. The formulas are designed to enhance absorption and potency. You can purchase this hydration formula in single serve stick packs and bundles of fifteen, thirty, or forty-five. Alternatively, you can buy it in a bag that delivers thirty servings. The best value is represented by the forty-five stick pack.
In devising their refuel ratio, the technicians behind this product have referred to the latest scientific research. As a result of that research, they provide the following key mineral ratios:
2 to 1 ratio of sodium and potassium
2 to1 ratio of calcium and magnesium
1 to 1.6 ratio of potassium and calcium
Each serving of Ladder Hydration includes fourteen grams of dextrose to provide your body with the fast-absorbing carbohydrates that it needs as its primary energy source.
Mixability
When you purchase any supplement in powdered form, it is important to know about its mixability beforehand. The last thing you want is to be swallowing a clumpy, half mixed formula that goes down like chalk. Fortunately, mixability is an area where Ladder Hydration excels. In fact, you could easily mix this formula with a spoon and a glass to get a great result.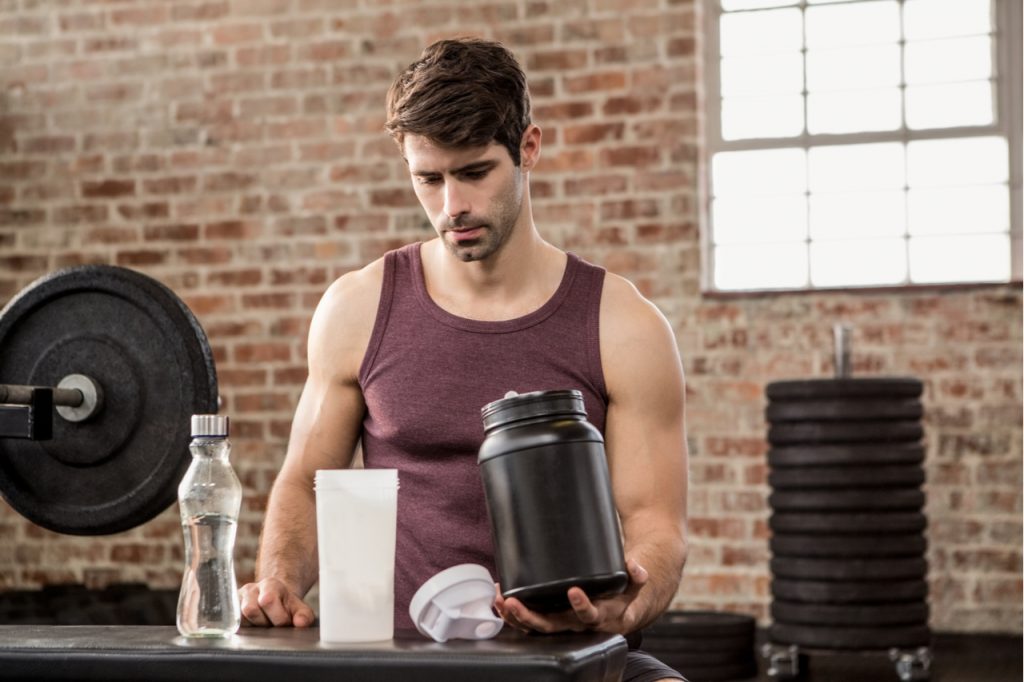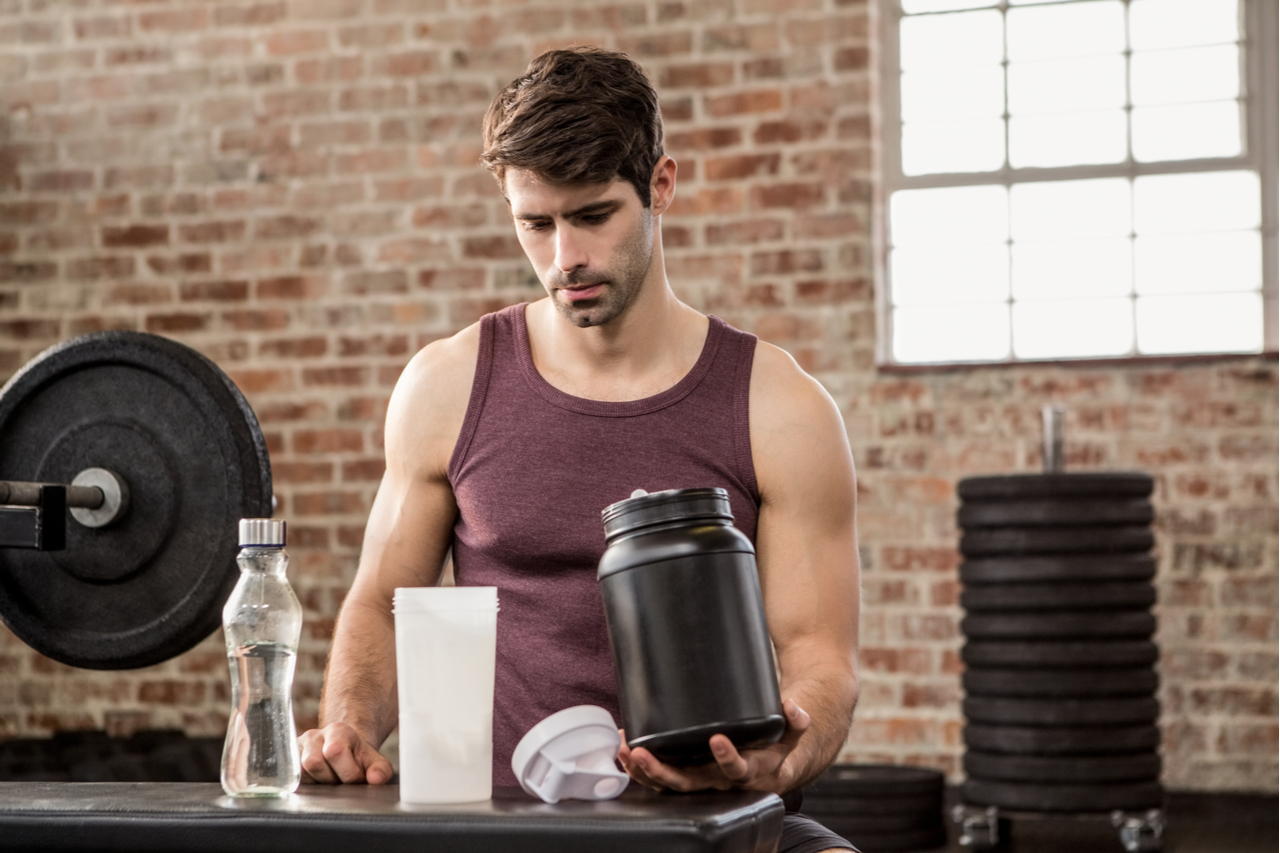 It is suggested that you mix one serving of Ladder Hydration with sixteen fluid ounces of water. For best effect, you should take the product during your workout. If your training session lasts for more than ninety minutes, take another serving at that point. Taking it after your workout can also help prevent cramps.
Ladder Hydration is designed to replenish the liquids and electrolytes that you lose through sweat when exercising. This includes sodium. As a result, you might notice differing degrees of saltiness depending on how frequently you sweat. You can adjust this salty taste by adding a little more water to the mixture.
Customer Feedback
Even though Ladder Hydration has only been on the market for a relatively short time, it is getting a ton of positive feedback online. People are finding that it serves as a perfect complement to their pre-workout that they can take straight into their training session in order to keep them hydrated and focused. Many people have commented that this is the best hydration mix that they have come across.
Summary: Best Hydration Drink?
Ladder Hydration from Ladder Nutrition maintains the high standard of the Ladder range. This product represents the ideal intra-workout drink that will replace everything that you lose through sweating, while also providing a carbohydrate boost to naturally fuel you to your best training performance. Give it a try and discover the difference that it can make.