More people appreciate the need to supplement their dietary vitamin and mineral intake every day. So, it's no surprise that the vitamin market is saturated. A relative newcomer to that market is differentiating itself in a unique way. That company is Rootine, and its point of difference is that it allows you to customize your vitamin purchase to your DNA profile. In this Rootine vitamins review, we find out how it works and whether it's truly beneficial.
What are Rootine Supplements?
Rootine supplements are vitamins that are customized to your individual needs. A team of medical professionals recognized the value of personalized vitamin and mineral products, tailored to the needs and deficiencies of the individual. The Rootine founders, Daniel Wallerstorfer, Ph.D., and Rachel Sanders, MBA, set about creating a way to move beyond the one-size-fits-all vitamin model. They worked for more than a decade to develop a unique algorithm. It analyzes a person's genetic data in order to determine their precise vitamin and mineral needs.
Rootine has developed a streamlined system to analyze the DNA profile and/or blood nutrient status of their customers. Then, they create a personalized supplement package for each person.
How Rootine Works
Nutritional genomics, or nutrigenomics, is the study of the relationship between the human genome, nutrition and health. Rootine uses this methodology to craft your personalized vitamin mix.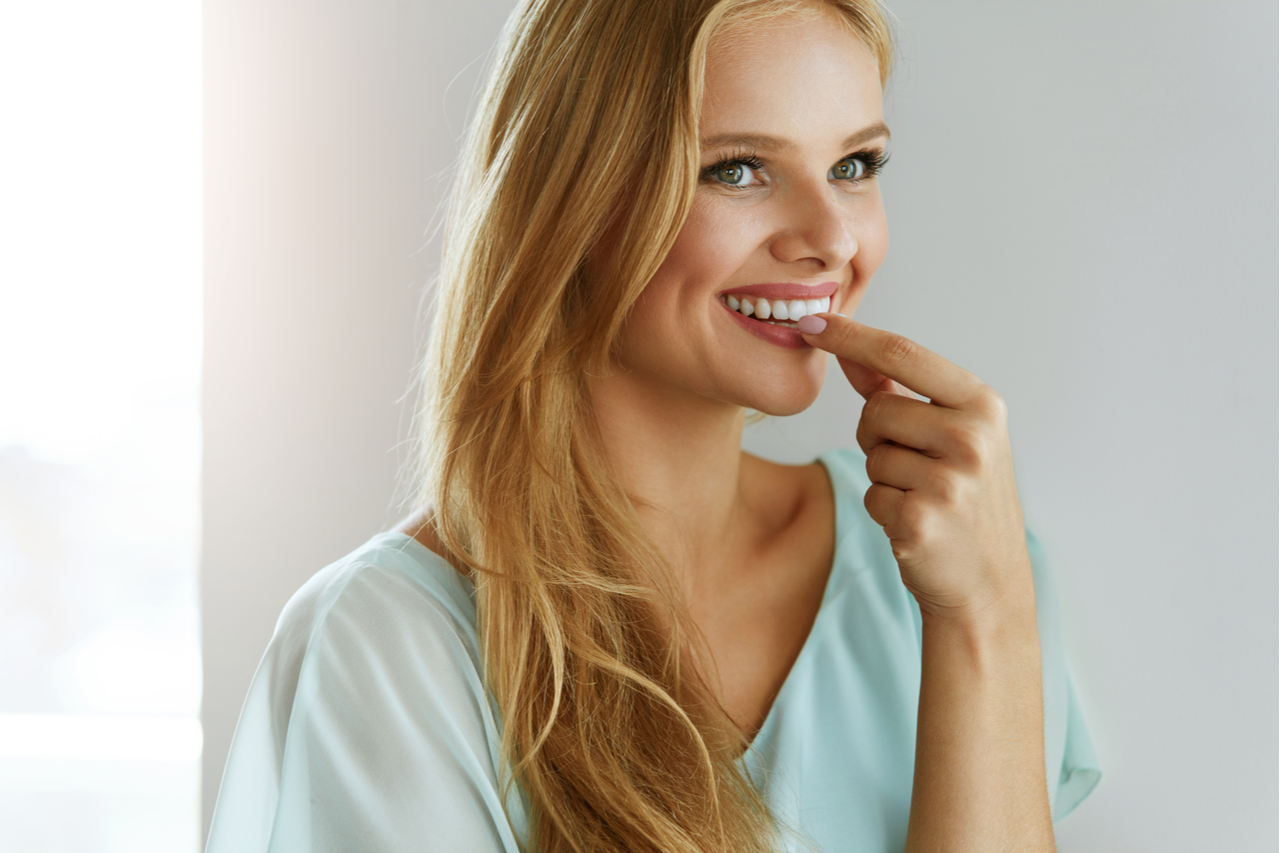 You begin your Rootine journey by clicking over to the Rootine website. You then select the type of test you want to take. Options include an at-home DNA test and an at-home blood nutrient test. They then send the test to you through the mail. Alternatively, you can submit the results of a previous test that you may have done through sites such as Ancestry.com.
You also complete an online lifestyle-factors survey to allow for more precise vitamin customization. Once your test arrives, you follow the instructions to complete it and then send it back. The DNA test involves swabbing your mouth before eating or drinking in the morning.
You then submit your tests and wait for your results. This can take around six weeks. When the results are in, you review them on the website dashboard. From there you are able to order your personalized nutrition package. Your options include personalized daily vitamins and a detailed nutrigenomic report.
Rootine is a subscription service. For $60 per month, you get 30 single-serve packs of vitamins. Each daily packet contains your personalized vitamin formulation in the form of tiny beads. These microbeads are about the size of sprinkles. Subscriptions are based on a 3-month billing period. If you wish to cancel your subscription, you need to do so at least 30 days before the next billing cycle begins. You can pause your subscription at any time.
Why Take Personalized Vitamins and Supplements
The vast majority of vitamins supplements on the market follow the one-size-fits-all model. This fails to take into account each person's unique biological makeup. This makeup directly impacts our vitamin and mineral needs. As a result, you don't know your individual supplement needs. According to Rootine, when you take a generic multivitamin supplement, on average, one will be harmful, two will be ineffective, and the remainder will not be dosed properly for your body.
Vitamin Microbeads
The microbead delivery system that Rootine uses is quite different from the capsules or tablets that you may be used to. Rather than drinking them down with a glass of water, you should include them with a thicker substance, such as a smoothie or yogurt. Taking these microbeads can be a hassle for some. On the other hand, those who have problems swallowing capsules will probably find them easier to consume.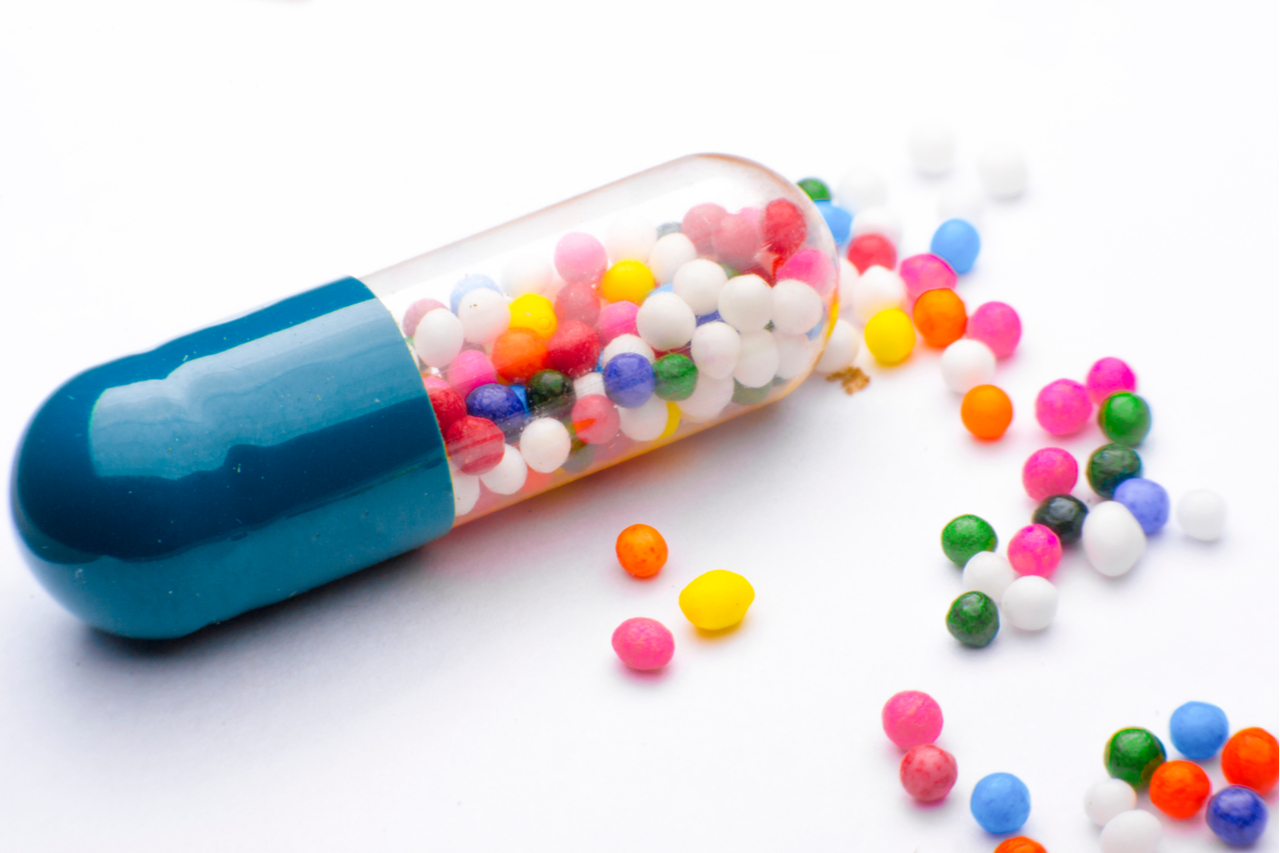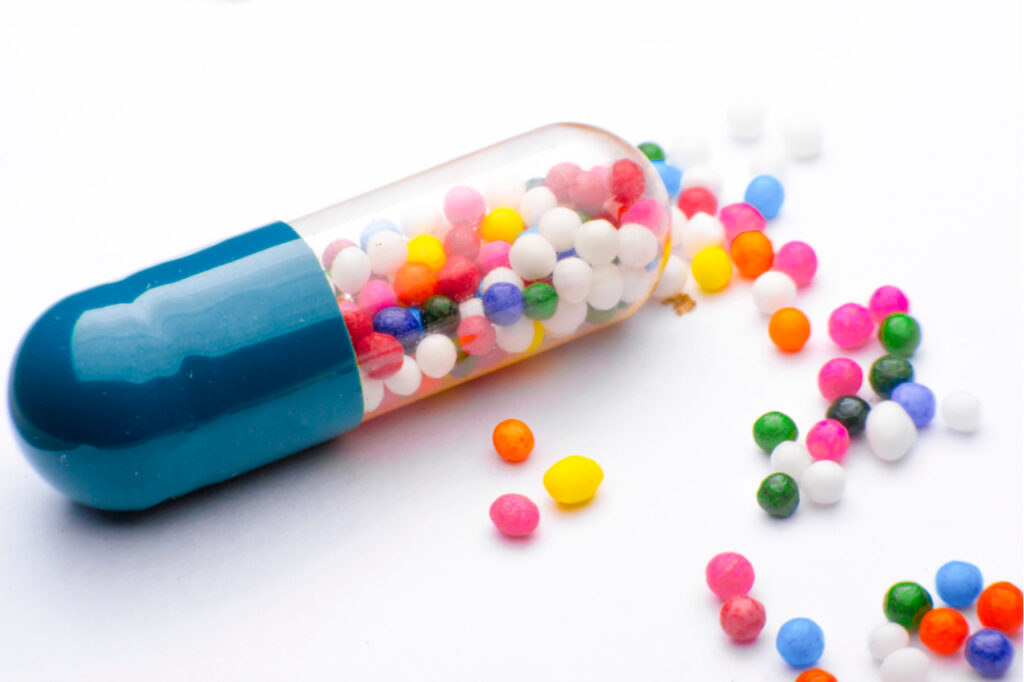 According to co-founder Rachel Sanders, the microbead delivery system "ensures the best quality product and optimal delivery for vitamins and minerals. The innovative slow-release microbeads deliver a customized dosage of vitamins into your bloodstream throughout the day, which is aligned with how the human body absorbs nutrients from food."
Is It Worth It?
Rootine is a step beyond the cheap, mass-produced generic supplements that proliferate the market today. They provide you with a truly personalized service that will address your specific micronutrient deficiencies. As you would expect, this makes Rootine supplements more expensive than the ones you buy off the shelf at the supermarket.
The per-day cost of Rootine supplements is $2.00. That is about double what you will pay for many competitors. However, the personalization that you get with the Rootine service and the benefits of the microbead delivery system outweigh that extra cost.
Note, however, that there are to date no independent clinical studies to verify Rootine's claims. Supplement formulation tailored to a person's DNA, blood nutrient status, and lifestyle profile sound great. Intuitively, they are more beneficial than a mass-market supplement. But, do your own research before deciding on any new supplement. If you agree with us, and believe that personalized supplements are worth a shot, then give Rootine a try.
Facebook Comments