Some people love meal planning and everything that it involves. But if you're not thrilled by browsing recipes, shopping for ingredients, and preparing elaborate meals (or you simply lack the time), that's cool too. That's where Splendid Spoon comes in. This customizable vegan meal delivery service makes healthy, plant-based eating easy and enjoyable.
Delicious and Healthy Meal Delivery… Just for You
If you're curious about trying one of the meal kit delivery services you've heard so much about, Splendid Spoon is a great option. It's easier to eat well on a consistent basis when you have delicious, gluten-free meals ready to go each day. For breakfast, you'll enjoy delicious low-sugar smoothies in flavors like mango guava, mint chip, and blueberry coconut. Splendid Spoon's smoothies are usually under two hundred calories, with some under one hundred. They're an especially great choice if you're in a hurry in the morning or prefer to eat breakfast while on-the-go. Five smoothies (or five days' worth of breakfasts) are $65, working out to $13 per meal.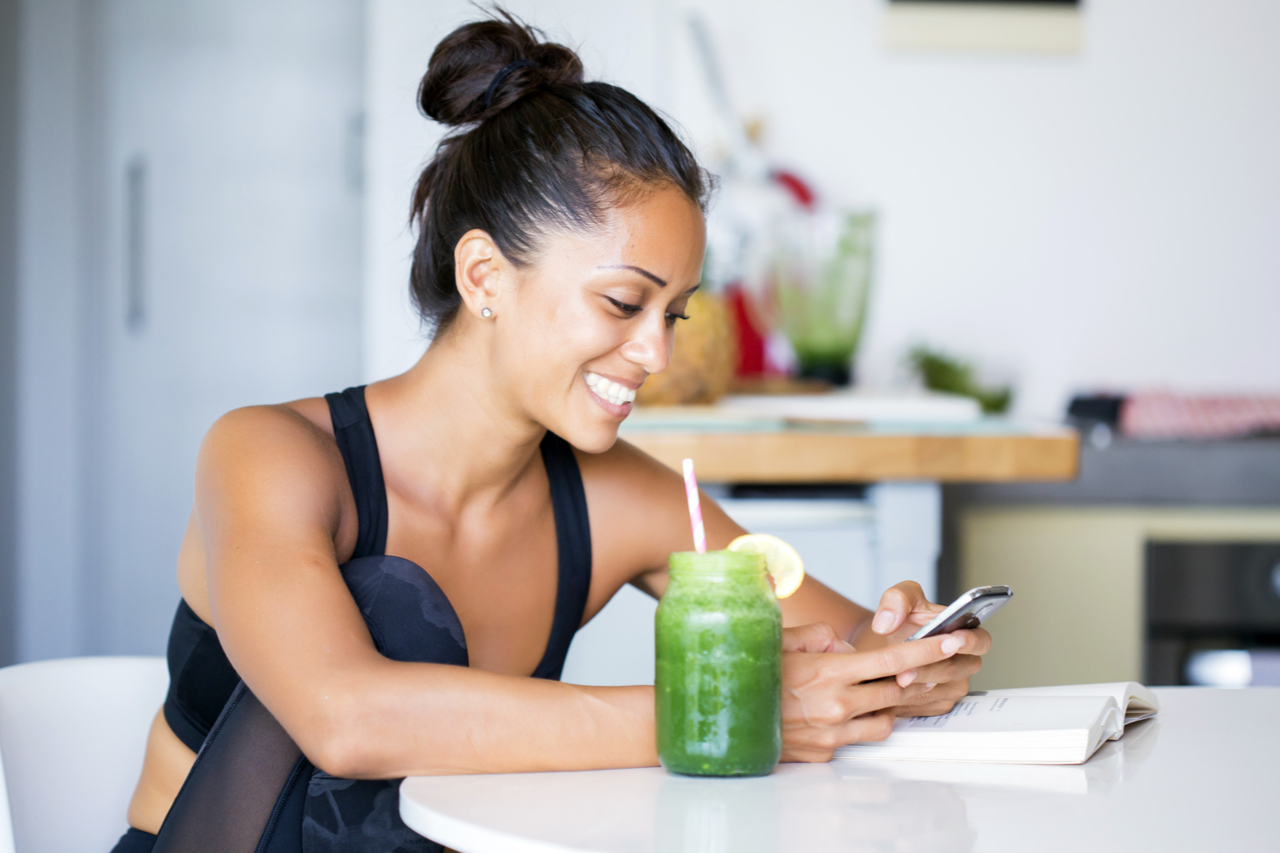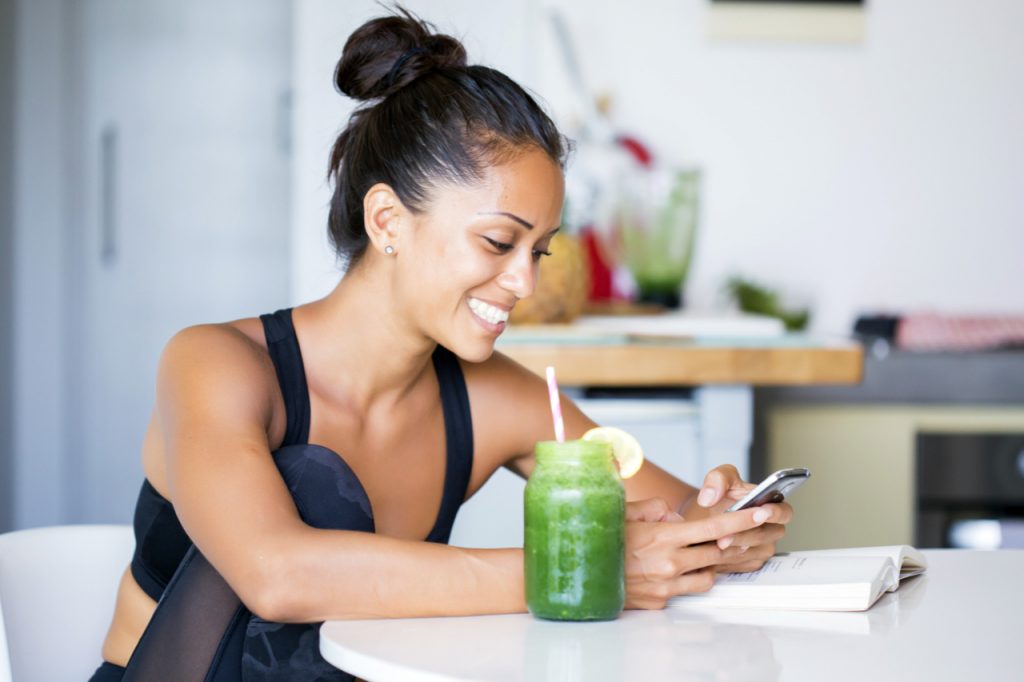 For lunch, Splendid Spoon's meal offerings are hearty soups and savory grain bowls. Packed with veggies, the flavorful options include a coconut curry rice bowl, Mexican tomato chili, and cumin sweet potato soup. With such an exciting and varied menu, going vegan will be anything but boring, and you won't feel deprived. The Splendid Spoon breakfast-lunch plan is $95 per week, which works out to $9.50 per meal. That's considerably cheaper than the breakfast-only plan, making the breakfast-lunch plan well worth it.
Splendid Spoon also offers an option called "Reset Day," which is entirely soup-based. You'll eat five light soups throughout the day, while making sure you're also drinking plenty of water. This is a good option if you like to have a light-eating day after a big indulgence, like a birthday dinner. But you can also enjoy your "reset" soups throughout the week as dinners or snacks. Or you can have them for lunch and save your bigger, more filling bowls for dinner. It's really all about what works for you. The important thing is that you'll be eating delicious combinations of superfoods at every meal. The breakfast, lunch, and reset plan is $135 per week or $9 per meal, making it the best deal of all.
Even better, all these great ingredients may help inspire you to do some healthy meal prep of your own. When you're eating well every day, you'll find that it's easier to stay on track and come up with your own ideas. What's not to love?
Why Choose Plant-Based Meals?
If you've never followed a plant-based (vegan) diet before, you may wonder if it work for you. For most people, the answer is a resounding yes! The many benefits of eating a vegan or mostly plant-based diet are well-documented. You'll enjoy a reduced risk of cancer, diabetes, heart disease, and stroke, along with lowered inflammation and improved immune function. And because fruits and veggies are low in calories and fat and high in fiber, you may lose weight, too. High-fiber foods help you to feel fuller than empty-calorie snacks like crackers, chips, and cookies. When what you're eating is more satisfying, you're less tempted to snack mindlessly or overeat. If you've fallen into a pattern of overconsumption, making this change could help you to knock out some weight-loss goals.
Disclaimer: You should always check with your doctor before embarking on a new diet or eating plan. While it's likely a great choice for you, it's always smart to double-check with a professional who knows your health history. For example, if you're at risk of iron-deficiency anemia, you don't want to suddenly eliminate all meat from your diet. Thankfully, there are ways to safely transition to a diet focusing largely on plants.
You don't need to adopt a fully vegan diet in order to reap the benefits of plant-based eating. Lean protein (like fish), low-fat cheese and yogurt, and eggs can all be part of a healthy eating plan. The most important focus is on the consumption of healthy plants, like fresh fruits and veggies, nuts, and legumes. You can even work in smoothies or shakes made with plant-based protein powders for a quick and easy change. You can also check out some of my favorite cheap healthy meals for inspiration (some vegan, some with lean meat).
Making a change to your eating habits isn't always easy. But with services like Splendid Spoon, switching to a largely plant-based diet shouldn't be too time-consuming. Give it a try, and take note of how amazing you feel when you eat this way. The money you're spending on these tasty and nutritious meals is a wise investment in your health and wellness.
Facebook Comments