We may earn compensation from the products and offers mentioned in this article. However, any expressed opinions are our own and aren't influenced by compensation. To read our full disclosure, click here.
As a wellness coach, there are few things that make me cringe more than the word "detox." I'm against fad diets that make you cut out carbs or cleanses that encourage you to only drink juice for three days. Yes; some diets can be great if you use them to jumpstart change in your life, but if you go back to your old eating habits after your diet is over, what's the point? Crash diets can't change your mindset, so they can't change your lifestyle or body long-term.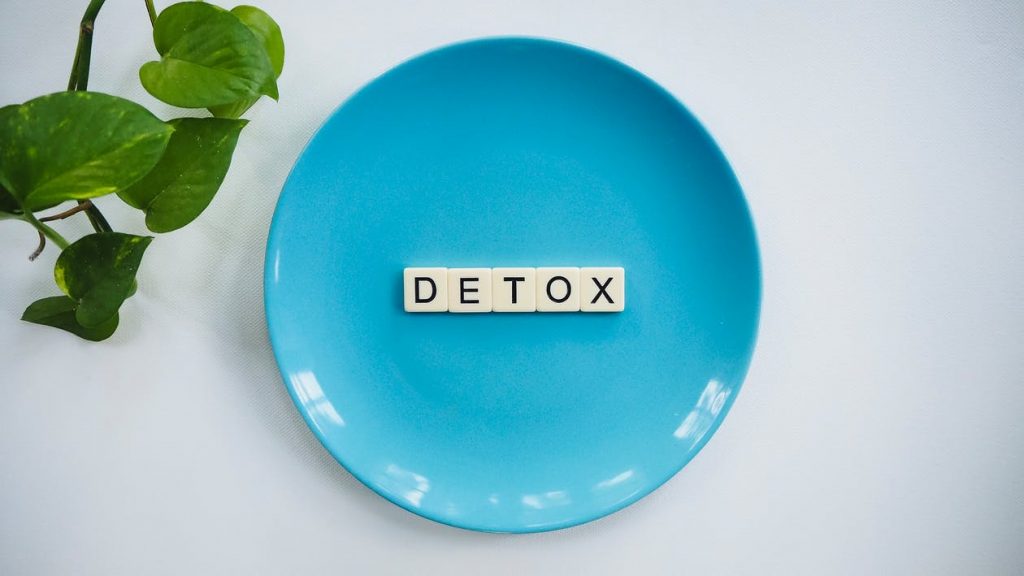 I believe that any "diet changes" you make in your life should be for life. With this thought in mind, is it possible to detox in a way that doesn't include fads? No matter how healthy or unhealthy we eat, we are still exposed to pollutants and stressors that cause inflammation and stress hormones in our bodies. Ideally, then, we should do something to detox everyday to stay a step ahead.
Unfortunately, not feeling 100% has become normal for most of us. We accept low energy or extra weight as being part of life and they don't have to be! Both of these are signs of increased inflammation that can be reduced with healthy fitness and diet changes. If done properly, a detox can speed up your metabolism, help you lose weight, reverse diseases associated with obesity, and reduce your cravings. Now that we have that out in the open, let's discuss how to detox your body in a healthy way.
Sugar Detox
A great way to start detoxing is to simply decrease your sugar intake. Sugar is a major factor in inhibiting your overall quality of life. As it increases inflammation in your body, it can cause acne, headaches, and low energy. It also speeds up aging, causes insomnia, and increases lack of focus. This is why it's so important to make a sugar detox a lifestyle change. I understand cravings can be hard! But if you get one, grab a piece of fruit instead and eat dessert only on special occasions.
Detox Drinks, Salt Baths, and Detox Tea
Incorporating detox-specific products is another way to boost your quality of life. These specific products are some of my favorites because they are all-natural and can be used every day. You don't need to make any drastic diet changes for them to work; they are simply supplements to boost your body's natural processes. Often all-natural remedies can be the most effective. For example, try a holistic cleanse with tea.