We may earn compensation from the products and offers mentioned in this article. However, any expressed opinions are our own and aren't influenced by compensation. To read our full disclosure, click here.
What are Cannabinoids, and Are They Safe?
Cannabis is primarily used recreationally or for temporary relief from pain and anxiety. The history of cannabis goes back many thousands of years, where it was used for religious, medicinal, and recreational purposes. The earliest written mention of cannabis comes from the Greek historian Herodotus. In 440 B.C. he recounted how Scythians in Eurasia indulged in steam baths infused with cannabis. Evidence of earlier use has been found in archaeological digs all over the world. Some of the oldest digs show that cannabis was used at least 10,000 years ago. My CBDistillery gummies review showcases how CBDistillery has put a modern spin on the age-old use of cannabis.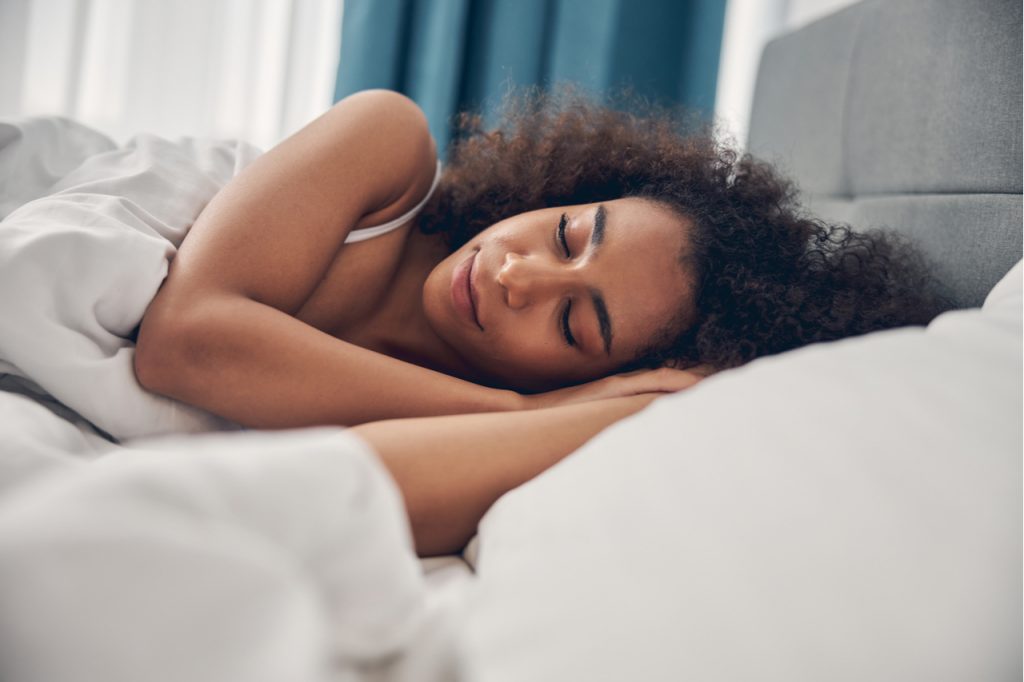 Cannabis contains many active compounds called cannabinoids. The most well-known cannabinoid is THC, an intoxicant that interferes with normal functions. In many states, THC is still illegal, but the other cannabinoids are legal to sell as long as they follow proper guidelines.
CBD oil can also be used to help decrease inflammation and to help people sleep. There are many additional purported uses of cannabinoids and CBD oils, but more research is needed. Initial results are promising, and scientists are optimistic that many of these other therapeutic uses will be confirmed.
Despite being illegal in many states, THC and cannabis appear to be relatively safe. The primary negative effects of heavy long-term use appear to be mostly social. CBD oils are even considered to be safer than THC and cannabis.
In addition to medical benefits, there are other uses to be had from the cannabis plant. Hemp is a fibrous product that has many industrial applications, including clothing, rope, and even cement blocks. There seem to be new hemp products developed every day, and I enjoy learning about all of these new applications. I rwdecently discovered a line of hemp protein powders for athletes and exercise enthusiasts.
CBD Oil Benefits
There are a lot of myths about CBD. It's best to educate yourself so you can make the most informed decision possible. I recently spoke with Klarity on CBD, THC & Hemp to help unravel the mystery.
Modern technology has allowed scientists to separate the intoxicants from the other cannabinoids. The non-intoxicating parts of cannabis can have enormous value for people who suffer from everything from pain, nausea, and insomnia to anxiety and depression. Cannabidiol CBD products are often used in conjunction with vitamin supplements. They can be safer and more useful than opiates for many clinical diagnoses. You should consult with your doctor before using CBD oils for serious conditions, or if you are taking prescription medication.
Because consuming CBD without the THC does not cause intoxication, CBD oils are in many ways preferable to other forms. CBD products do not impair your ability to concentrate, so they can be used while you are working. Kaleidoscope Boost is a full-spectrum CBD oil I have used that comes in a pill form and is easy and convenient to use.
I've often been asked, can CBD help lose weight? Much of our eating today comes in the form of comfort foods. Stress, anxiety, and fears about the future seem greater than ever. People who are self-isolating or social distancing often turn to food for comfort. CBD products can relieve some of these symptoms and therefore help users avoid packing on the pounds. My experiences say CBD oil is better at relieving stress than comfort foods. That's why I say CBD is my answer on how to lose weight fast.
Cannabis and cannabinoids are the newest "wonder drug" that seems to have endless potential. There are many different ways to consume CBD oils, and one of the most popular is in gummy candies. CBD gummies are one of my favorite methods to relieve stress.
CBDistillery Gummies
Gummies by CBDistillery are gluten-free, allergen-free, vegan, kosher, and compatible with most people's dietary requirements. CBD gummies are one of the most popular ways to get CBD oil benefits without the intoxicating side effects of THC. They are also legal in most jurisdictions, so they are available to almost everyone.
CBDistilleries was founded in 2016 by Colorado natives who wanted to make a difference and empower people to live their best lives. Their mission is to help people find the best solutions that minimize pain and suffering. They care about helping people and are dedicated to making safe, revolutionary products available to the public at an affordable price. There are many companies providing cannabinoid products, and more are emerging every day. In order to compete, you have to provide not just a high-quality product, but clear and effective communication, as well.
CBDistillery is committed to the highest level of transparency. Knowledge is power, and the tools you use are most effective when you are properly educated on their use. This is why CBDistillery created the Ultimate CBD Users Guide and made it available free of charge for download. They want you to be properly educated and informed, no matter where you get your products.
The people and CBDistillery know there are many ways to get the benefits of cannabis without experiencing negative side effects. They have an extensive product line that is still growing and changing as new research is completed.
The world of CBD oils is full of excitement and promise for the future. If you suffer from chronic pain, anxiety, or stress, you may benefit from CBD oil. It's never been easier to try CBD oils. Give CBDistillery Gummies a try today and see if they work for you.