We may earn compensation from the products and offers mentioned in this article. However, any expressed opinions are our own and aren't influenced by compensation. To read our full disclosure, click here.
Introduction
It is a well-known fact that sitting down for long periods of time can be very unhealthy. People have been trying to counter these issues for the longest time. One of these ways is the use of under-the-desk-cycles. Not just offices, but schools, are also using them to stop kids from fidgeting. Keep on reading this DeskCycle review to see how these mini-peddlers work and if you should buy one.
By placing a DeskCycle under your workstation, either at home or at work, you can successfully negate some of the harmful effects of sedentariness.
DeskCycle Review: Should You Get One?
DeskCycle is a mini-peddler that comes with a small display to show you your progress. It also has a strap to keep your chair in place. It allows you to turn your sedentariness into activity by occupying a small space under your desk. This way you can workout at home or at the office without moving around.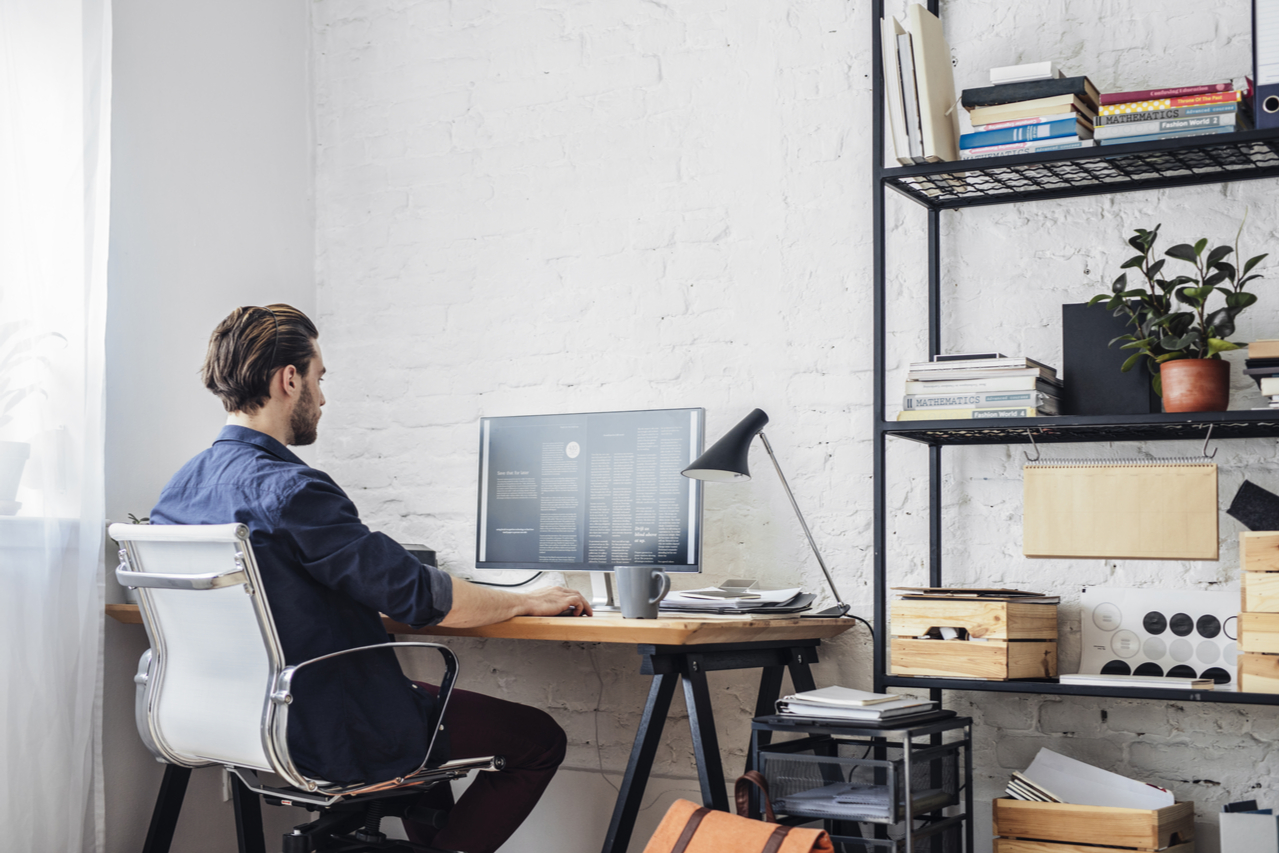 The device comes with eight different adjustable resistance levels. It produces no noise whatsoever. The movements of the pedals are smooth, which enhances the overall experience.
If you're worried about not being able to do enough home cardio exercises, then the DeskCycle is perfect for you. This small and simple cardio equipment will support you in moving one of the biggest muscles of your body without demanding too much attention.
With DeskCycle, you can work your entire lower-body without even standing. You can adjust the resistance level depending on how much you want to build up your muscles. The small display screen will show you how many calories you've burnt and your speed.
While the DeskCycle is an efficient companion in many ways, it has some flaws.
You need to sit in the correct position in order to pedal properly. This means you might have to adjust your chair up or down. You might even have to sit a bit farther from the screen, making it hard to read the text.
If you don't bind your chair with the DeskCycle, then it will keep rolling away. This causes disturbance and distraction.
It's good exercise for passive tasks. But you won't be able to pedal while making a serious project or talking to your boss without lowering your concentration.
DeskCycle: An Essential Part of Your Home Workout Equipment
There are many cardio workouts that you can do in your home. But let's be real, it doesn't take much time for you to get bored of home workout equipment. Workout machines also require space which can be hard to find if you're living in a cramped apartment.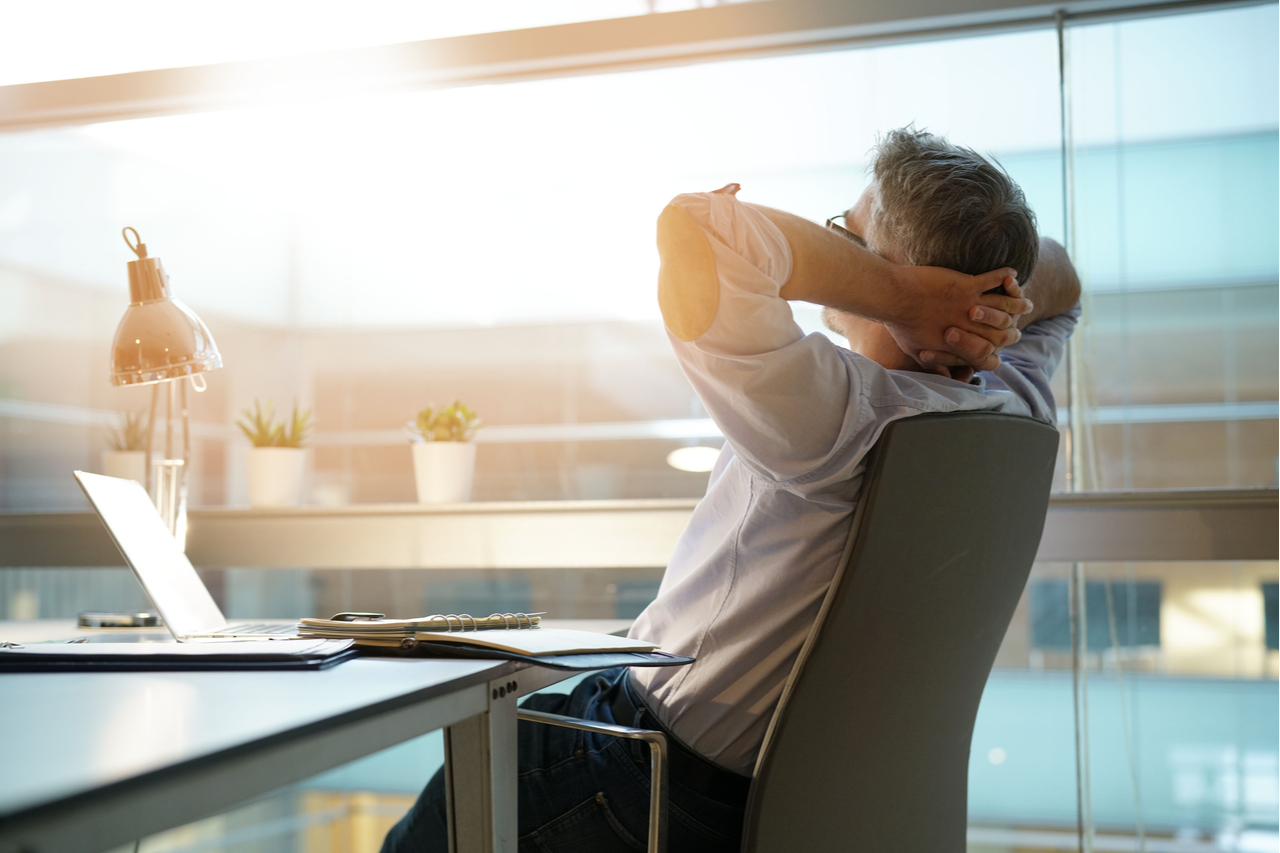 The DeskCycle shatters all of these issues. You can move it around as you please without having to change the setting of the room. It comes with a strap to keep your chair in place while pedaling. Unlike other cycles, its movement is not jerky. So you can use it without the usual annoyance and noise.
Having an exercise bike at home is cool. But having a mini-cycle that you can carry with you is even cooler and more convenient. DeskCycle allows you to work on your emails, read documents, and attend meetings while at the same time keeping your legs fit and strong.
Beginners find it the hardest to lose weight, and those with illnesses that prevent them from doing hardcore exercises lose hope easily. But DeskCycle is a device that provides an alternative, low-key method of exercising that will prove extremely helpful in your weight loss journey.
Also, eating well and exercising regularly is the key to healthy weight loss. You should not try to lose weight through shortcuts like intermittent fasting, because you may end up indulging in unhealthy foods and gaining even more weight than you lost, at least according to experts. Effective weight loss is obtained gradually by changing your lifestyle.
If you want your quads to look better, and your hamstrings to get stronger, then you need a mini-peddler. It has the option of reverse pedaling so you can work all of your muscles in one sitting. No lower-body muscle will get left behind. Your thighs will also begin to toughen up.
Also, if you tend to fidget a lot, you can finally turn that energy into a workout. So the next time you're nervous, you'll be working your legs out and keeping anxiety at bay simultaneously.
Using DeskCycle for an Office Workout
Offices are usually air-conditioned and can get chilly for some people. This, in turn, causes numbness in hands, making it harder to type and work. But if you use DeskCycle, you'll get your blood pumping, which will keep you warmer. To make it even more effective, just turn up the resistance and you might even start sweating!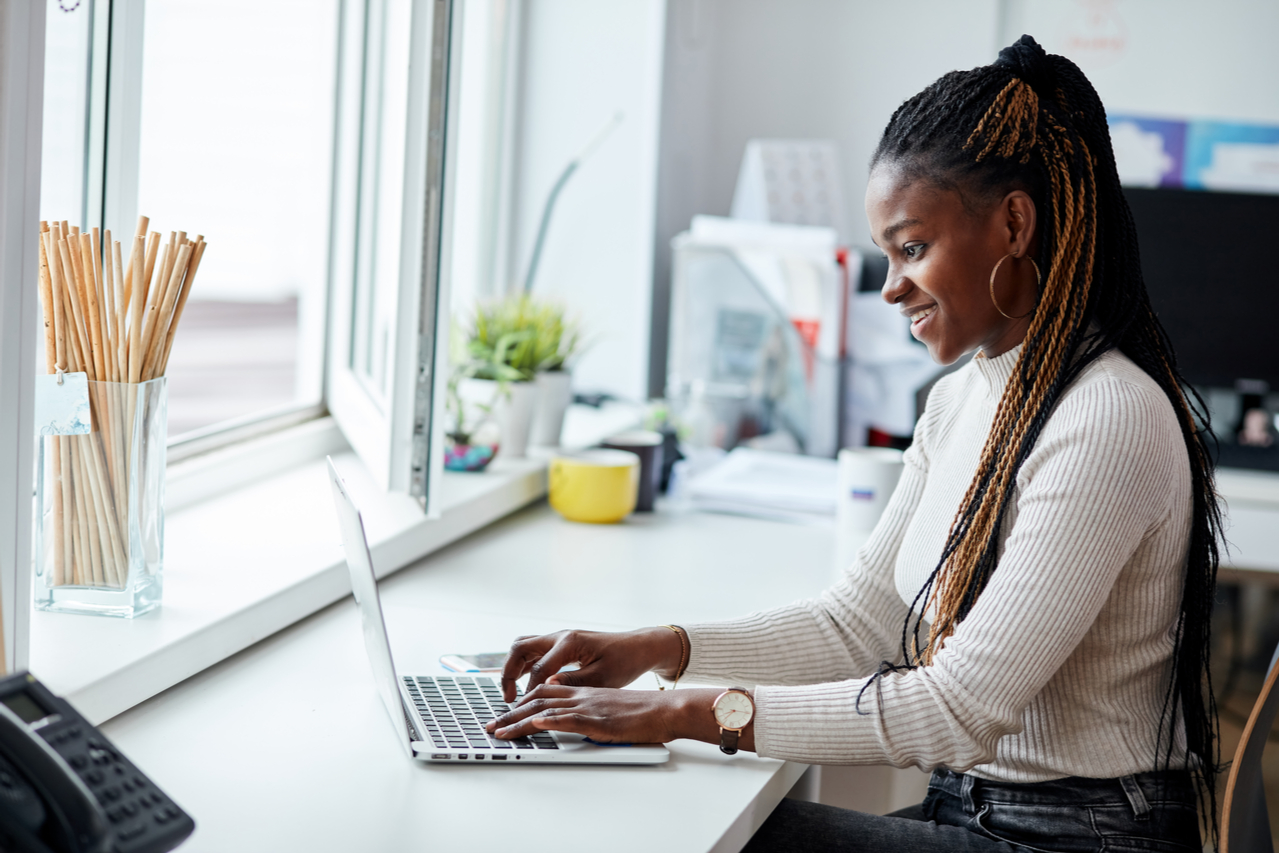 The mini-peddler weighs twenty-three pounds and can be placed under your desk or anywhere you intend to sit for hours. It hardly makes any noise and can serve as a great workout motivation even when you're busy.
As you peddle away, you will feel an improvement in your concentration and focus. It's smooth in movement, so you won't have to worry about overworking your joints. The DeskCycle gives you an opportunity to become a fitness multitasker.
When you sit for extended periods of time, your feet might begin to hurt at one point or another. Oftentimes, there is some kind of swelling and numbness. Your feet can also "fall asleep" or you can pull a muscle due to inadequate blood circulation.
To prevent these problems, you can use DeskCycle. By keeping your legs moving, you allow blood to flow through every nook and corner. While you won't get killer bodybuilder legs by using DeskCycle, it will immensely improve their strength and agility.
Conclusion
You can burn a few calories, get that heart pumping, improve blood circulation, and warm up by using DeskCycle. But it can be distracting while doing tasks that require a lot of concentration. It's not as effective as a traditional exercising bike, but it's suitable for those who need to sit for hours.