Fat-Burning Supplements for Weight Loss
Burning fat is a major part of losing weight healthily and sustainably. Natural fat-burning supplements work alongside a healthy diet and regular exercise. There are several weight loss solutions out there, and it can be tough to find the right one for you.
In general, fat-burning supplements work by either reducing appetite, reducing absorption, or increasing fat burning. One supplement may do just one of these things or a combination.
Here are some of the most popular fat-burning ingredients for weight loss.
What is Garcinia Cambogia?
Garcinia cambogia shot to fame in 2012 after a segment on the Dr. Oz show. It's a small, green fruit that has a pumpkin-like shape. The skin of the fruit contains hydroxycitric acid (HCA). HCA is commonly used in weight loss supplements.
Studies suggest that it has the potential to benefit appetite control and decrease feelings of hunger. Research shows that garcinia cambogia may block a fat-producing enzyme in the body and boost serotonin levels. All this helps to reduce cravings and decrease hunger.
By reducing hunger and improving appetite control, it could be a helpful ingredient for weight loss. If you can reduce nighttime cravings, snacking, and generally overeating at meals, this can be hugely beneficial for any weight loss journey.
Caffeine Benefits
Caffeine is the most used psychoactive substance in the world. Interestingly, it affects the same parts of the brain as cocaine. You can find caffeine naturally in several foods like coffee, chocolate, and green tea. Various fat-burning supplements contain caffeine—and for a good reason.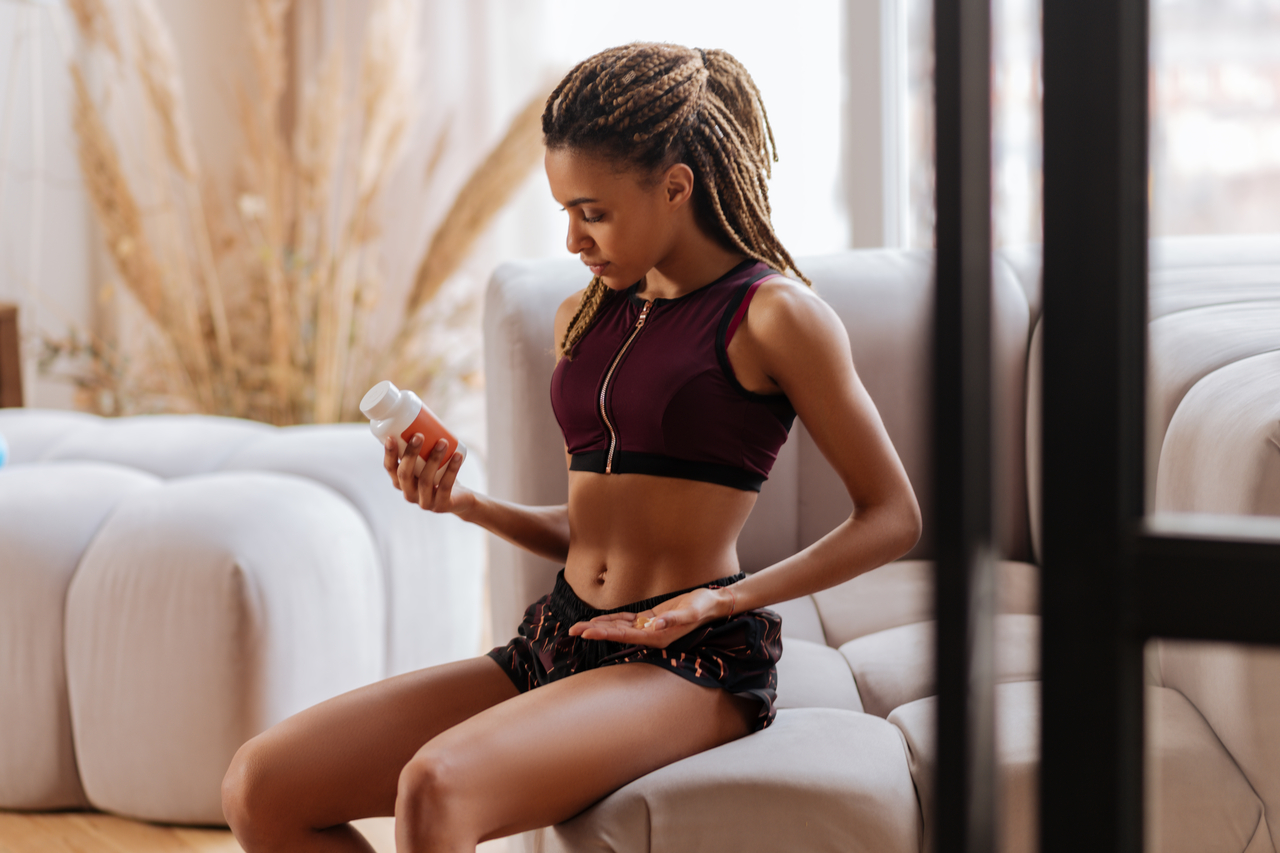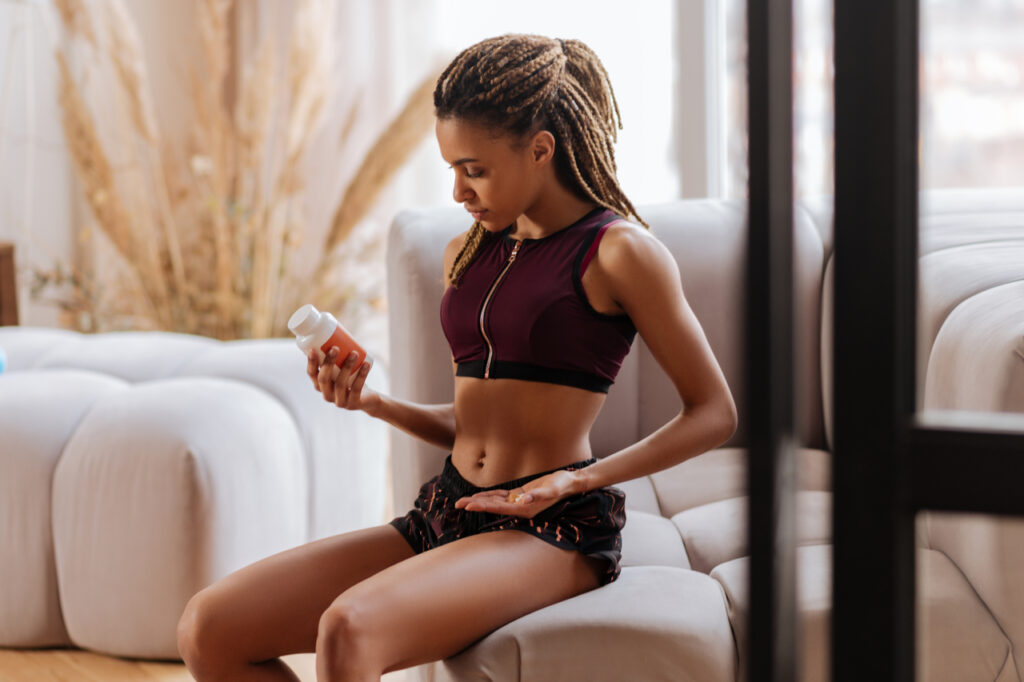 Your resting metabolic rate (RMR) is the amount of energy you burn when resting. It's a benchmark to assess how efficiently your metabolism is working. Short-term studies show that caffeine can increase metabolism by up to 11%. It can also boost fat burning by 29%. Interestingly, the majority of the rise in metabolism is a result of an increase in fat burning.
Caffeine is often a go-to supplement for enhancing performance in sports. It can allow you to train harder and for longer, which ultimately increases your energy expenditure. Even a single dose of caffeine can massively improve performance.
One study found that about 400 mg of caffeine increased endurance in athletes. The group with caffeine was able to cover two miles more than the placebo group. Multiple studies into endurance and caffeine have similar results.
Apple Cider Vinegar for Weight Loss
In the last couple of years, apple cider vinegar's popularity has exploded. You create apple cider vinegar by fermenting apples with yeast. This converts alcohol into sugar. Next, you add bacteria to the mixture to turn the alcohol into acetic acid, which is the main active ingredient in apple cider vinegar. Acetic acid is known for its pungent smell and sour taste.
Scientific studies show that apple cider vinegar can help with weight loss in a few different ways. Firstly, it may increase your metabolism, helping to boost fat-burning effects. On top of this, it may suppress your appetite, reduce fat storage, and burn fat. You can see why apple cider vinegar is such a popular addition to fat-burning supplements and weight loss solutions.
Apple cider vinegar can also increase "good" cholesterol. Results from a 12-week study show that people who took apple cider vinegar while following a low-calorie diet had significantly higher levels of "good" cholesterol. Participants in the study also had lower triglycerides and total cholesterol. When you have high cholesterol, it can build up as plaque in the arteries. Eventually, this can result in a heart attack or stroke, and it can increase your risk of heart diseases.
Green Tea Extract Fat-Burning Effects
So, is green tea good for you?
The answer is yes. Green tea is high in antioxidants and dates back as far as five thousand years. It's widely grown and used in the Far East because of its health benefits. In traditional Chinese and Indian medicine, green tea is used to control bleeding, aid digestion, regulate body temperature, and boost mental health.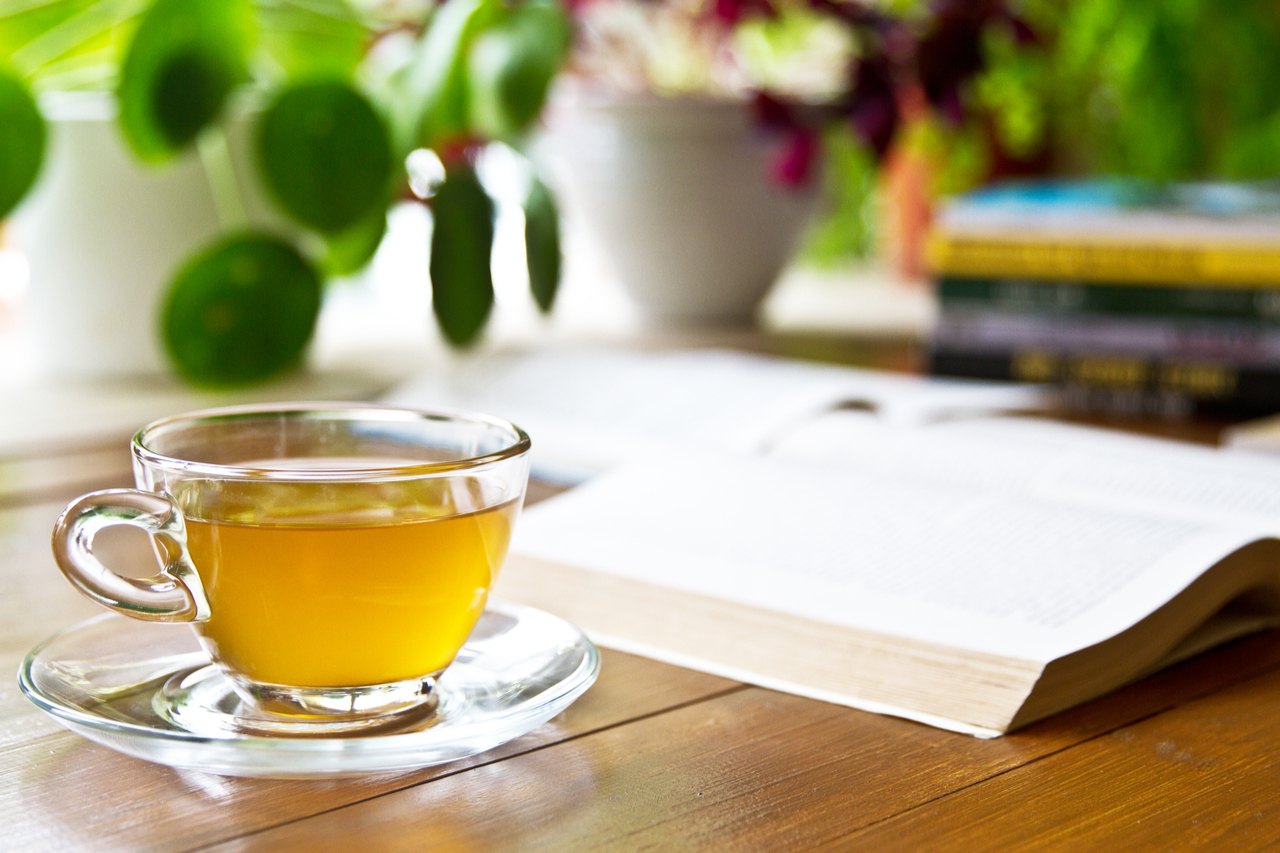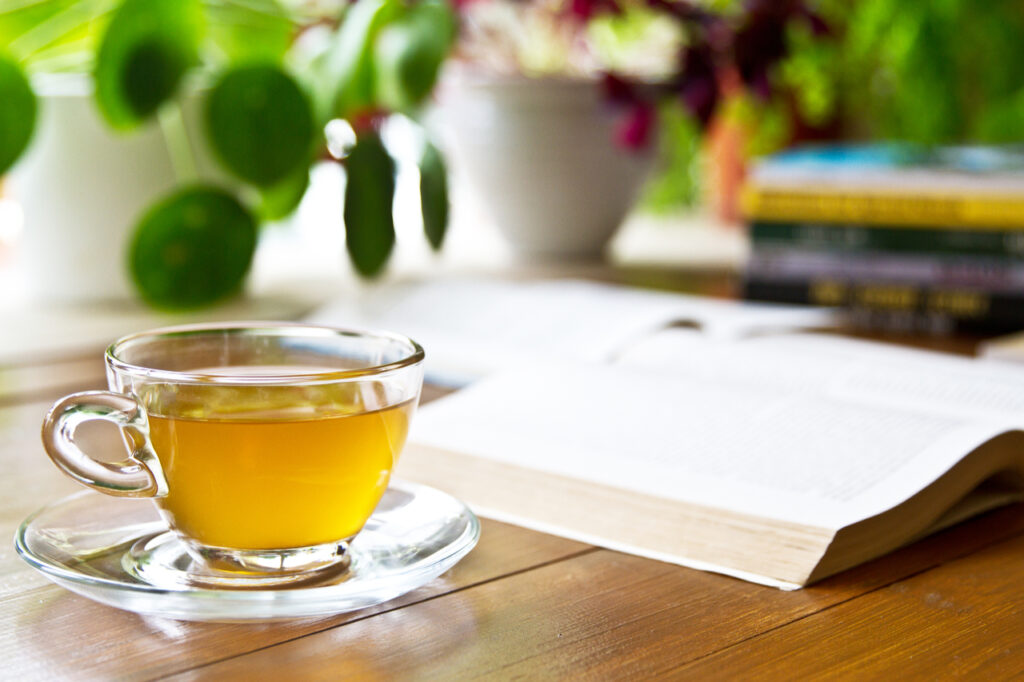 Recent evidence shows that green tea extract may have possible benefits for everything from weight loss to diabetes. What's more, green tea extract could also be beneficial in reducing blood pressure.
Evidence suggests that green tea extract may have a beneficial effect on metabolism. As a result, it induces the body to start using fat as energy instead of glucose. In most cases, there are statistically significant results for weight loss when using green tea extract.
Green tea extract appears to encourage weight loss in two ways. Firstly, the caffeine in green tea extract is a stimulant proven to increase metabolism and promote fat-burning. Secondly, the main antioxidant in green tea, epigallocatechin gallate (EGCG), boosts hormones responsible for burning fat.
What is the Best Weight Loss Supplement?
There are plenty of natural ingredients that are well-studied and proven to have fat-burning effects. The above supplements are some of the most popular ingredients people use to promote fat burning and support weight loss. While all of these products are unique and have a role in encouraging weight loss, taking several different supplements each day isn't ideal. Sometimes it's hard enough to remember to take one supplement, let alone four.
So, which weight loss supplement is the best?
1AND1 BURN is our favorite fat-burning supplement. Other individual fat-burning supplements can be useful when losing weight, but BURN contains a combination of all of these ingredients to create a super fat-burning formula. While it may sound obvious that 1AND1 BURN is our winner, a ton of research and science is behind this supplement.
After extensive research, 1AND1 pulled together a carefully selected blend of seven ingredients into one bottle:
Green tea extract
Acai berry extract
Garcinia cambogia
Apple cider vinegar
Grapefruit powder
Kelp powder
Caffeine anhydrous
BURN is an all-natural energy booster to help increase metabolism and calorie expenditure. Two of the biggest problems with a lot of fat-burning supplements are gastrointestinal issues and jitters. This supplement uses caffeine from green tea extract and caffeine anhydrous in amounts that even those sensitive to caffeine can usually handle. This type of caffeine is also gentle on the stomach and doesn't those dreaded jitters and afternoon crashes.
Another key ingredient in BURN is apple cider vinegar, which has been shown to help with blood sugar control and boost weight loss. BURN is designed to help increase mood, metabolism, and energy. Simply take one to two capsules daily for your fat-burning needs.
How to Burn Fat and Lose Weight
No matter how effective a substance may be at burning fat, there is no substitution for a healthy diet and regular exercise. Fat-burning supplements support your lifestyle and other fat loss tips you implement and kick your body into full-power fat-burning mode for extra help. When starting your weight loss journey, the overall aim is to eliminate the weight you don't need. By maintaining a healthy lifestyle, you can improve your mood, boost your confidence, and feel healthier and happier.
Overall, burning fat and losing weight is hard. To change the number of calories you eat is by no means easy. But there are some simple healthy hacks you can do to cultivate new behaviors that will help you in the long-term, such as:
Keep a food diary.
Eat balanced meals.
Don't eat before your cardio workout.
Take a cooking class.
Make food from scratch.
Drink water as soon as you wake up.
Exercise first thing in the morning.
It's important to know that not all fat is created equal. There are different types of fat in the body, and each performs a slightly different function. Healthy fat loss is about creating healthy habits you can maintain rather than diving into a two-month-long, highly restrictive diet.
If you're looking for an all-natural supplement to up your game and become a fat-burning machine, then 1AND1 BURN is a great addition to your weight loss regime. By using a natural and concentrated energy source, you can increase performance and focus without jitters and crashes. Alongside a healthy diet and regular exercise, BURN looks to rev up your fat burning to help you meet your goals.
Facebook Comments