We may earn compensation from the products and offers mentioned in this article. However, any expressed opinions are our own and aren't influenced by compensation. To read our full disclosure, click here.
GFB Protein Bites Review: What You Should Know
GFB Gluten-Free Protein Bites are one of those snacks that you can't stop yourself from eating, simply because they have a light airy texture that quickly dissolves in your mouth and offer a great taste. It isn't easy to find a product that many people having various food-related preferences can safely consume, so the entire family may be able to enjoy them regardless of dietary needs.
There are many low sugar protein bars in the market with mediocre taste, but what gives these GFB Protein Bites an edge is an incredible taste. Among the most popular variants is the Coconut Cashew Gluten-Free Bites. It has a phenomenally unique taste and a delicious buttery texture that's mixed with cashews that leaves your taste buds wanting more. For those who love overnight oats, this product is a sure-shot winner when it comes to taste and texture.
Other flavors available in the range of GFB Protein Bites include Banana Nut, Blueberry Almond, Chocolate Cherry Almond, Coconut + Cashew, Dark Chocolate Almond, Dark Chocolate Coconut, Dark Chocolate Hazelnut, Dark Chocolate Peanut Butter, PB+J, and Peanut Butter. And if you can't choose just one, you can get the variety pack!
Non-GMO Foods are Healthier
Before purchasing any product, make sure that the product is non-GMO. Many consumers are unaware of the potential health implications of GMO foods, and thus they buy products without making sure whether or not a product is free from any type of genetic modification. If you don't carefully read product packaging, you might end up consuming products that are being made with GMO crops.
According to the FDA, some of the ingredients that might be produced through GMO crops include cornstarch, corn syrup, corn oil, soybean oil, canola oil, and granulated sugar. So, any product containing these requires further examination. Hence, before buying anything, make sure it does not use any GMO-sourced ingredients.
This might seem like a tedious process, but this practice can help improve your long-term health. Another important factor to consider before buying a product is to check if it uses organic ingredients. If a product says it is organic, this means that its ingredients have not been exposed to radiation damage, synthetic substances, or certain pesticides.
It's important to educate yourself about what these terms actually mean, as companies may use complicated terminology to hide harmful ingredients in their products from customers. Familiarize yourself with organic label standards and common organic ingredients. By doing this, you can differentiate between safe and unsafe products and look beyond the flashy packaging to see a product for what it truly offers.
Healthy Vegan Snacks That You Can Make Yourself
Finding healthy snacks can be a very challenging task, especially when you are on a vegan diet. There aren't enough tasty options available in the market for vegans. A vegan diet focuses on whole plant foods like fruits, vegetables, whole grains, legumes, nuts, and seeds. This diet doesn't easily lend itself to prepackaged foods, so, as a vegan, you have to make a lot of effort to find a quick snack option that is healthy as well as tasty.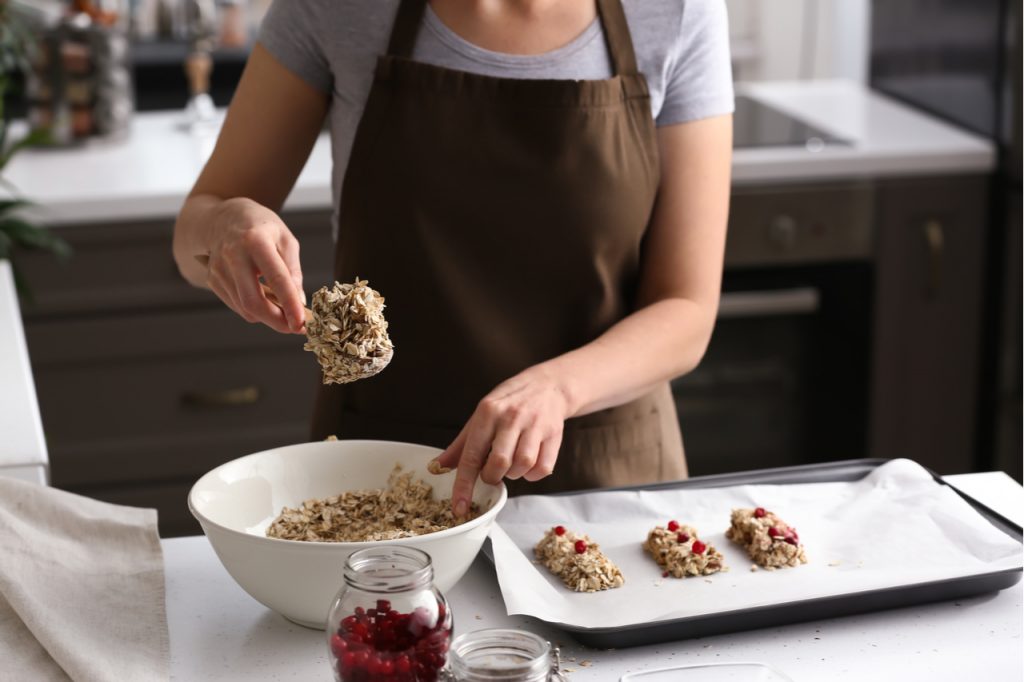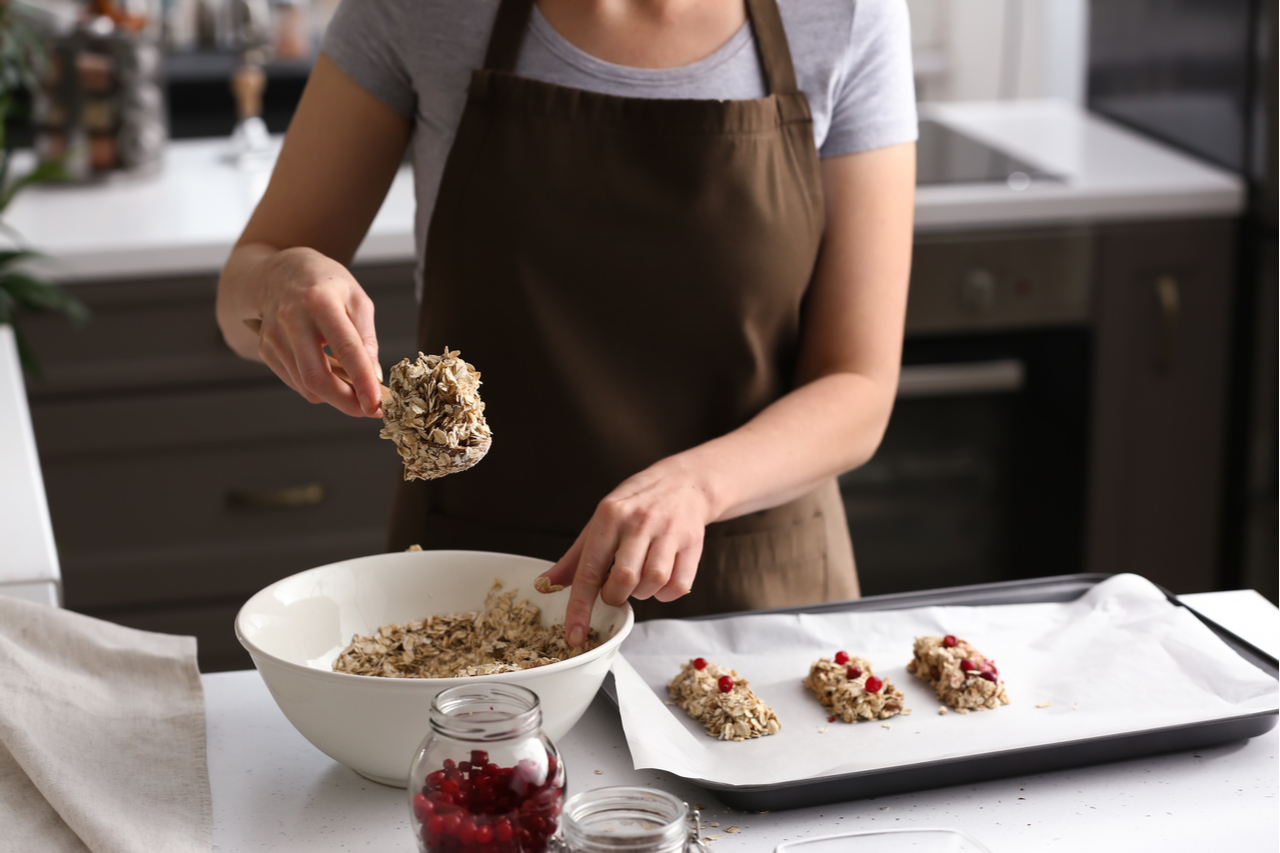 Buying ready-made snacks from the store is very convenient, but you can also make your own vegan snacks at home. Making snacks at home is great because you can easily replace certain ingredients with healthier alternatives, or modify the recipe as you like. It's also a lot of fun experimenting and trying out different ingredient combinations to come up with your unique snack versions. You can even make low-sugar protein bars and overnight oats at home using only vegan ingredients.