We may earn compensation from the products and offers mentioned in this article. However, any expressed opinions are our own and aren't influenced by compensation. To read our full disclosure, click here.
Propionyl-L-Carnitine Can Boost Your Workout
If this is your first time reading about carnitine, you are probably wondering what exactly carnitine is. Propionyl-L-carnitine (GPLC) is the most powerful form of carnitine for heart health and circulation. Doctors provide it as a supplement for heart patients because it has a low incidence of side effects and is very reliable.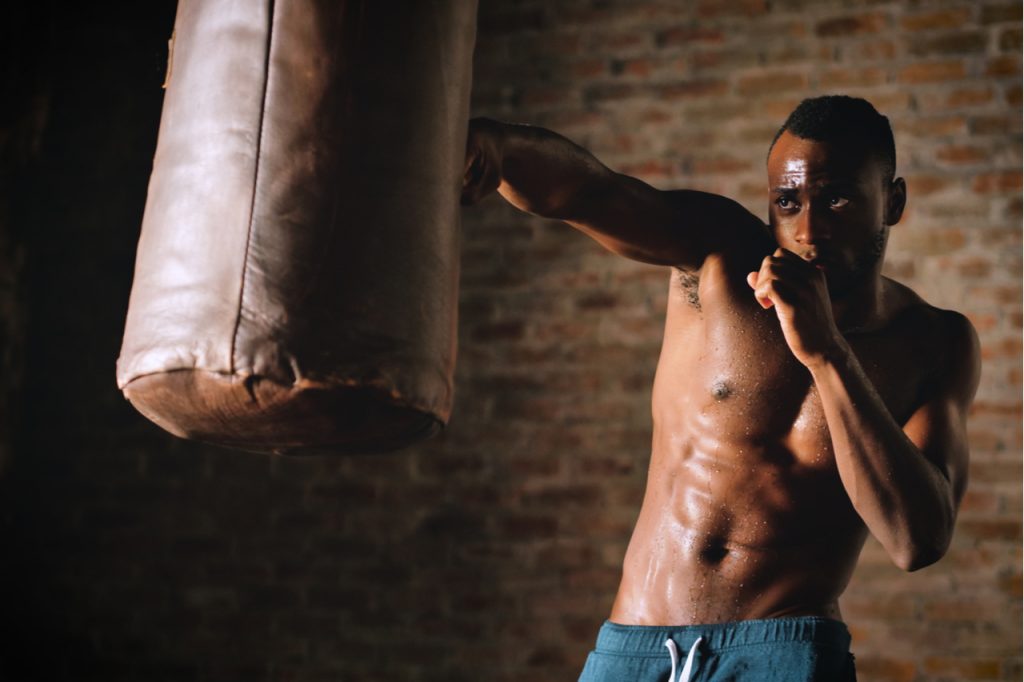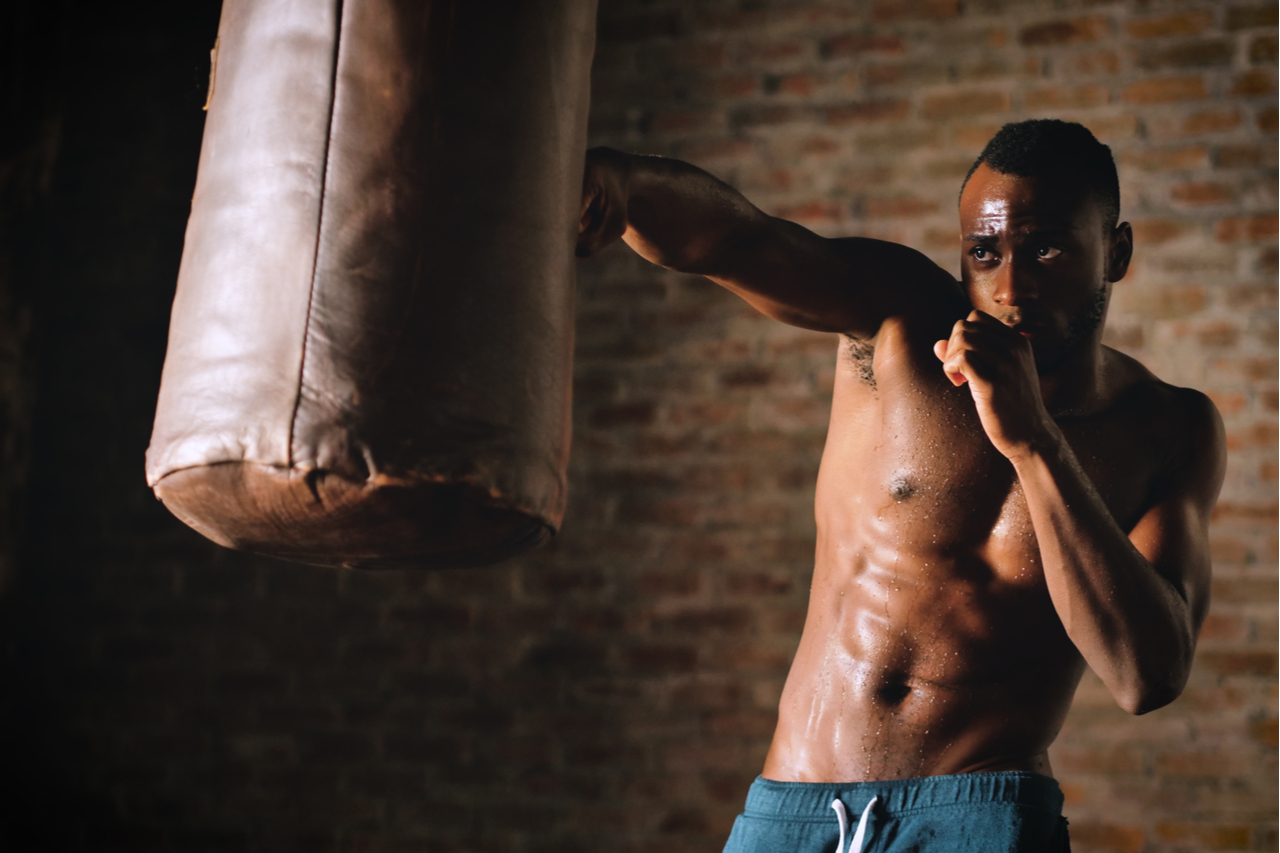 The additional functions of GPLC happen inside the mitochondria, where the propionyl group transforms into elements that release nitric oxide, boost metabolism, and improve the flexibility and expandability of blood vessels. GPLC and acetyl-L-carnitine are the two formulations of carnitine that provide the most additional benefits. The formulations of L-carnitine fumarate and L-carnitine tartrate facilitate the absorption and function of the basic carnitine molecule.
Supplement Stacking
I've been using supplements to improve my workout results for years. Many sport and gym enthusiasts have adopted the practice of stacking, where you take several supplements that reinforce each other at the same time. Stacking is one answer for people who want to know how to boost metabolism.
This method has helped me improve my performance and overall fitness. Additionally, I like to add more massage therapy sessions. A good massage isn't just a treat—it's a valuable therapeutic treatment for tired and sore muscles. Nothing gets me back into the gym faster than a good massage.
GPLC is a perfect supplement for stacking. Studies have proven that it works as a nitric oxide stimulant. I've noticed significant improvements when working out with the best cardio exercises I've learned over the years. GPLC provides a metabolic energy boost without making you jittery. When I combine it with other supplements like Gat Sport L Arginine, it helps me take my workout to the next level. Stacking supplements ensures I get the protein I need to build and maintain muscle and still have good blood circulation benefits.
Just because you are getting a boost to your workout doesn't mean you can skip important steps. As you build your best body, it is more important than ever to protect yourself against injury. Proper use of warm-up exercises protects you from injury, and they can also be a fun way to build up to full speed.
How To Improve Poor Blood Circulation
If you are a cardiac patient, you have to be concerned about the side effects of any supplements you take, including propionyl-L-carnitine. For many patients, GPLC can increase blood flow. GPLC can improve circulation (according to clinical studies), and the related side effects are also rare and generally mild. As a matter of fact, this makes GPLC one of the ideal supplements for blood flow for people looking to avoid adverse effects.
Because it improves circulation, GPLC has several clinical uses beyond mere blood flow. Patients suffering from chest pain, ischemic heart disease, angina, erectile dysfunction, and ulcerative colitis have all found different forms of relief by taking GPLC. If you think this supplement can help you with a medical condition, talk to your doctor to find out if it is right for you.
Gym enthusiasts and bodybuilders use GPLC in combination with other supplements to give them more energy and speed recovery at the same time. For example, many bodybuilders, athletes, and gym enthusiasts use GPLC in their supplement stacks. The fitness community needs to conduct further investigations to see if GPLC can improve performance in your workout. Can GPLC supplementation help you reach peak performance? Try it today and discover if propionyl-L-carnitine can give you a boost.