Which Squat Shoes Are Right for You?
Best Overall
Best Value
Honorable Mention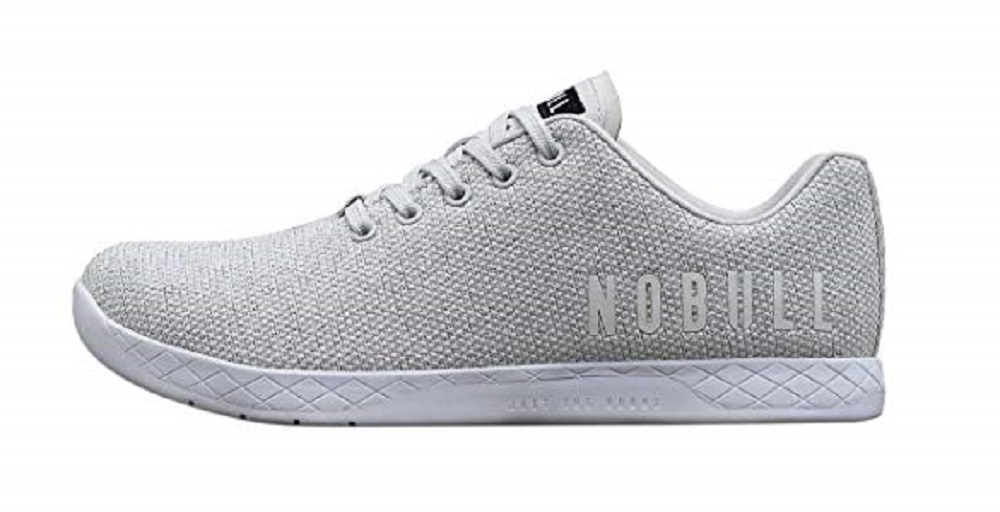 Adidas Mens Powerlift.3.1 Cross Trainer
Pros
With an anti-slip rubber sole, mesh construction, and a top strap for security, these shoes were designed to make sure your feet are comfortable during your most intense lifts—but most importantly, stable.
Cons
Reviewers say the shoe does run a bit wide, so keep that in mind when ordering your size.
Bottom Line
This shoe is for the ultimate power lifter. If you are power lifting a couple times a week or once a leg day, these shoes are worth the investment to make sure you are stable and safe during those heavy push days.
Converse Chuck Taylor All Star High Top Sneaker
Pros
First of all, the cost makes these an intriguing investment because if you don't like them as a lifting shoe, you can always wear them out of the gym too! The dense rubber sole of Converse makes this shoe a solid choice for almost all lifters- no slipping during a deadlift or a squat, and no soft cushion like a running shoe. The hightop, lace-up shoe offers stability for your ankles, which is totally adjustable depending on your liking.
Cons
These are not meant for all squat types, especially for the squatter that drives their knees into the forward position.
Bottom Line
The old-school sneaker is not only very affordable, but about as stable, supportive, and comfortable as it gets for our most aggressive sweat junkie.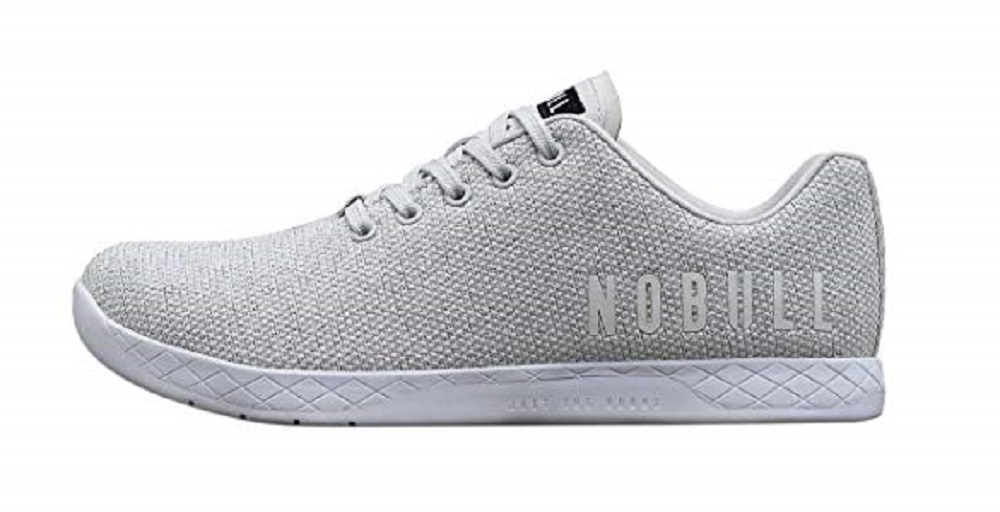 Nobull Mens Training Shoes
Pros
These have been the latest craze in the lifting community. These are more of a cross trainer, but they're on my top 3 because I don't necessarily want to have to change shoes when I step off the platform. Originally designed (and marketed to) CrossFit athletes, Nobulls are meant to go from indoor training to outdoor training with ease, and give you the support you need with the durable yet breathable fabric. It will also grip any platform you choose to do deadlifts or squats on.
Cons
The heel is not raised like our first shoe on the list, so if ankle mobility is a problem, this probably isn't the choice for you.
Bottom Line
This is one of the best cross trainers on the market. It is designed to go from compound lifts directly into a run or plyo circuit. With stability and productivity in mind, this shoe is designed for our sweat junkies that love to do it all.
We may earn compensation from the products and offers mentioned in this article. However, any expressed opinions are our own and aren't influenced by compensation. To read our full disclosure, click here.
Sometimes squatting in your versatile running shoes can do more damage than good. When you squat, or do any sort of powerlifting for that matter, it is important that your foundation is solid, because if it's not, it can cause serious injury. Let me put it this way: you're not going to wear cleats on a basketball court right? Same thing in the weight room. Shoes made for running are soft and made for reducing the stress on your knees from constant impact. The weightlifting shoe is hard and solid, and most of them have a raised heel which helps you if your ankle mobility is lacking.
The solid sole of a weightlifting shoe ensures stability during all movements, and studies show that your power output is indeed increased when you have the proper base. For example, when you perform your squat workouts in cushioned running shoe (which is unstable), your knees are more likely to cave inward as you push upward with heavy weight on your back. Not good.
Whether you're squatting 495 lbs or using a squat-assist machine at home, quality footwear will help you maintain your balance. I've chosen 3 shoes based on reviews and my own experiences that will help you have a solid foundation if you're committed to being your best self.
Thanks for reading! Let us know what you think about this review in the comments section below.