What is Creatine Monohydrate?
Your body produces an organic compound called creatine. It's found naturally in your muscles and helps them to produce energy during exercise, such as heavy lifting. Creatine's chemical composition is similar to that of amino acids, the building blocks of protein.
Creatine is one of the most popular sports supplements available. As a supplement, creatine's value lies in its ability to speed up muscle recovery. In turn, this increases the amount of work you can do during a training session. Over time, this results in faster muscle gains.
Creatine monohydrate is one of the most researched forms of creatine. This type of creatine contains a creatine molecule and a water molecule. Some supplements contain micronized creatine. In this situation, the creatine monohydrate has gone through the process of micronization, which reduces the size of the particles. The creatine particles are up to twenty times smaller than standard creatine powder. It has all the same benefits as traditional creatine monohydrate but is much more soluble in water.
In terms of bodybuilding supplements, creatine and protein are arguably the most popular options—and for a good reason. Both offer huge benefits. For example, they help with increased power output and encouraging muscle growth. There are a ton of different types of protein powder out there, such as pea protein powder, whey protein, and hemp protein.
Creatine and protein can surely be a formidable pair. In short, if you're someone who wants to gain the most out of every workout, these are two supplements you should consider.
Creatine Powder: Is There a Difference Between the Different Types?
Are you're in the market for a new creatine supplement? It's likely that you may be feeling overwhelmed. There are so many options available. For example, you have creatine monohydrate, creatine ethyl ester, and creatine hydrochloride, just to name a few. But there is good news! I can help give a little clarity.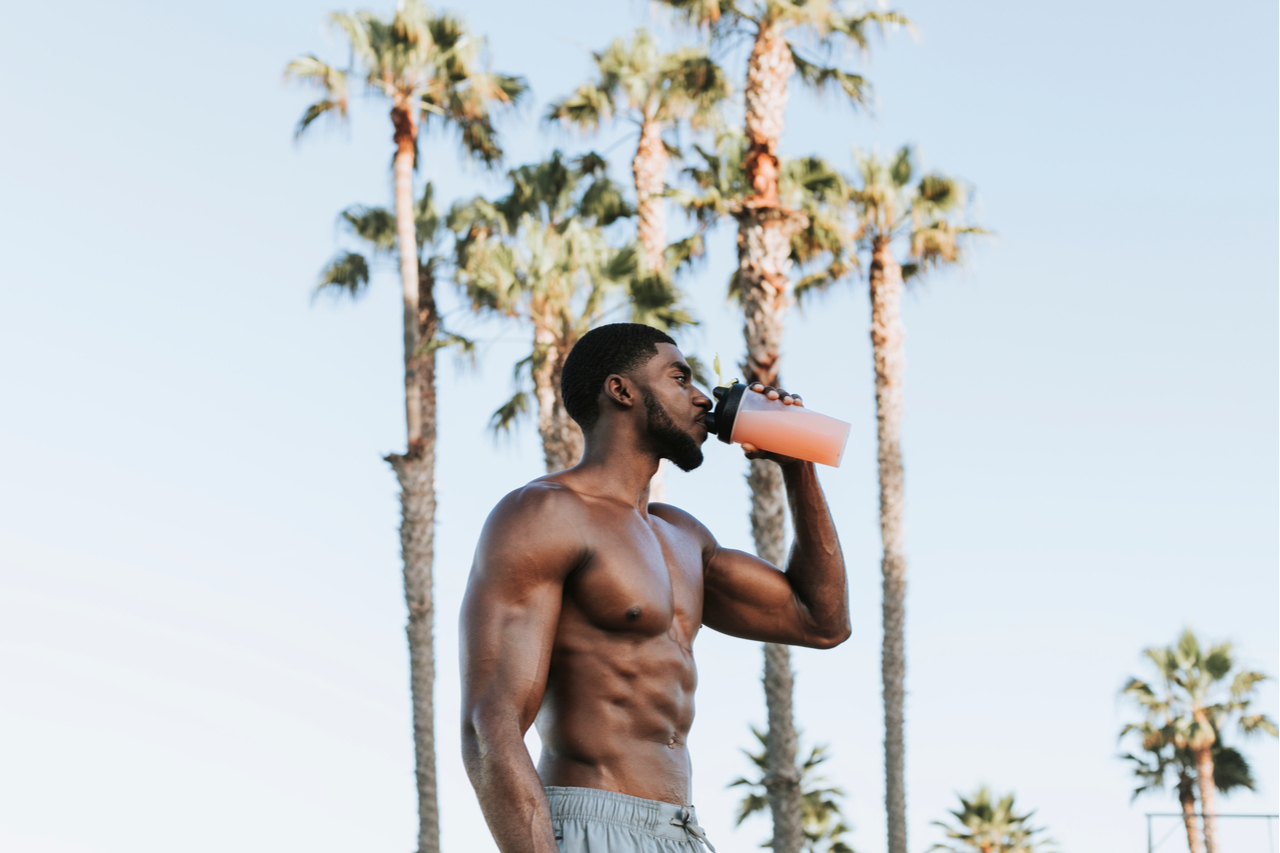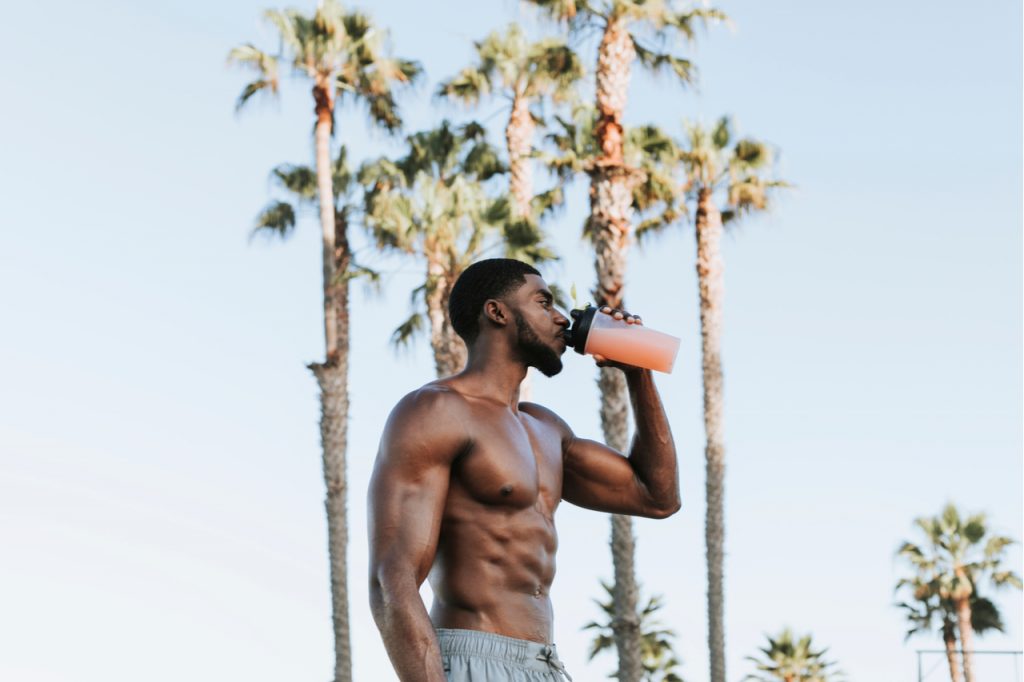 Creatine monohydrate is the original type of creatine. People have been using it for decades. Hence, a large number of studies on creatine have used creatine monohydrate. So, there's a ton of solid research behind its effectiveness and results. Compared to other types of creatine, it has pretty good value. However, it's not super soluble in water. You need to take it immediately after dissolving it in water.
Without a doubt, creatine monohydrate is one of the most popular, best creatine sources. If you're just starting to think about using creatine for the first time, I'd recommend creatine monohydrate.
Creatine Monohydrate: How to Gain Muscle Fast
Creatine monohydrate is not a magic pill. It doesn't just turn fat into muscle. You still need to put in the work. Supplementing with creatine helps your muscles to recover faster. This means you can perform repeated bouts of high-intensity exercises like weight lifting or sprinting. Therefore, you can exercise more readily at a higher level with less recovery time. It's this combination that encourages fast muscle growth and increases strength.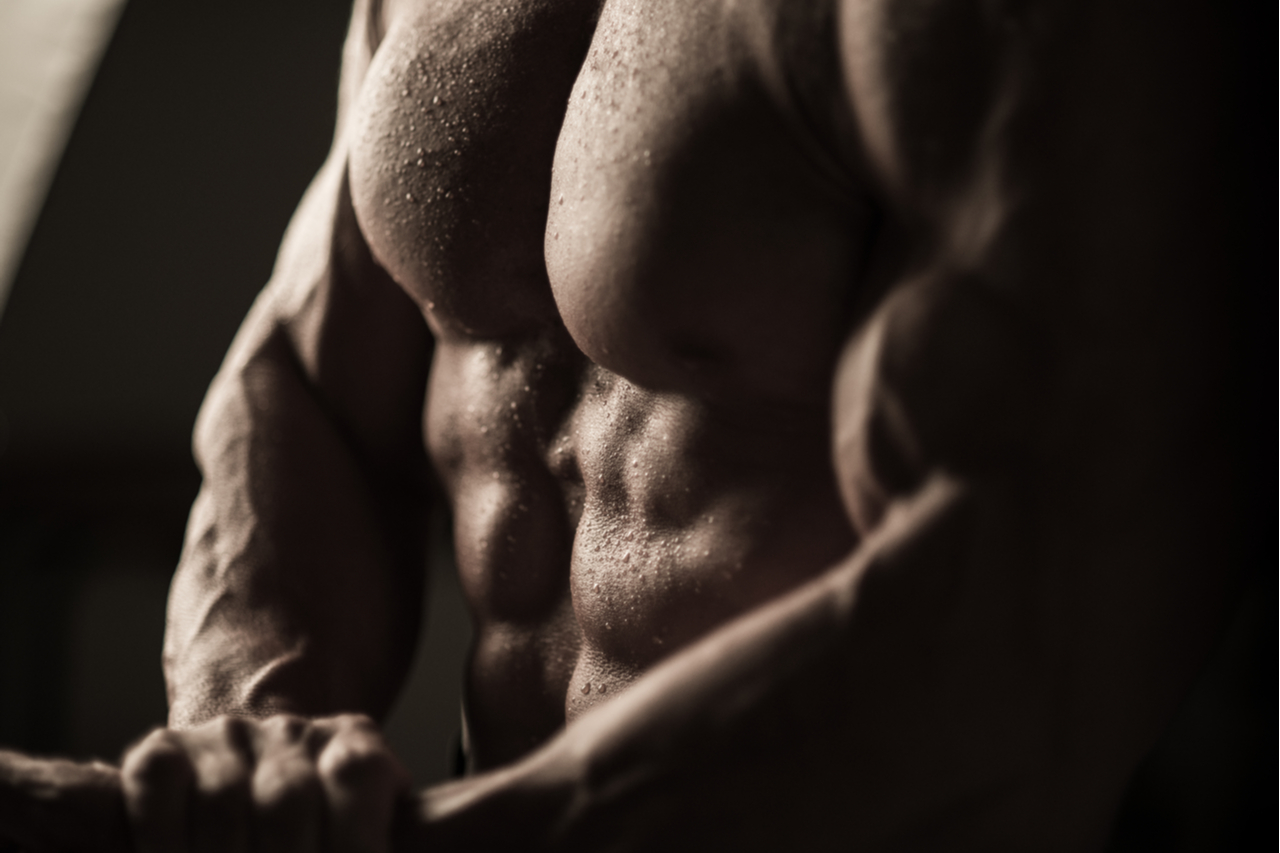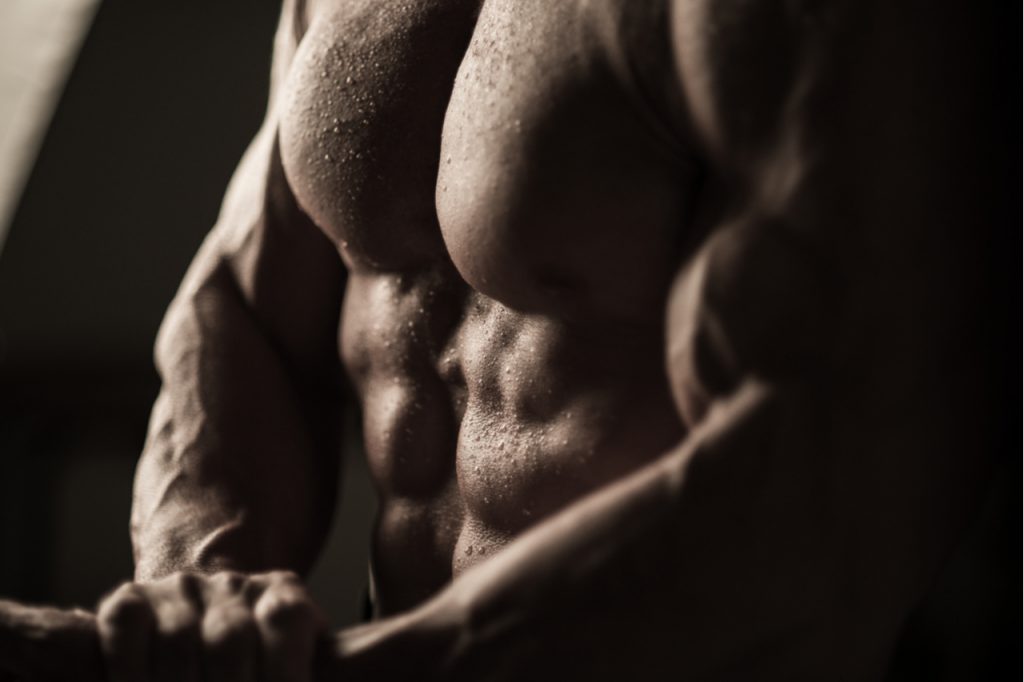 Creatine is an effective supplement. It helps with increasing muscle mass and building strength. Alongside weight training, creatine could also help to slow the loss of bone mass as you age. Furthermore, creatine increases strength and lean muscle mass and helps muscles recover more quickly. All of this helps you to gain muscle fast and effectively.
Facebook Comments