We may earn compensation from the products and offers mentioned in this article. However, any expressed opinions are our own and aren't influenced by compensation. To read our full disclosure, click here.
Protein is one of the most important nutrients. People consider protein to be the building blocks of your body. This is because it supports so many different functions. If you aren't getting enough in your diet, your whole body is going to feel it. Therefore, you need to make sure you're consuming enough lean protein foods.
Protein and Weight Loss
The media usually focuses on protein as something to incorporate into your weight loss strategy. Consequently, high protein diets like keto have been trending for years. Protein is unique because it helps you lose weight while simultaneously preventing weight gain. When you eat it, you'll feel fuller longer and eat less. It also helps build your muscle, which speeds up your metabolism and keeps the weight off!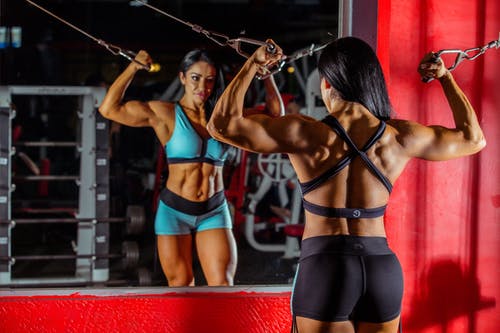 Protein is also vital for so many other body processes. Your skin, hair, hormones, and digestive enzymes are all made up of proteins. Life literally couldn't exist without it.
How Much Protein Do You Need?
So how do we know if we are getting enough protein? Protein intake depends on three factors: age, sex, and exercise level. Even if you don't workout that often, you should eat about 0.36 grams of protein per pound of body weight. If instead, you are an avid exerciser, then you will need to eat much more! According to the American College of Sports Medicine, weightlifters should increase their protein to about 0.7-0.8 grams per pound of bodyweight and endurance runners to 0.5-0.6 grams.
Unhealthy Proteins
Usually, since we tend to overeat in America, we have no problem getting enough protein each day. The problem is that we are eating too many unhealthy proteins. Not all proteins are created equal! Some proteins come in processed forms like protein bars or lean protein shakes. These aren't bad if you eat them in smaller doses, but food sources are the most natural and healthiest.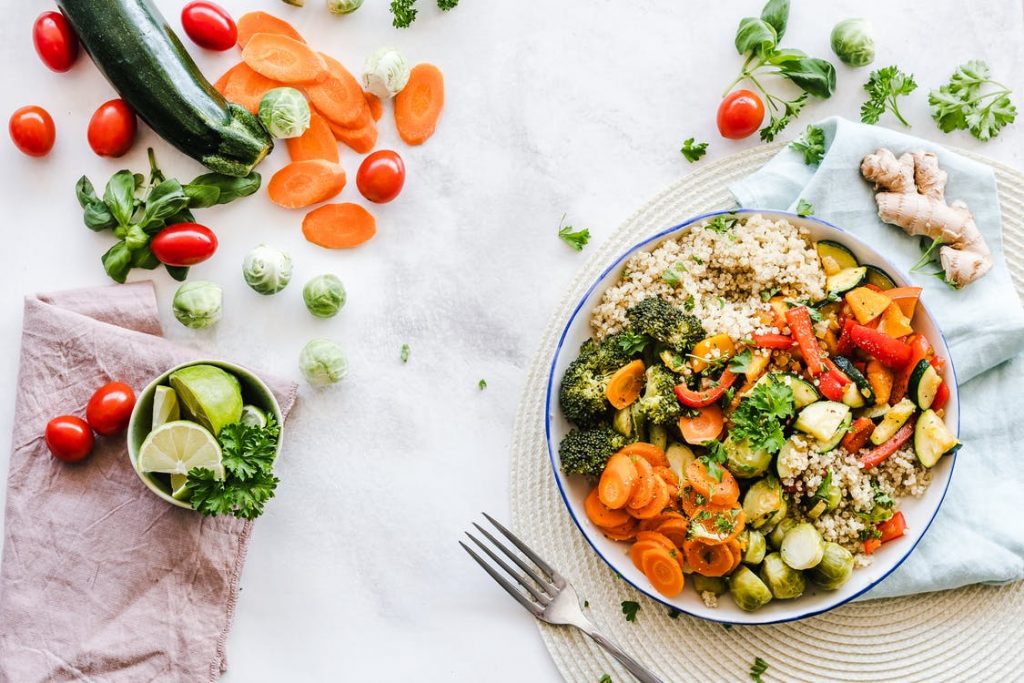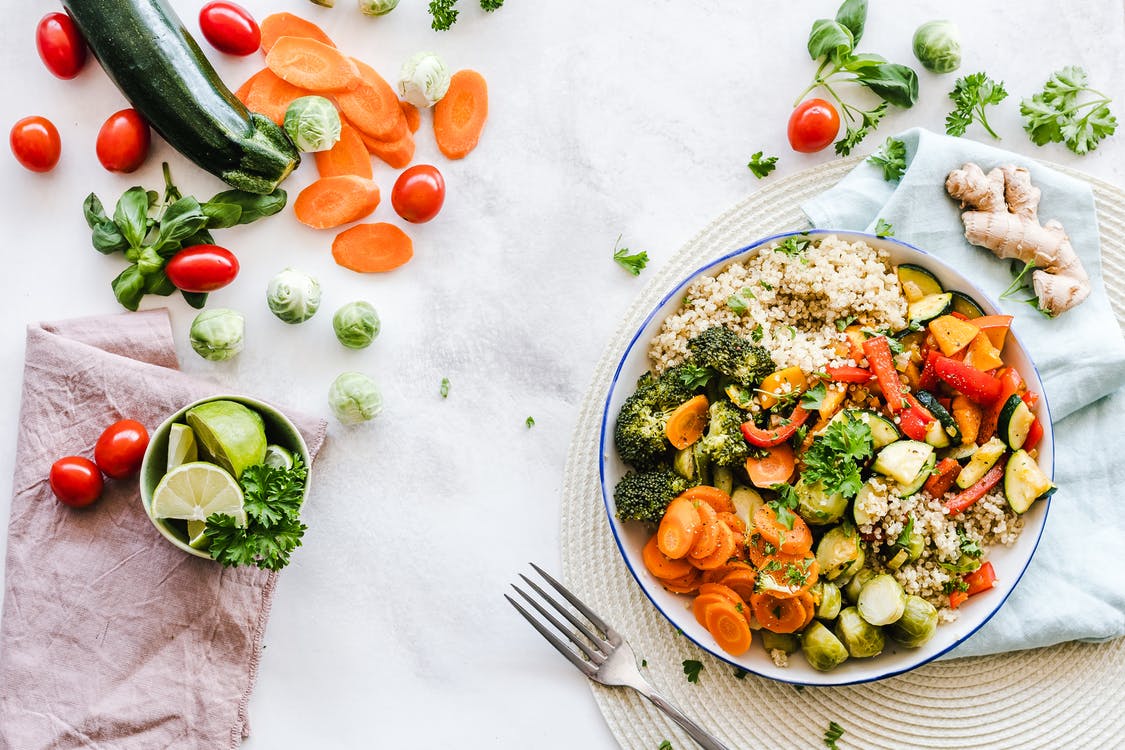 Other proteins are also higher in fat content, like steak or pork. If you're trying to lose weight and you're eating these, I hate to break it to you—but you're not going to have it easy.
What is Lean Protein?
Lean protein is lower in fat and lower in saturated fat (the kind that clogs your arteries). According to the United States Department of Agriculture, lean protein has less than 10 grams of fat and 4.5 grams of saturated fat per 100 grams. Next time you're in the grocery store, check your labels. If the nutrition label shows that your protein is high in fat, ditch it! Switching to a leaner protein source is an easy way to cut extra calories and help you reach your weight loss goals. The leaner the protein, the more your body will fight belly fat and heart disease.
Choose Organic, Free-Range, Wild-Caught, and Grass-Fed Proteins
If you want the best health results, your lean protein should also be organic, free-range, wild-caught, and grass-fed. Trifecta Nutrition offers a wide range of lean protein sources that have all of these characteristics and are much more affordable than other companies. Most companies that sell high-quality protein are extremely expensive. Whether you eat meat or are a vegan or vegetarian, Trifecta has several options to meet your needs. In this review, however, I am only covering Trifecta's leanest meat and fish proteins.
Summary
Eating lean proteins is one of the best ways to see weight loss. Keep in mind, you need other nutrients as well. A low carb diet could lead to atrial fibrillation and other complications. Furthermore, you should stay away from fatty proteins if you want to lose weight.
Trifecta meals are among the best options for lean protein sources. This is because the protein sources are organic, free-range, wild-caught, and grass-fed. You might face challenges finding high quality, affordable protein sources. However, Trifecta can deliver them to your doorstep!