What is a Dietary Supplement?
A dietary supplement is a compound that is designed to be taken in addition to a person's normal diet in order to boost their health and well-being. Supplements may be in pill, capsule, tablet, or powder form. They include vitamins and minerals, fiber, fatty acids, and amino acids.
Dietary supplements may be extracted from food sources or created synthetically.
Taking a dietary supplement can help a person to fill any gaps in their nutritional profile.
Onnit Total Human Review
Onnit supplements have built a solid reputation in the market on the strength of such popular products as Onnit Alpha Male and Onnit New Mood.
Onnit Total Human provides a reimagined take on the daily multivitamin. It is a combination of many of the top selling formulas that have been produced by Onnit and combines them into two daily packs—one for night time and the other for day time. Each pack provides rich doses of earth grown nutrients, along with clinically studied ingredients that are designed to support the brain, bones, and soft tissue, along with mood, energy, and sleep optimization.
The Total Human day pack is designed to support memory and focus with the inclusion of Alpha Brain, while also providing an energy boost with Shroom Tech Sport and keeping your bones strong and nourished with Stron Bone. It also promotes greater resilience with Active B Complete.
The nighttime pack provides the body with the mood balancing benefits of New Mood, along with the immune supporting action of Key Minerals, including Vitamin C and Lysine. Both packs contain the edible algae spirulina and chlorella, along with krill oil which provides EPA and DHA to support the brain and overall system health.
Both the day and night time packs contain the following three base ingredients:
Shroom Tech Immune
Krill Oil
Spirulina and Chlorella
Onnit Total Human Day Pack
The Onnit Total Human Day Pack combines the following popular Onnit products into one pack:
Alpha Brain
Shroom Tech Sport
Stron Bone
Active B Complete
The combination of these four products are specifically designed to get your day off to a terrific start and provide the energy and mental clarity to operate at optimal physical and mental capacity all day long.
Alpha Brain is a hugely popular nootropic supplement designed to supplement memory and focus. It includes such clinically proven ingredients as L-Tyrosine, L-Theanine, L-Leucine, Alpha GPC, Bacopa Monnieri, and Huperzine-A.
Shroom Tech Sport is the daytime energy and performance booster. It is made up of Cordyceps (fungi), Vitamin B12, Chromium, Ashwagandha, Rhodiola Rosea, Green Tea, and Astragalus.
Stron Bone is designed to strengthen your bones. Its main ingredient is Strontium. It also contains Vitamin E, Vitamin K2, Copper, Manganese, Potassium, Boron, and BioPerine.
Active B Complex provides energy and improves cognitive functioning. It does so through a combination of Thiamine, Riboflavin, Niacin, Vitamin B6, Folate, B12, Biotin, Pantothenic Acid, and Vitamin B1.
Onnit Total Human Night Pack
The Total Human Night Pack is designed to help you wind down at the end of the day and get a great night's sleep. This pack contains the following three popular Onnit products:
New Mood
ViruTech
Key Minerals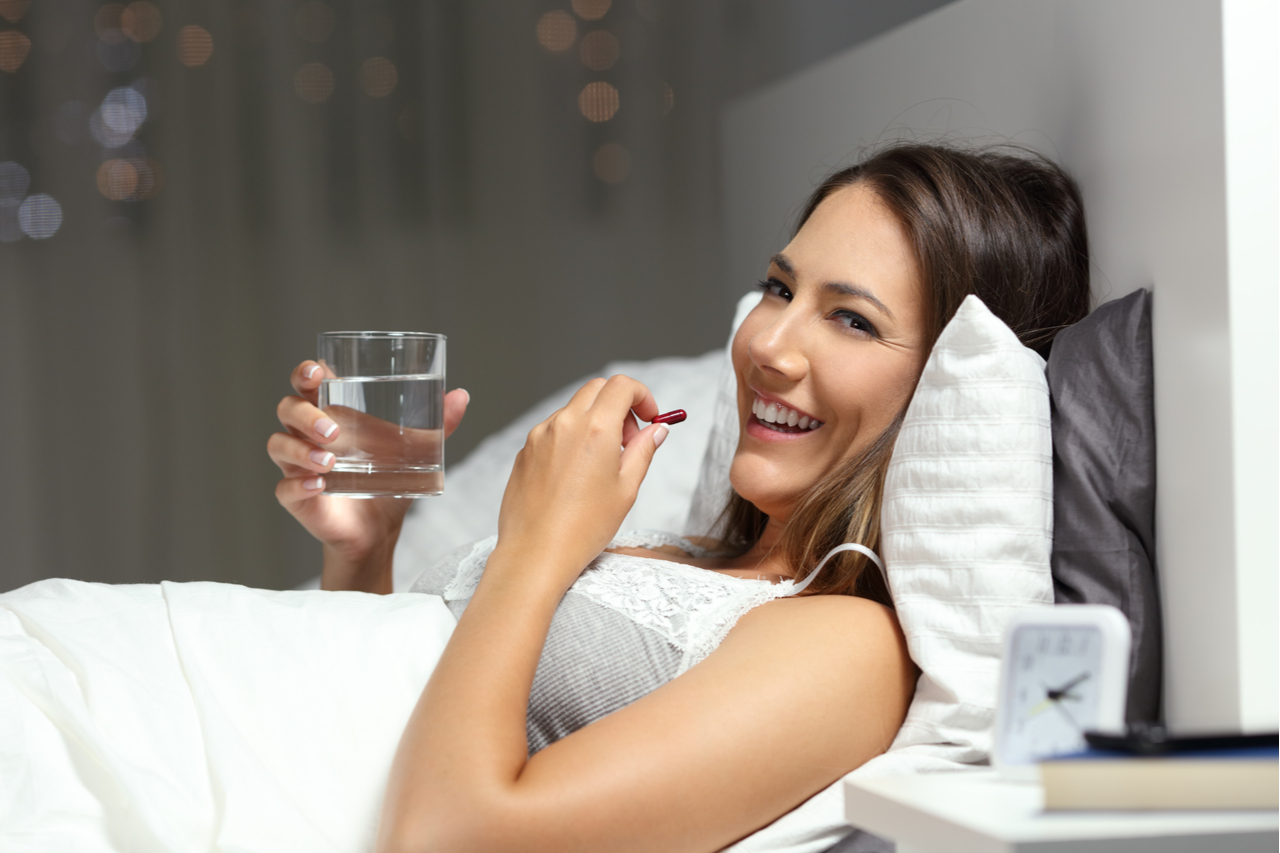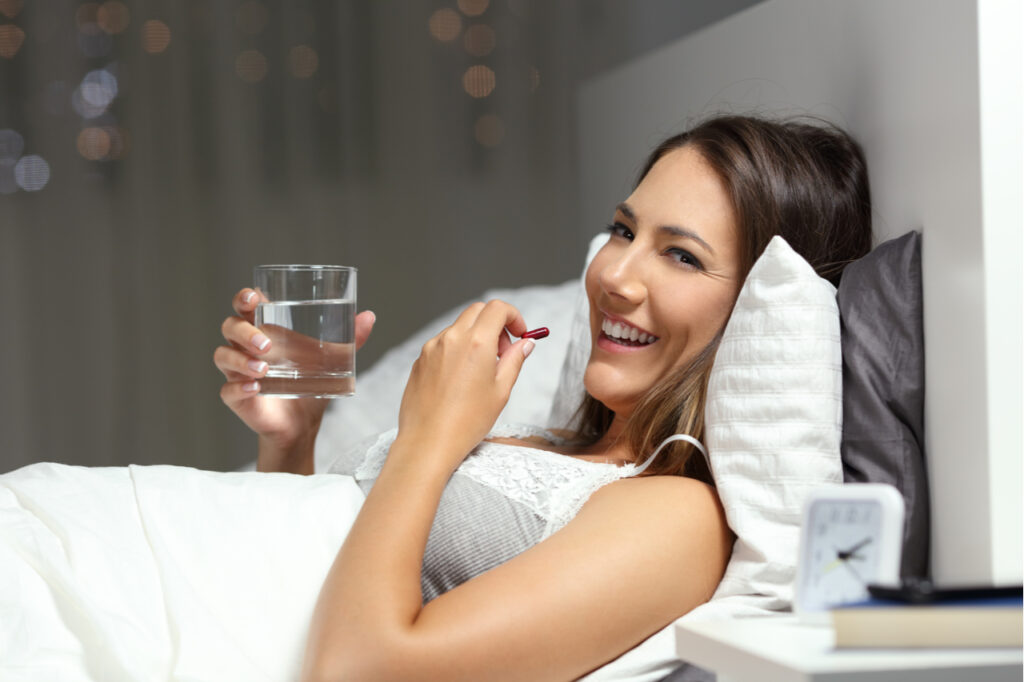 New Mood is a stress reliever that promotes calmness and relaxation. It achieves this with a combination of L-Tryptophan, 5-HTP, Vitamin B6, Magnesium, Vitamin D3, Niacin, Valerian Extract, Chamomile Extract, Lemon Balm Extract, and Jujube Extract.
ViruTech contains the following immunity booster vitamins:
L-Lysine
Quercetin
Alpha Lipoic Acid
The final ingredient in the nighttime pack is Key Minerals, which combines Calcium, Iodine, Magnesium, Molybdenum, and Boron.
Onnit Total Human Dosage and Packaging
Onnit have made it simple for you to take this product. Rather than coming in bottle form, your Total Human monthly supply comes in a stylish box that is divided into daily compartments. Each night and day pack is pre packaged in a bag so you know exactly what you are taking. That means that there's no need to sort through the capsules and divide them into individual daily portions.
What About the Cost?
A thirty-day supply of Onnit Total Human will cost you $120. That will provide you with sixty individual packs, each one containing five to six capsules. That may sound like a lot of money until you stop and consider that you are actually getting a combination of the most popular products that are sold by Onnit. Each of those would cost you between $20-60 each month. So, when you consider what you are receiving, you are actually getting a pretty good value with this product.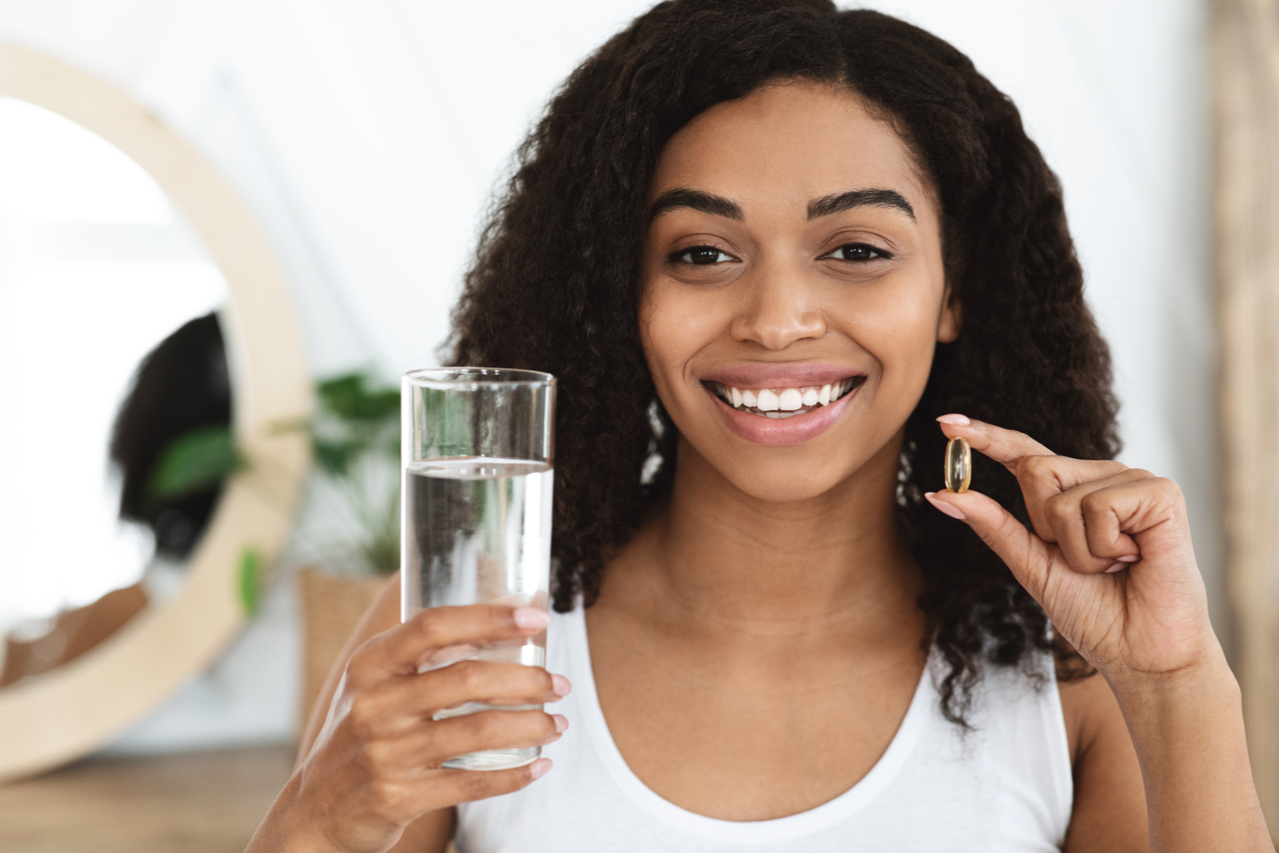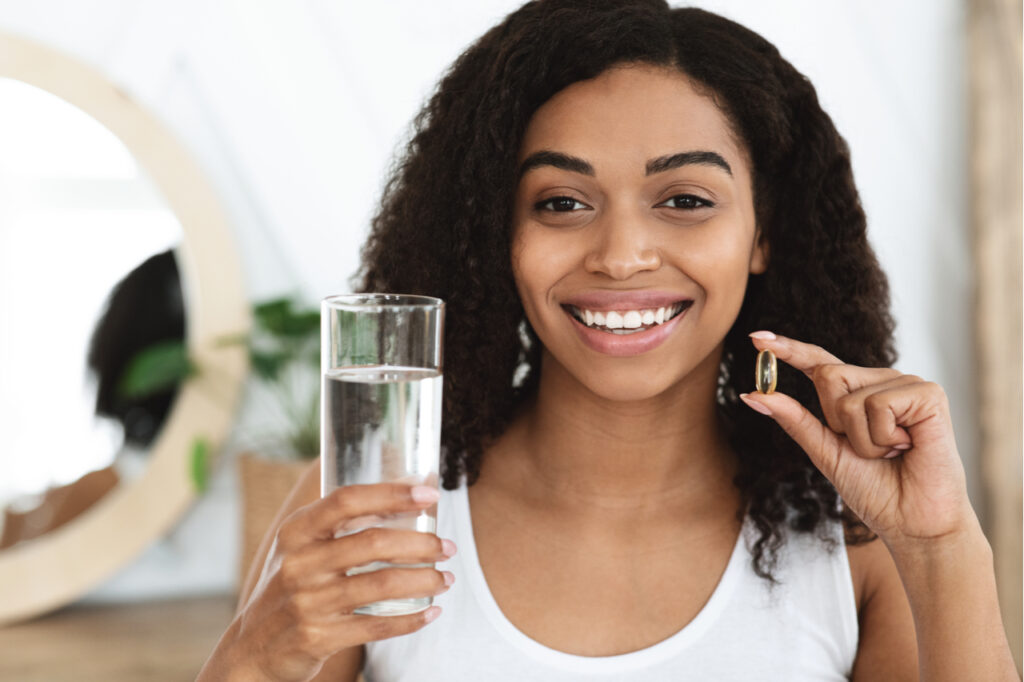 Conclusion
Onnit Total Human is essentially ten different top-of-the line supplements in one product. Customers love the individual products, and this re-engineered packaging is proving extremely popular as well. If you are looking for a total supplement program where you know that you are only getting superior quality, clinically tested compounds that cover all of your bases for both day and night time optimization, then Onnit Total Human is well worth checking out.
Facebook Comments