We may earn compensation from the products and offers mentioned in this article. However, any expressed opinions are our own and aren't influenced by compensation. To read our full disclosure, click here.
Keep Away COVID & Other Germs By Lighting Up Your Life
You touch your phone more than most surfaces and objects throughout the day. After possibly touching something full of harmful bacteria, you touch your phone, and then touch your face. This is potentially dangerous to your health, and in these pandemic times, your health should be a top priority.
More people are conscious of their surfaces than ever before, even opting for natural cleaning products over traditional cleaners to avoid excessive chemicals. COVID pushed consumers to search for even better ways of natural cleaning, like the use of UV lights.
UV Lights as a Natural Sanitizer
UV radiation, or UV lights, have been used for decades to fight off diseases such as tuberculosis. It's even been used to clean water and air. The FDA has also announced that UV-C light has been proven to "destroy the outer protein coating of the SARS-Coronavirus." This doesn't mean it's proven to kill the current Coronavirus that's spreading across the globe now, but since UV-C light has been shown to kill other types of coronaviruses, like SARS, it's likely to help.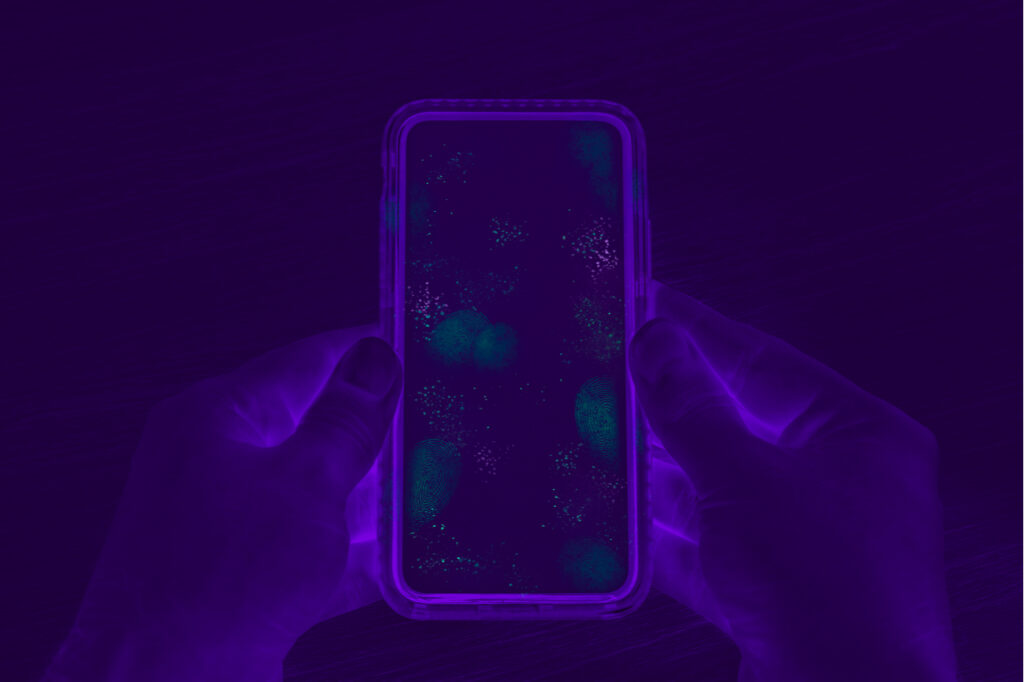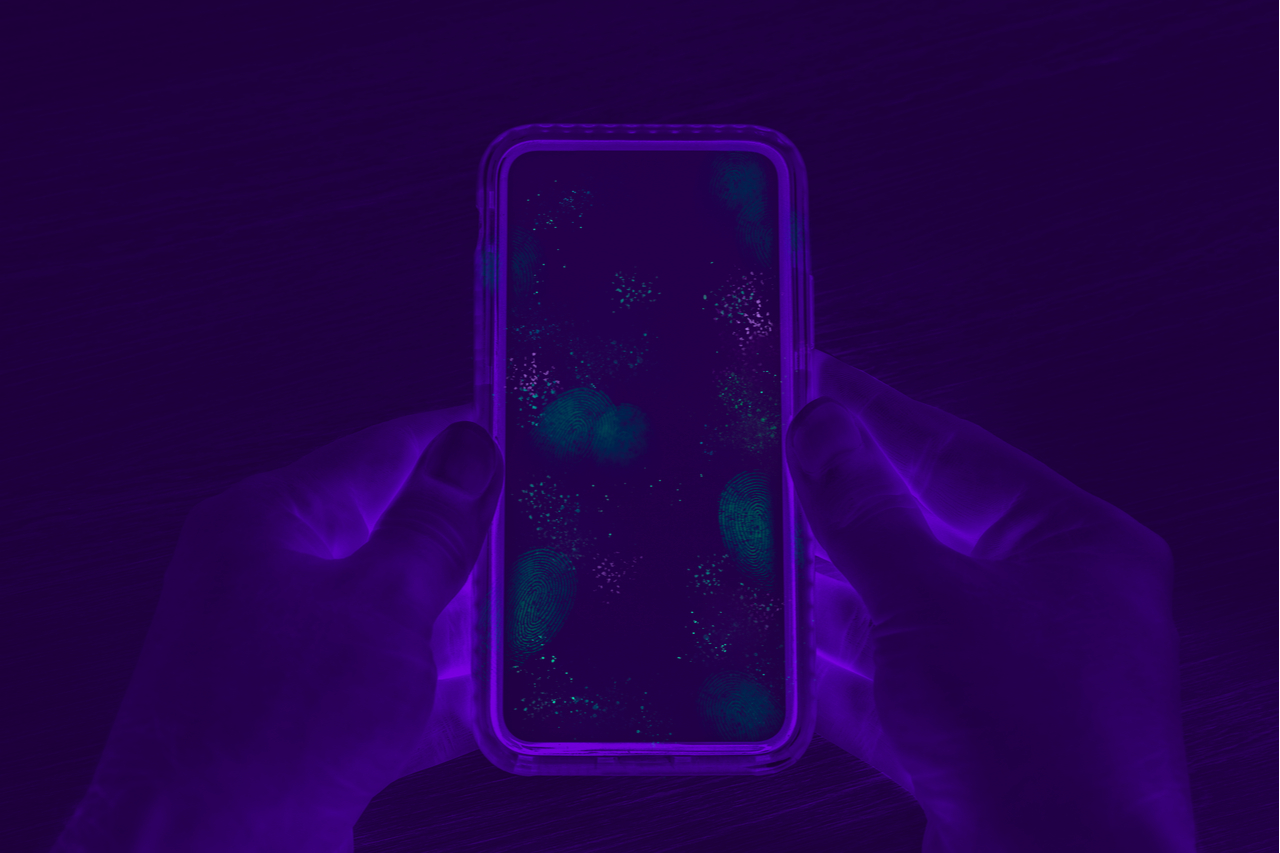 The UV-C light is just the right strength to destroy the DNA or RNA of harmful bacteria, and even viruses. It has the shortest spectrum of all UV wavelengths, but it's still powerful enough to destroy or disrupt the nucleic acids that viruses depend on for survival.
There is a caveat with this, though. UV lights are harmful to human skin, potentially causing burns. Since UV light is a known carcinogen, prolonged exposure may cause certain types of cancer, particularly skin cancer.
Avoid over-exposure to UV light, and don't use it as a sanitizer for your hands or other body parts. Using UV light on surfaces and objects is great for sanitation, but use soap and water, or an alcohol-based sanitizer, for your hands.
If you're asking yourself how to avoid coronavirus, getting a UV-C sanitizer is the answer.
Is Sunlight a Disinfectant?
You might be wondering if sunlight is just as good at disinfecting surfaces as UV light. After all, UV radiation comes from the sun. But the answer isn't that simple. Yes, sunlight is a good disinfectant. In fact, communities around the world use sunlight to sanitize their water, simply by placing the water in a clear bottle, shaking it, and leaving it in the sun for several hours.
It works fairly well for eliminating micro-pathogens, but it isn't enough to fight against toxic chemicals like lead. The effects of sunlight on water are contained to water-borne contaminants. It's unable to disinfect surfaces like your cellphone, because the UV rays from the sun aren't strong enough due to filtration from our planet's ozone layer.
That is where UV emitting lights and machines are helpful. They're able to disinfect surfaces with clinically proven success.
Make Self Care a Priority
You might be collecting self care ideas to keep you mentally healthy during quarantine, but don't stop there. Self care is about more than your mind. It's about your body as well. Washing your hands, sleeping well, and sanitizing your phone are all great steps to keeping your mind and body healthy and safe.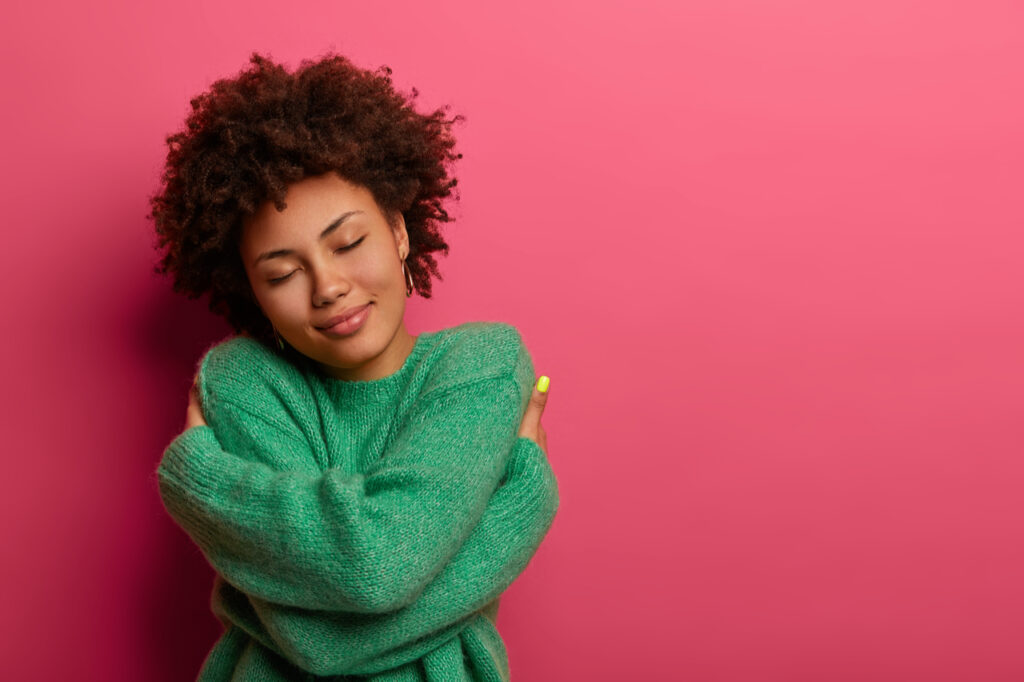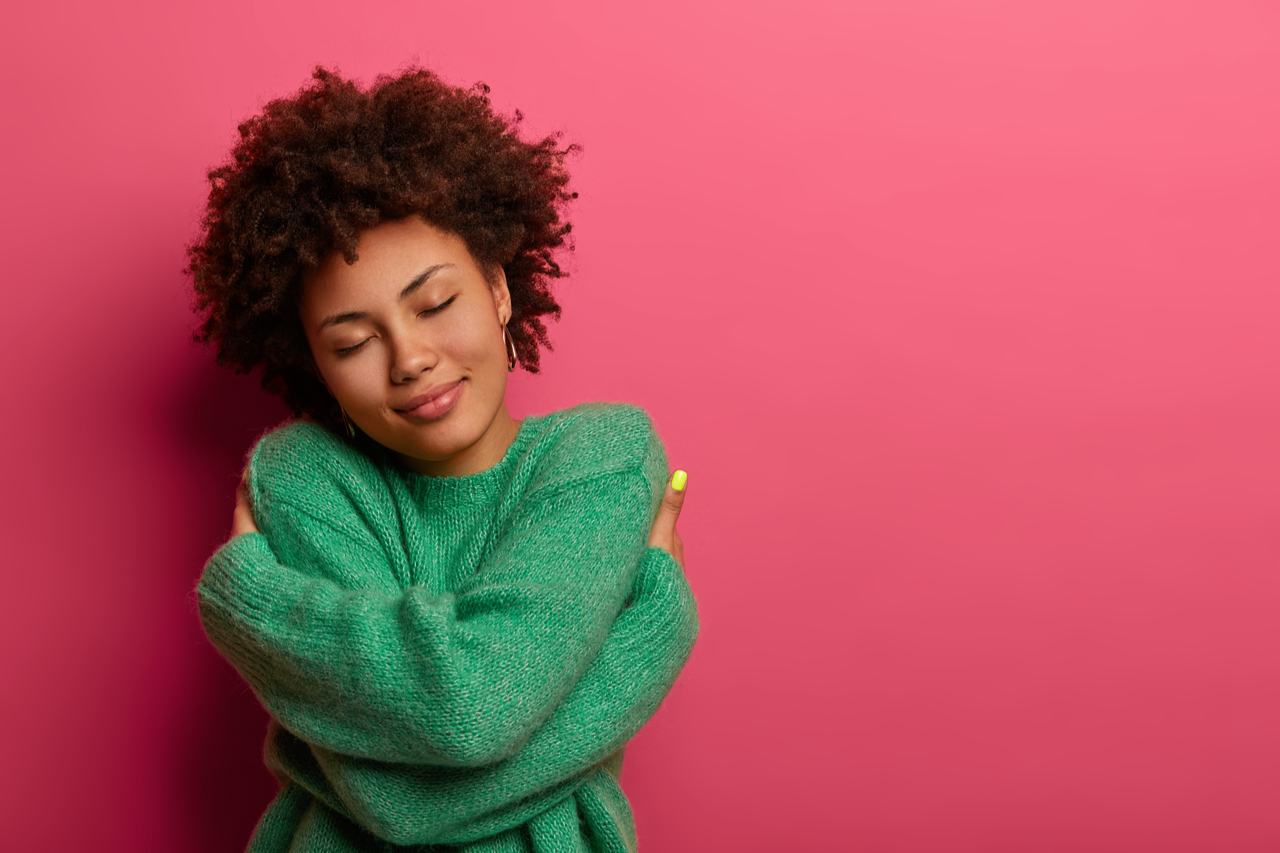 But there are other ways to make self care a priority. One of the best ways is to simply do nothing. Yes, nothing. Lay in bed for the full day. Binge watch TV in your pajamas. Sit outside in a lounge chair for a few hours. Essentially, take a day-cation. It might surprise you, but being bored is great for your health. It may even spark some creativity in you.
In these quarantine times, you might be working from home a lot. Separating work from personal life is more difficult. Taking back your home, and keeping work away for a day may be your best defense against COVID, depression, and other unwanted hindrances.
Another way to keep up your spirits and take care of your health and mind, is to stay away from social media as much as possible. This may be challenging because you're home a lot more and can't enjoy many of the same activities as you used to, but social media can be mentally damaging. Social media may even cause depression, in many cases. At the very least, consider limiting your exposure to social media
Other things you can do to for self-care include:
Make better sleep a priority.
Eat a balanced diet, and focus on nutrient-rich foods.
Exercise, even if it's just a walk.
Learn to say no.
Set aside some time for one of your favorite activities or hobbies.
Taking care of your mind and body is essential to your health. Make it a priority during these COVID times, and during any time in your life. You can do this by increasing the frequency of hand-washing, taking time for self care, and investing in natural sanitizers like UV lighting. The PhoneSoap sanitizing case makes integrating these measures into your life so much easier, so you can live germ free, without feeling the strain of COVID.