From what I've heard (and experienced myself), part of feeling good is also looking good. It makes you excited to get to that intense kickboxing class, or even to just step into the gym. Oh, the power of a cute workout outfit.
I love the new 'lifestyle' trend when it comes to fitness wear; it makes shopping for workout clothing that much more fun, especially when you can see yourself going from barre to happy hour in your cute mesh leggings or strappy crop top.
Picking The Best Workout Clothes for Women
Functionality and comfort are both extremely important when picking out a new workout outfit, so we've tested many brands, and scoured reviews to bring you our three top picks depending on whatever type of sweat junkie category you fall under.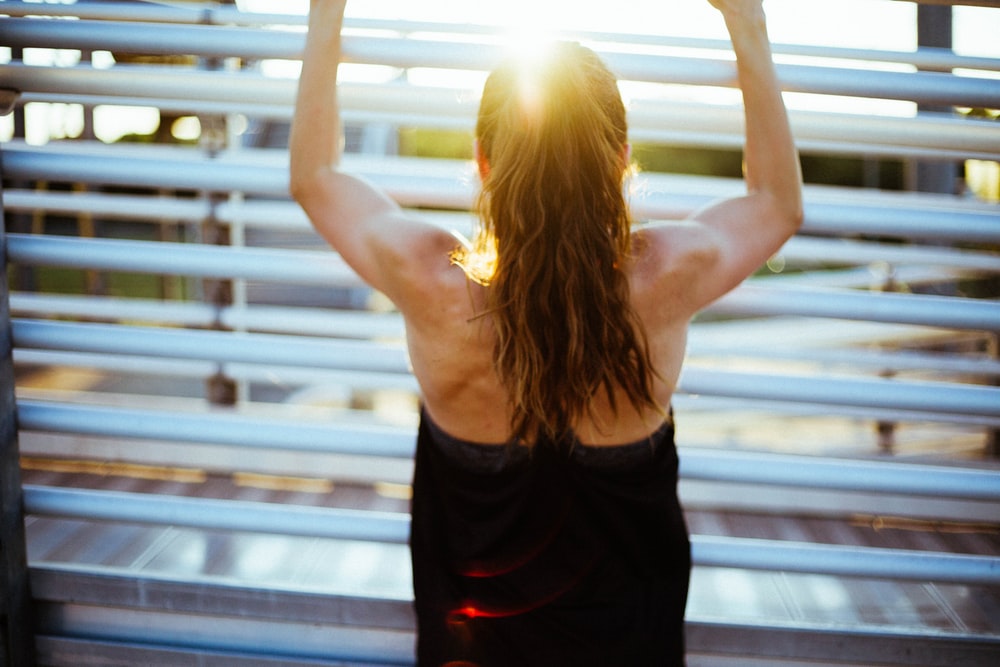 Thanks for reading! Let us know what you think about this review in the comments section below.