We may earn compensation from the products and offers mentioned in this article. However, any expressed opinions are our own and aren't influenced by compensation. To read our full disclosure, click here.
Have you ever been in a deep, focused flow—and then during your vinyasa, your shirt basically falls over your head? Yep. Same. I decided to find the best tops for my fellow yogis, because it is extremely distracting, especially when you have to constantly pull your shirt down after every downward dog.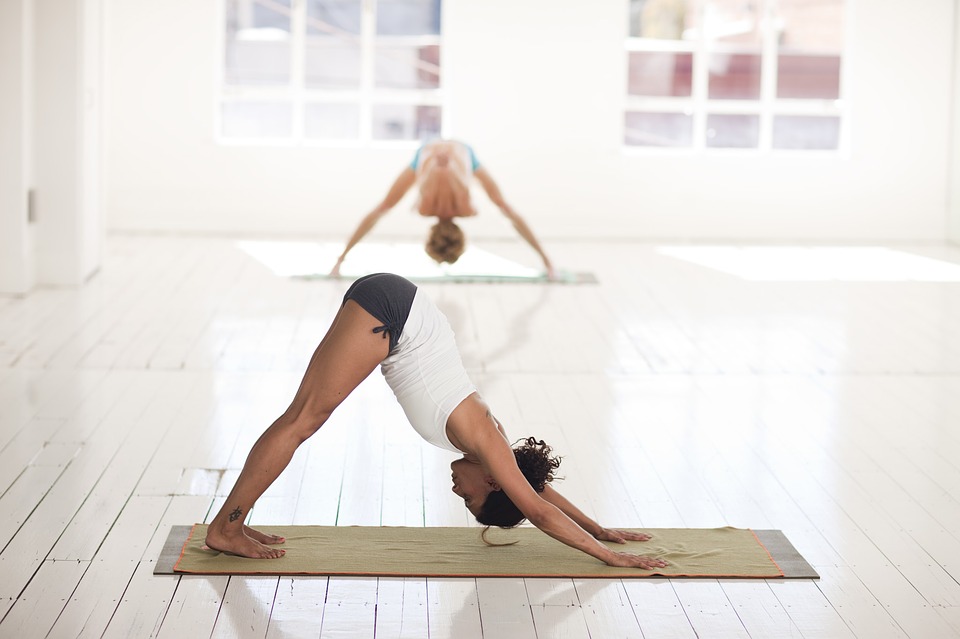 Whether you are a yogi on a budget, or a yogi with a little more financial freedom, here are three tops that are sweat-tested and approved.
Thanks for reading! Let us know what you think about this review in the comments section below.