Dig Deeper with my Emotional Intelligence Book Review
"The greatest victory is that which requires no battle." Sun Tzu said that thousands of years ago and it's one of the best messages I have ever heard. Learning how to avoid conflict and create win-win scenarios is a big part of what brings meaning to my life. I'm always looking for ways to improve my awareness of my feelings and the emotions of the people around me. Improving your knowledge is one of the many benefits of reading. My Emotional Intelligence book review can help you decide if Daniel Goleman's insights are right for you.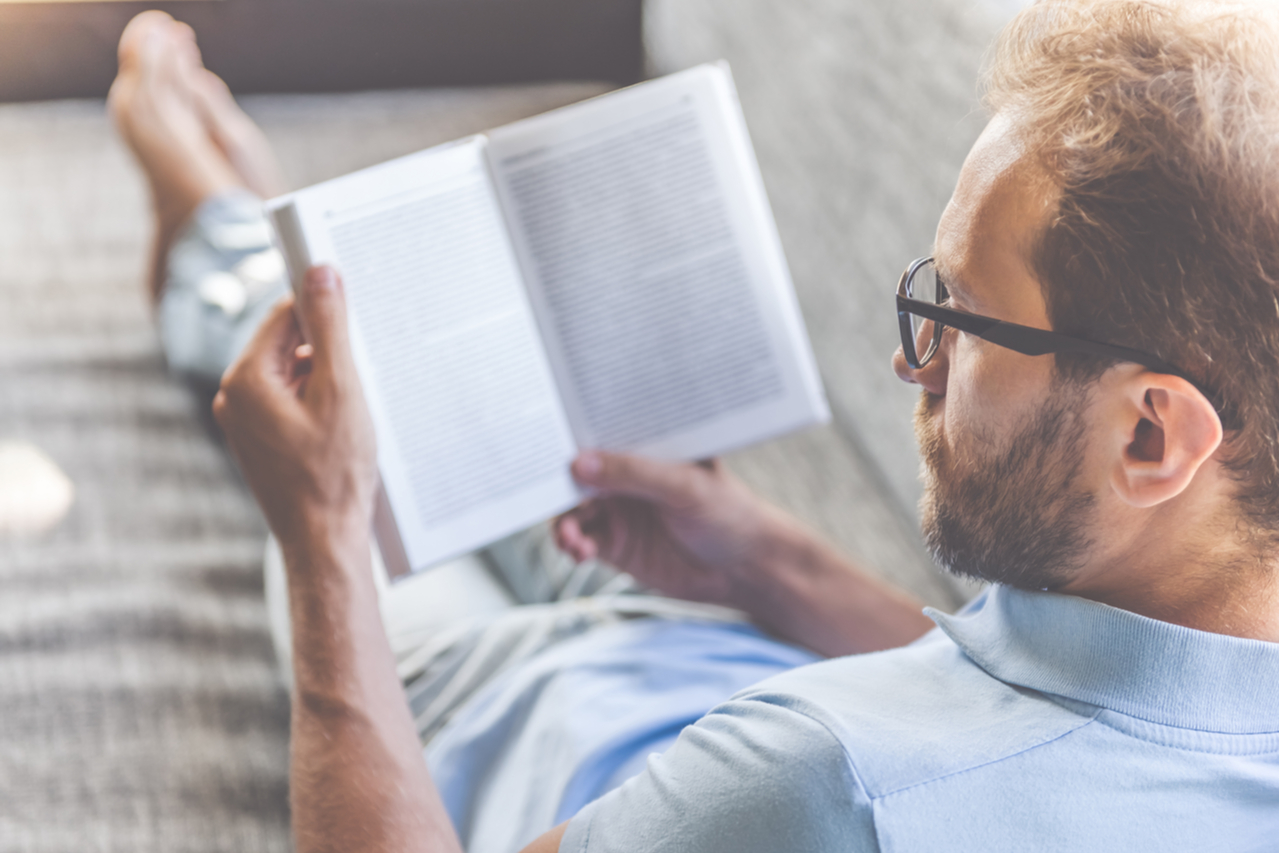 A lot of people don't know how to ask for help when they need it, and others are too embarrassed to admit it. Knowing when to offer help and when to offer privacy is a very valuable skill. It will help you build healthy relationships in every facet of your life. This book has already helped thousands of people learn how to better navigate their emotional landscape, and it will help many more.
It can be hard to find the best wellness book for you. There are so many options, and each is tailored to a specific group of people and type of thinker. And some books are better than others. Keep reading to find out why I think Emotional Intelligence is a great place to start.
Self-Management and Social Awareness are the Foundation of Emotional Intelligence
We all have limited time and resources. Being able to manage your time, health, and emotions will make it easier for you to focus on the task at hand, no matter how difficult. Managing yourself better also makes it easier to build good habits and make better decisions.
A solid foundation of self-control in your own life makes it easier for you to be aware of what is going on around you. Social awareness helps us know what people around us are thinking and feeling and how they connect with each other. Knowing what others want and how they interact with each other makes it easier to help everyone succeed.
Combining self-management and social-awareness will not only help you find new opportunities, it will help you avoid difficult problems. A good leader needs to anticipate the needs and wants of the team and be ready for unexpected situations.
The better you are at self-management and social awareness, the more people will turn to you for leadership and advice. You will also deepen and strengthen your relationships with your team. It will help in your personal relationships, too.
These skills are vital for leaders. The best managers I have met are well rounded and understand all four of Daniel Goleman's spheres of awareness. They manage their own lives well and are aware of the needs of the people around them. Their teams run smoothly, and they are able to avoid most of the more common problems in business.
Daniel Goleman can help you discover what self-awareness is and how it can change your life for the better.
Become a Proactive Relationship Manager
Having a growth mindset makes it easier to expand your awareness of emotional intelligence and incorporate the lessons into your life. It is also a common trait among people who are high in emotional intelligence.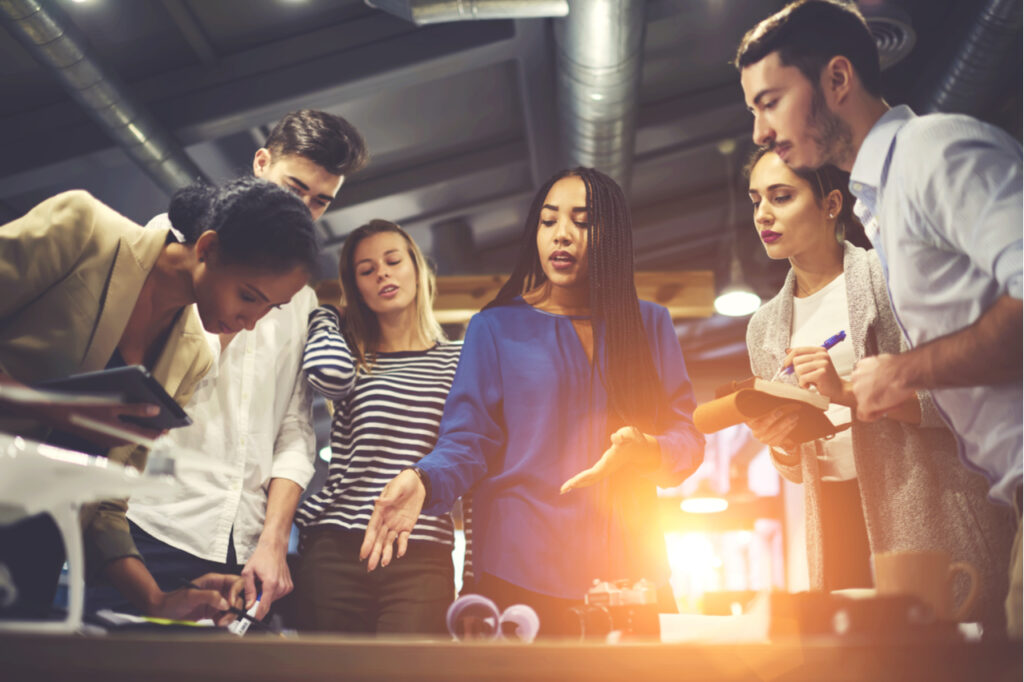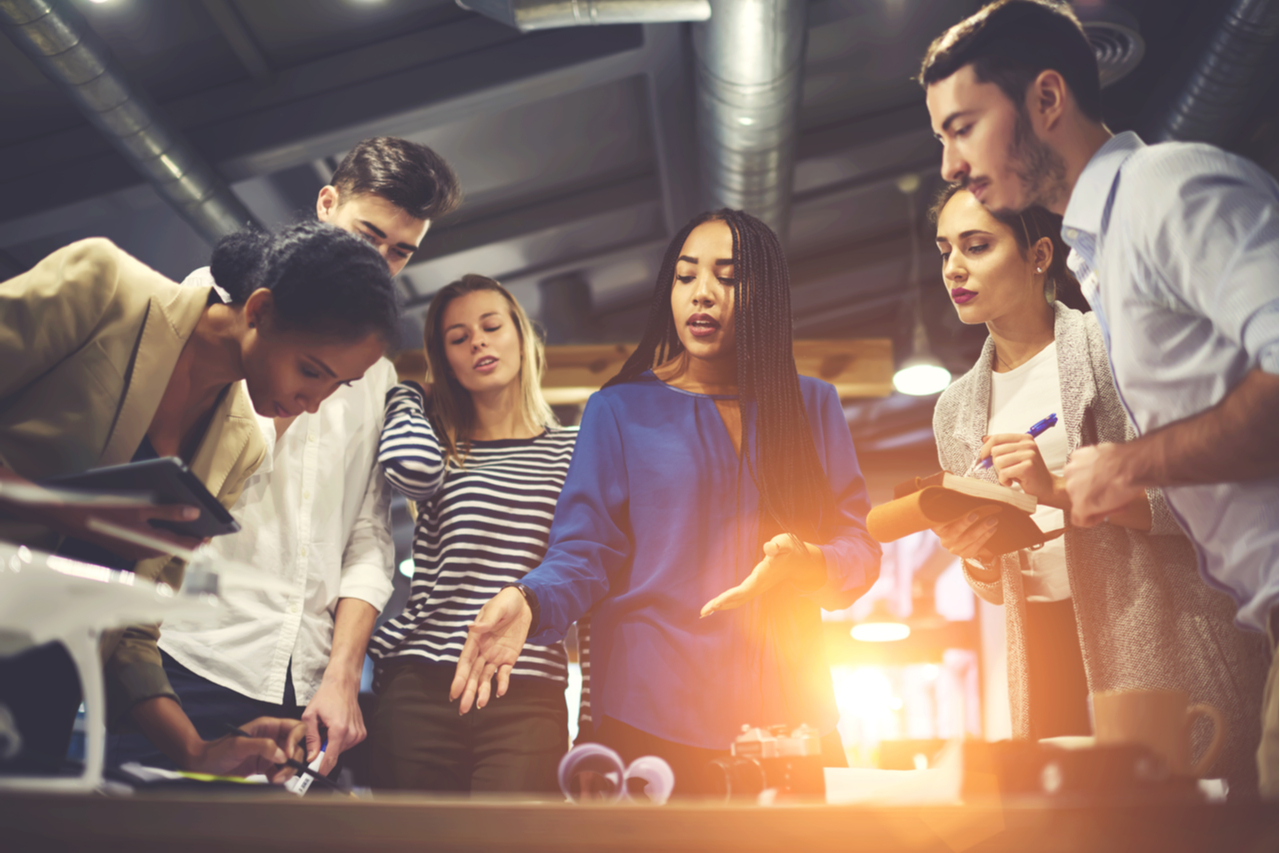 Many people who come to me for advice are looking for help with their professional relationships. They may have trouble fitting in at work or have a difficult time with one particular manager or team-member. Often, they feel they are doing just fine but think they could be doing better.
The best managers lead by example. If you want to be a better leader, start by focusing on your personal discipline and self-control. Proper self-management and personal discipline will help you be calmer and sleep better at night, and everyone is happier when they're well-rested.
Having a healthy self-discipline helps you complete projects on time and make room for people to take vacations without worrying about unmet obligations or missed targets. Good self-discipline makes for a happier, more productive life at work, at home, and in your social situations as well.
It's important to have fun, too. When you are effective at managing relationships at work, projects get done faster and there are fewer problems. This frees your team up to schedule vacations and time off.
If you don't take enough breaks, your productivity and even your career can suffer. It's important to get away on a regular basis to recharge your batteries so you can be at your best for the people who matter most.
Daniel Goleman has insight and wisdom on emotion that I have not found elsewhere. I didn't just read Emotional Intelligence, I studied it. I recommend reading it through several times, taking notes, and discussing it with others so they can help you track your progress.
More of the Best Books on Emotional Intelligence
Here at 1AND1 Life, I am responsible for our corporate wellness program. My focus is on training leadership teams in different companies. Healthy leaders create powerful environments where their teams can grow and expand. Our philosophy is to seek solutions where everyone comes out ahead.
After reading Emotional Intelligence, I recommend you follow up with Emotional Intelligence in Leadership. A good leader is always learning. Knowing what to learn next is almost as important as developing a growth mindset.
Being physically fit provides strong benefits to your emotional intelligence. Check out our Thinner, Leaner, Stronger review, about this book intended to help women build diet and exercise into a healthy, well-balanced life. Incorporating a yoga journal can help supercharge your exercise routine and deepen your mental health, too. When I practice yoga, it feels like meditating and exercising at the same time, and a good journal can help deepen your insights.
If you have an entrepreneurial spirit, you might want to consider opening your own business. This is one of my specialties. Not only have I run my own businesses, but I even helped my own mother start one for herself. She was happy being her own boss, and it made me feel special to have been a part of that process. When you go into business for yourself, being prepared is vital to your success. Find the best startup business books to help you play to your strengths and avoid common obstacles. Can you benefit from more emotional understanding and self-management? Check out Emotional Intelligence by Daniel Goleman and see if it can change your life for the better.
Facebook Comments