Want to Smash Your Goals in 2022? You Need the Best Planners
Not everyone is into digital planners; it's okay if you prefer using paper planners. With a paper planner, you can still track your goals, reach targets, and organize your time efficiently. Research shows that taking paper notes may be more beneficial for learning.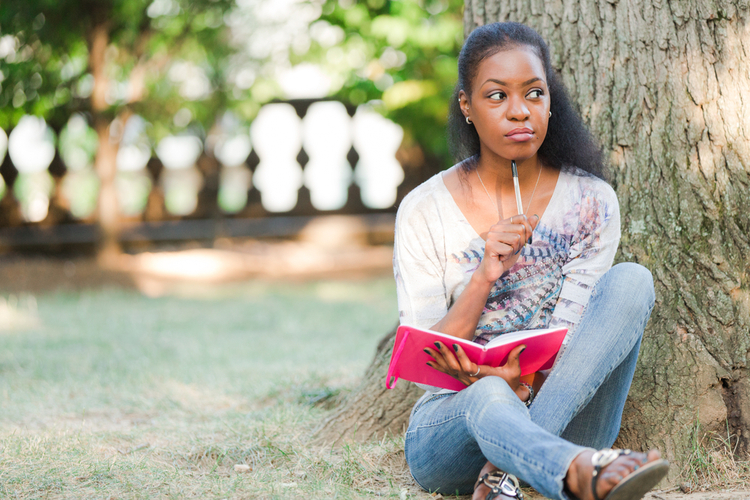 If your colleagues or family ever lecture you on staying organized, all you need is a good planner. It helps you organize your thoughts, write down your appointments, as well as your to-do list. This ensures that you don't miss an important event. With a planner, you can write down your priorities and the goals you need to achieve in a day, week, month, or year.
Journaling for mental health is also a great way to jot down your thoughts, relieve stress, and set aside time for self-reflection.
New Year's Resolutions
How many times do you set New Year's resolutions, and then life gets in the way? Everyone is guilty of this at some point. Goal setting helps you visualize your plan and keep you on track to reach your target. Small steps can add up to big change.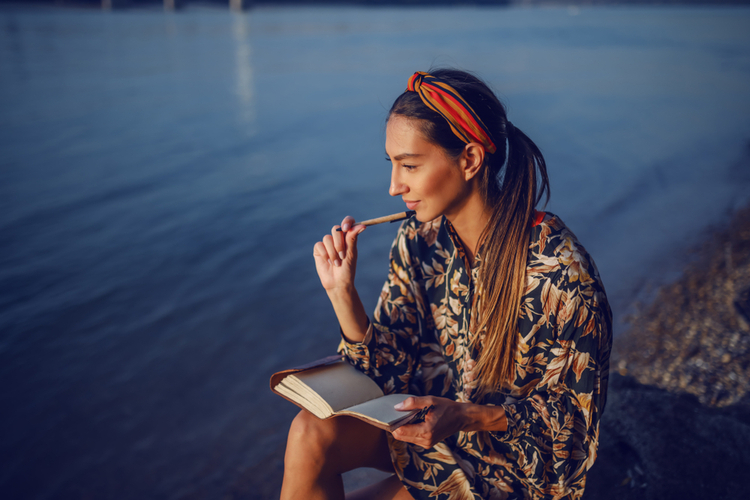 Writing your goals for the New Year is important, but also, where you write them matters. What happens when you write them on a piece of paper and lose the paper? Your goals are valuable, and you need to write them in an equally valuable place. That's where a journal comes in as your go-to location for planning your time.
Whether your New Year's goal is to hit a new personal best, work out more, eat healthier, or quit an old habit, it's a good idea to set a goal and make a plan. It somehow keeps you in check. Plus, it's such a joy when you finally cross something off your to-do list or hit a new target.
How to Be More Productive in 2022
One way to smash your goals this year is by being more productive. Nowadays, there are digital distractions everywhere. These distractions rob you of time that you could use to work toward your goals. If you struggle with productivity, you are not alone.
If your digital gadgets tend to distract you, consider getting a paper planner. It's so tempting to log in to your favorite app on your phone and start doing things you didn't intend to. You end up wasting time on less important things, and this prolongs your success journey. With a planner, you can list your goals and create a strategy to help you get where you want to be. Writing down your goals also motivates you to work harder to achieve them.
Buying the Best Paper Planner
Whether you're a high achiever, entrepreneur, or looking to increase self-awareness, there's a planner that supports your goals. With different journals out there, you're looking for one that serves you.
Before ordering a planner, think about your needs and habits first. Consider how you like to track your time and organize your goals. If you love to take detailed notes, make sure your journal is large enough. On the other hand, if you're looking to manage productivity and increase motivation, your planner should meet these needs. By analyzing your needs and habits, you can make the most out of your planner and its features.