We may earn compensation from the products and offers mentioned in this article. However, any expressed opinions are our own and aren't influenced by compensation. To read our full disclosure, click here
Unless you are able to experience a comfortable, quality sleep every night, you won't be able to get the most out of your day. When we sleep, we rejuvenate ourselves, and unless we are able to do so effectively we end up tired, listless, and lacking in energy. The positive sleep effect on mental health is also well established. What you sleep on has a huge bearing on how you sleep. The Sleepyhead USA Copper Topper promises to deliver a superior sleep experience, thanks to the inclusion of copper technology. But how good is it, really?
Sleepyhead Beds
Sleepyhead USA was created by college student Steven Van Allen in 2016 after sleeping on too many disgusting college mattresses. He created his mattress toppers to allow college students to sleep in comfort with peace of mind, in spite of the condition of the dorm room mattress. The mattresses are made in college-specific sizes. Their advanced memory foam toppers come in three forms.
Gel Topper
Copper Topper
Super Topper
Memory Foam Mattress Topper
A mattress topper can serve as a protective layer between your body and an old, possibly hygienically compromised, mattress. It also adds a layer of comfort. Memory foam mattress toppers enhance this level of comfort thanks to its body-molding foam, which allows your body to sink into it.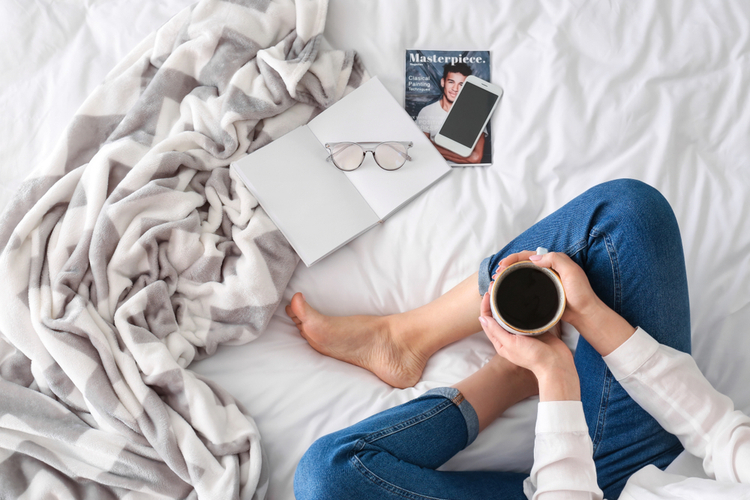 Memory foam is a form of viscoelastic polyurethane foam. This material is typically hypoallergenic. However, the main benefit is that it provides resistance to motion transfer. That means it allows one person to move around on a double- or queen-size bed without interrupting the sleep of their partner. Memory foam also springs back to its original shape straight away.
Memory foam's ability to conform to the shape of your body means that it relieves pressure on the body.
Copper-Infused Topper
Copper has been used for thousands of years to improve people's health and well-being. Its use in mattresses and mattress toppers is the latest application. While lying on a copper-infused mattress topper will not bring the same benefits as ingesting it in food or supplement form, there are a number of proven benefits to investing in a mattress topper that is lined with copper.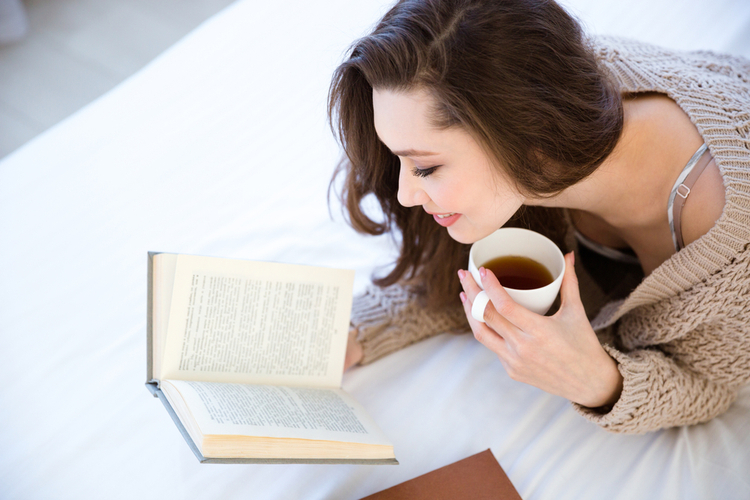 The Sleepyhead USA Copper Topper adds copper to provide extra benefits. Copper-infused toppers are more breathable and provide excellent temperature regulation. Copper also gives very good protection against mites, bedbugs, and odors. It is also able to help fortify the body against viruses, molds, and fungi. A copper-infused mattress is especially beneficial for people who have asthma.
Copper is a very good conductor of heat. But that does not mean that you are going to get hotter in bed. Heat passes through copper very quickly, which actually makes cooper infusion in a mattress a fantastic way to dissipate heat. The copper that is infused into the mattress topper will absorb the heat of your body and remove it so that you feel more comfortable throughout the night.
The other major benefit of copper infusion in a mattress topper is the antimicrobial properties that it brings. Mattresses are likely to be infested with microbes, bacteria, and allergens. Copper has the ability to either repel or kill these unseen pollutants. Lying on a copper-infused mattress topper will provide you with a layer of antimicrobial and antiviral protection.
Copper has also been shown to have cognitive benefits. Sleeping on a copper-infused mattress will boost your brainpower. Copper has been proven to speed up the transportation of certain proteins across the brain's membranes. It also has been linked with enhanced cognitive ability, allowing neural pathways to develop in unique ways. So, when you sleep on a copper-infused mattress, you will wake not only more refreshed but smarter!
Washable Cover
The Sleepyhead USA Copper Topper comes with a removable, washable premium fabric cover. This makes it easy to wash the cover and keep your sleeping environment safe and clean.
How to Get Better Sleep
The surface that you sleep on is crucial in getting a good night's sleep. But there are other things you can do as well. For example, the quality of the pillow you sleep on has a significant impact. Your pillow provides support for your neck and upper back while you are sleeping. They also provide sleeping comfort. Having the wrong pillow will not only rob you of a good night's sleep, it can also lead to neck and back pain throughout the day. A proper pillow will also help you have good posture.
One of the best pillows I've personally come across is the Adjust-a-Loft pillow. Check out our Adjust-a-Loft pillow review here to learn more about it. Another option is a CBD pillow.
In your quest to enjoy a good night's sleep, you also need to give attention to your sleeping environment. Your bedroom should be as dark and cool as possible. Keep all stimuli, including technology, out of your bedroom. That includes your smartphone and your tablet. You should also have a wind-down routine an hour or so prior to going to bed. It should allow you to slow down so that when your head hits the pillow, you are ready to drift off to sleep.
If you're looking to improve your night's sleep, try these suggestions and check out the Sleepyhead USA Copper Topper and see if it will work for you.